Women Football: Gugudde TV Journalist Unveiled As Wakiso Hills Media Manager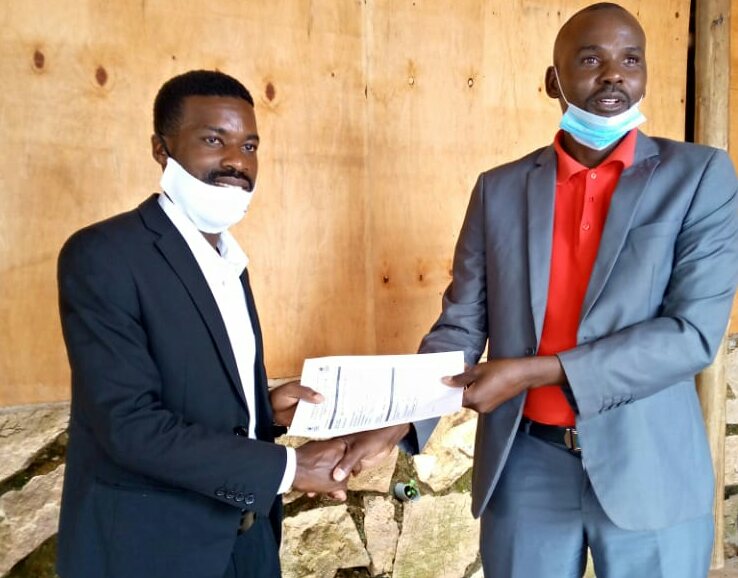 By: Kayiira Jackson
As Women football in Uganda keeps on taking shape, moving from one level to another, FUFA Women Elite league pioneer club, Wakiso Hills WFC unveiled David 'Didi' Tumusiime as their media manager for the next two years.

The Gugudde TV sports journalist, Didi put pen on a two-year employment contract with option of extension, that will keep him at the club until 2022.
While unveiling the Women football enthusiastic  journalist, David Didi on Thursday, 10th September, 2020, Wakiso Hills chairperson, Saka Wilbert revealed why they appointed him as their media manager.
"Today we have appointed David Didi Tumusiime as Wakiso Hills media personnel, we appointed him because we have been following his track record about women football, he has been not working with any club but exclusively been promoting the game via Gugudde TV and social media platforms which tempted me to engaged him."
"Since we want to professionalise our club, and saw that he can help us to go to another level, I approached him and he also accepted the task and we believe, with him, our club going to change." Ssaka told this website.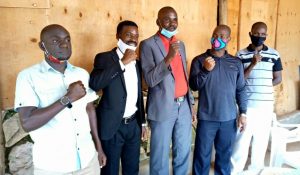 Wakiso Hills had the worst performance last season in women elite league, the Maya based club didn't register any win until the season was halted due to COVID-19 pandemic.
However, the newly appointed media officer, asserted that the club will bounce back to its strength and as the management, they target to get promoted to FUFA Super league.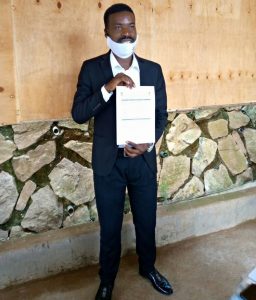 "This club has been in existence for a while and they have good players to whom I believe, they can get promoted to Super come next season." David Didi Tumusiime said before adding."I am ready to genuinely perform and willing to work hard to see that the task is well done and I believe with different media personnel, this team shall be promoted as well as women football in Uganda."
"Branding is very important, it can help us to package our product that can attract sponsors, working with the board I believe we shall achieve a lot including sponsorship and let me take this chance to call upon all Ugandans to follow all our social media pages."
Wakiso Hills joined other clubs that have media personnel who include; Asubo-Gafford Ladies, Kawempe Muslim Ladies, She Corporate WFC, Kampala Queens, Tooro United, Rines SS, Jinja Women FC, and Lady Doves.
About Author