Charles Sebutinde set to Join UPDF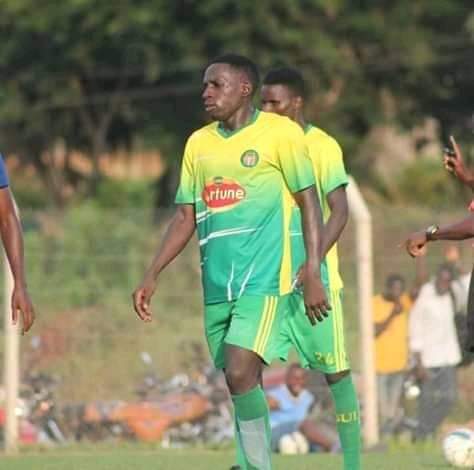 Charles Sebutinde and Bul FC have parted ways and he is expected to find a new home at the army side Uganda Defence Forces (UPDF) football club.
The Ex U17 ,U20 , NYAMITYOBORA FC and Bul Football Club player Sebutinde Charles is on the verge of joining newly promoted StartImes Uganda Premier League side UPDF FC as the club prepares for it's return to the top flight football.
According to close sources ,the son of ex Express Football Club , KCC FC & Proline Football Club gaffer Mathias Ssalongo Lule is holding talks over a proposed move to the Army side.
Sebutinde is currently a free agent after leaving BUL FC
About Author