Why Cranes To Camp In Dubai Not Uganda, McKinstry Reveals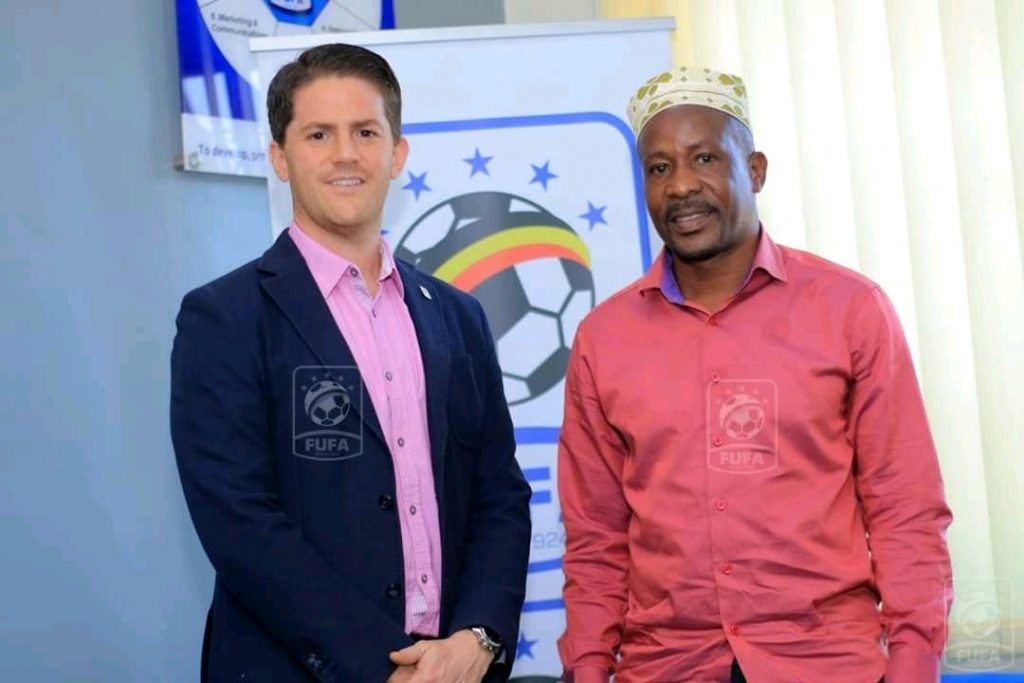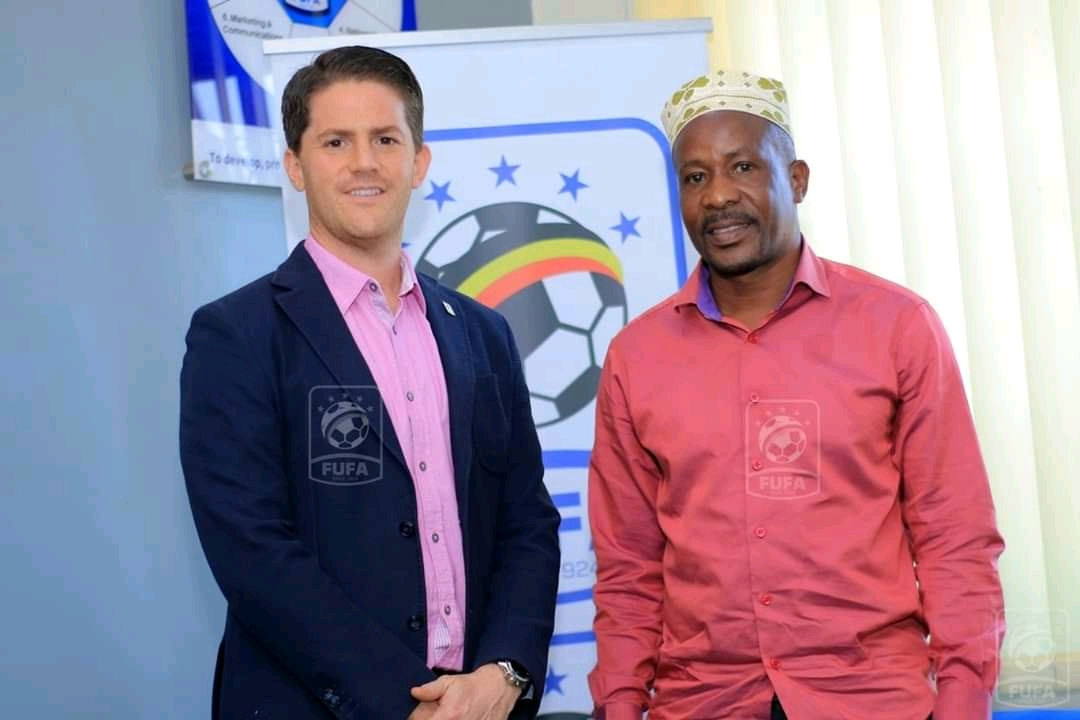 By: Kayiira Jackson
Since 2017 when Milutin Sredojević  aka Micho was still Uganda's national football team head coach, Cranes have been holding training camps in United Arab Emirates (Dubai).

Like his predecessors, the current Uganda Cranes tactician, Jonathan McKinstry opted to take his training camp to Dubai as Uganda getting ready for a doubleheader against neighbors, South Sudan in 2021 Africa Cup of Nations qualifiers scheduled for November.
But Why, taking the national team to Dubai, yet, the President of Uganda, Yoweri Kaguta Museveni, in his recent national address about COVID-19 pandemic allowed the redemption of Sports in the country.
Jonathan McKinstry has a sweet answer for you
"We believe that taking the team to Dubai for nine days helps us to achieve a lot of things." He said before adding, "We get quality time with the players in class and on grounds which you wouldn't get before."
"Logistically, most of our players are playing across 17 different countries and with restrictions of travel, it would be easy for them to get to Dubai where most of the restrictions have been lifted. It is not straight forward as well but it gives 80% of our players chance and will be available. It's been a long time since we last played in November last year and obviously, the camp is timely"
Johnathan McKinstry
In 2017 under Milutin 'Micho' Sredojevic, the Cranes held a training camp in Dubai ahead of their first AFCON appearance in 39 years.
Two years later, under Sebastien Desabre, they returned to the mega-city ahead of the 2019 AFCON in Egypt where they reached the knock-out round for the first time in over 40 years.
The Cranes will return to the Middle East for a third time ahead of what will be a hectic schedule for McKinstry's charges with games coming both in the AFCON, World Cup qualifiers and the African Nations Championship (CHAN) between November until the end of May 2021.
Matchday three and four have been scheduled for the window between August 30 and September 7, 2021. Meanwhile, the final group stage qualifying matches will be played in the international window between October 4-12, 2021.
Uganda is drawn in Group E alongside Mali and neighbours Kenya and Rwanda.
About Author