What is the difference between a football coach and a manager? – Director and Coach Asaph Mwebaze of Astros Soccer School writes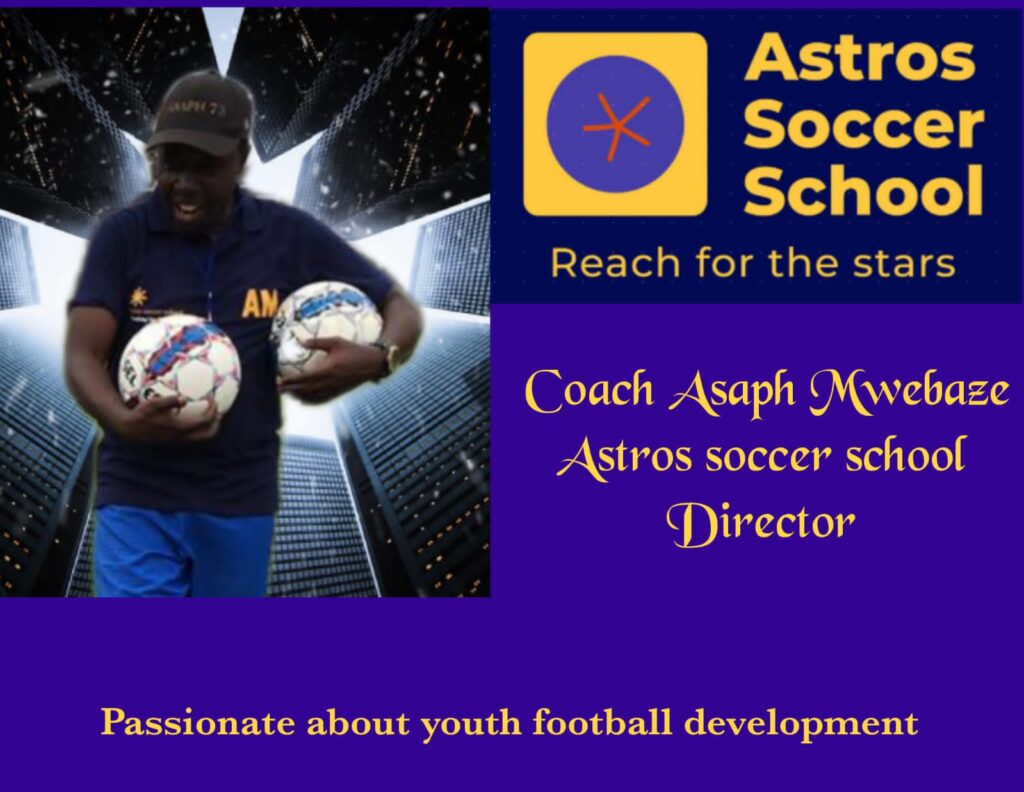 The director and a celebrated football coach Asaph Mwebaze has continued to serve the game in all possible ways and via different platforms at his disposal.
Mwebaze who is well known for his tik-tak style of football during his time at Maroons, Onduparaka, Mbarara City among others, is currently nurturing young football players through his new platform "Astros Soccer School" which has its base at Lugogo Rugby Grounds.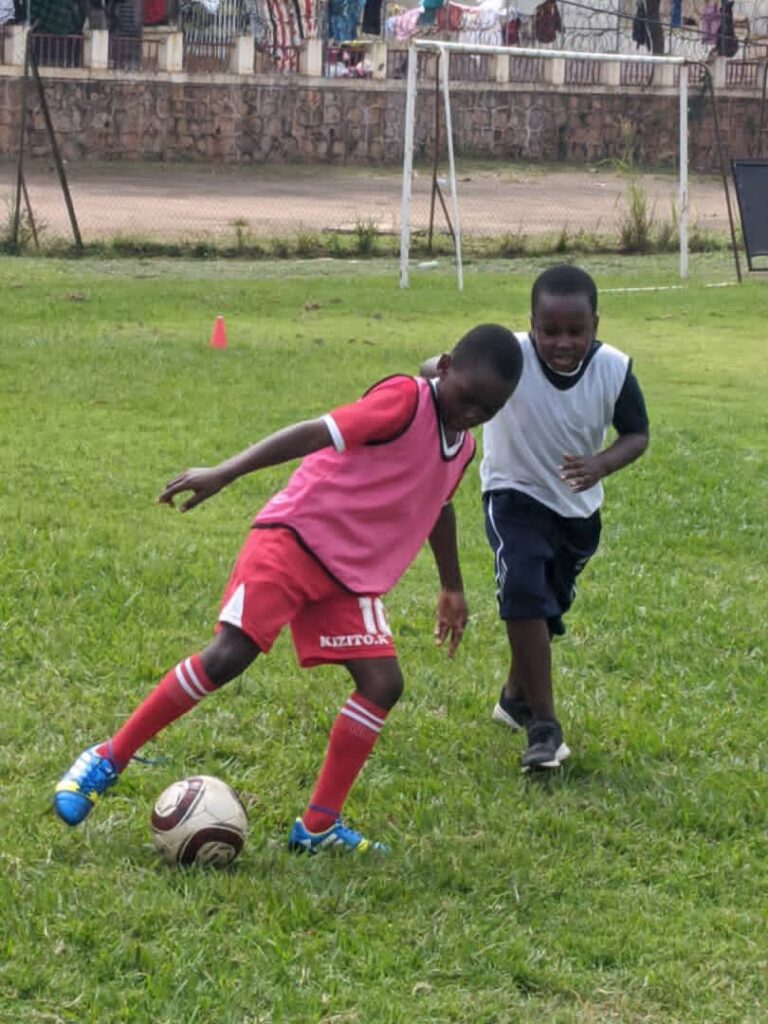 However, his talk today is completely about the difference between a football coach and a manager as he writes below.
Not everyone who has watched football is familiar with the majority of the game's details. Some are supporters, while others may simply want to watch for the sake of watching.
If you are a football fan, you will notice that some people are referred to as coaches, while others are referred to as managers. You would think that both terms have the same meaning, but they do not. The distinction between a Coach and a Manager are clear and I would like to delve into them.
Who is a football club manager?
A Manager in a football club has control over the club's transfer business and how it operates. He has the autonomy to select his assisting staff, as well as the option to add performers to the team if deemed necessary.
This position requires a highly educated and intelligent person to be in charge of the overall club affairs . This originated in England and is slowly catching on in other places . In Uganda it has its challenges , because we micromanage and like creating many centers of power.
Furthermore ,we have not put emphasis on the formal Education requirements for a person to hold that title .
A manager is in charge and ensures that the team performs well or suffers the consequences, the manager is capable of controlling a player's nightlife. A manager works in tandem with the CEO to make sure the club is profitable to the shareholders and exciting to the fan.
The manager will recruit the majority of the players at the club .
A Head Coach or Coach of a club, on the other hand, is given less power in a football club.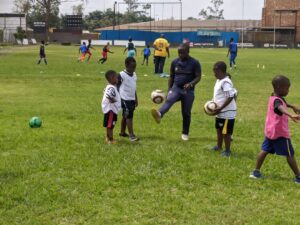 Their job is to ensure that the team performs well in the matches that they are playing, which includes selecting the first team, selecting the team's penalty taker, training the players in a specific routine, or training them to use a specific strategy to win football matches.
This is the model we adopted in Uganda , the administration is left to a person called the manager and usually the benefactor of the club.
In other instances there is a line up of people that could constitute a parliament in the administration of the coach and his players .
Coach Asaph Mwebaze
Astros Soccer School
About Author