'We are going to get the best results tomorrow' – Cardoso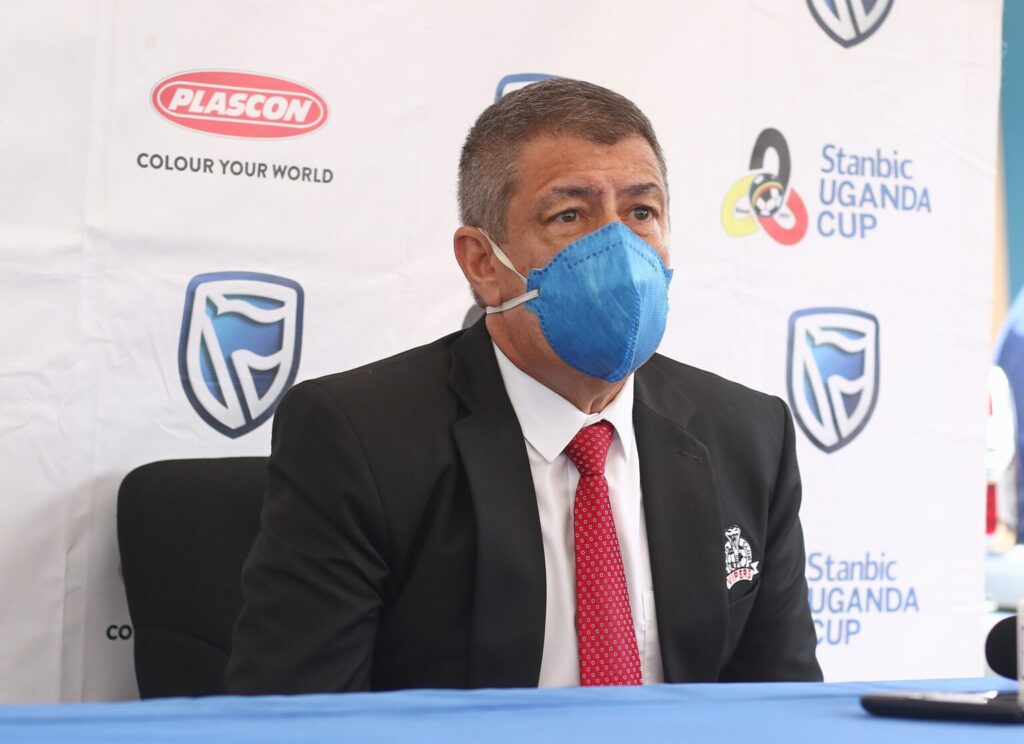 Vipers SC head coach Marcelo Cardoso claims that his players are determined and possess whatever it is needed to register a win against Police FC.
The Venoms will lock horns with Police FC on Tuesday September 21st at FUFA Technical Center in Njeru.
According to Cardoso who will taking charge of his first competitive game at Vipers, their expectations are all about winning.
After two weeks of work, we feel very happy of our work. Thanks to our players' dedication, they are working very hard and show a great improvement."
"We hope to do our best, hoping to play a good match which is good for football."
"For us, our expectations are high of course, we want to play and to win. We are going to get the best results tomorrow," Cardoso said.
The Brazilian gaffer further added that everything will go as per their plans because his players have been working hard although they are not yet at 100%.
"Players are working very hard and good improvement thus everything is going according to our plans. Police is traditional club with high expectations thus we expect a good show."
"We are far from 100 percent fitness levels so far but with the dedication the players as are showing each day in training we believe we are ready to play against Police FC," he added.
The winner between Vipers and Police FC will face off with the winner between Express FC and BUL FC who will play on Thursday September 23rd.
About Author