Volleyball: CAVB Selects Uganda To Host U20 Women's National Championship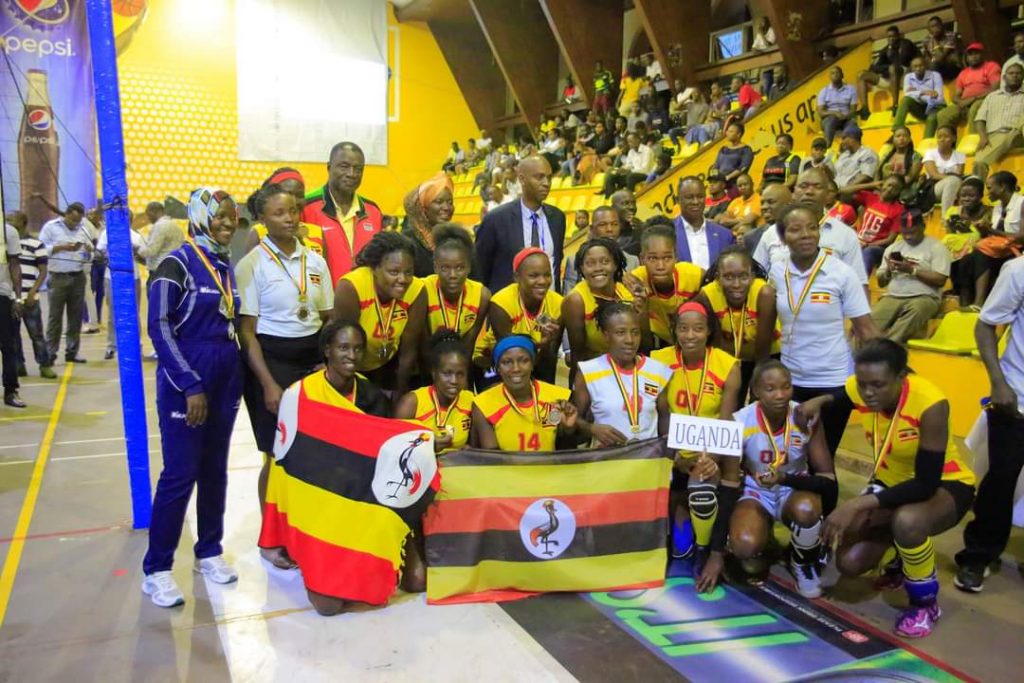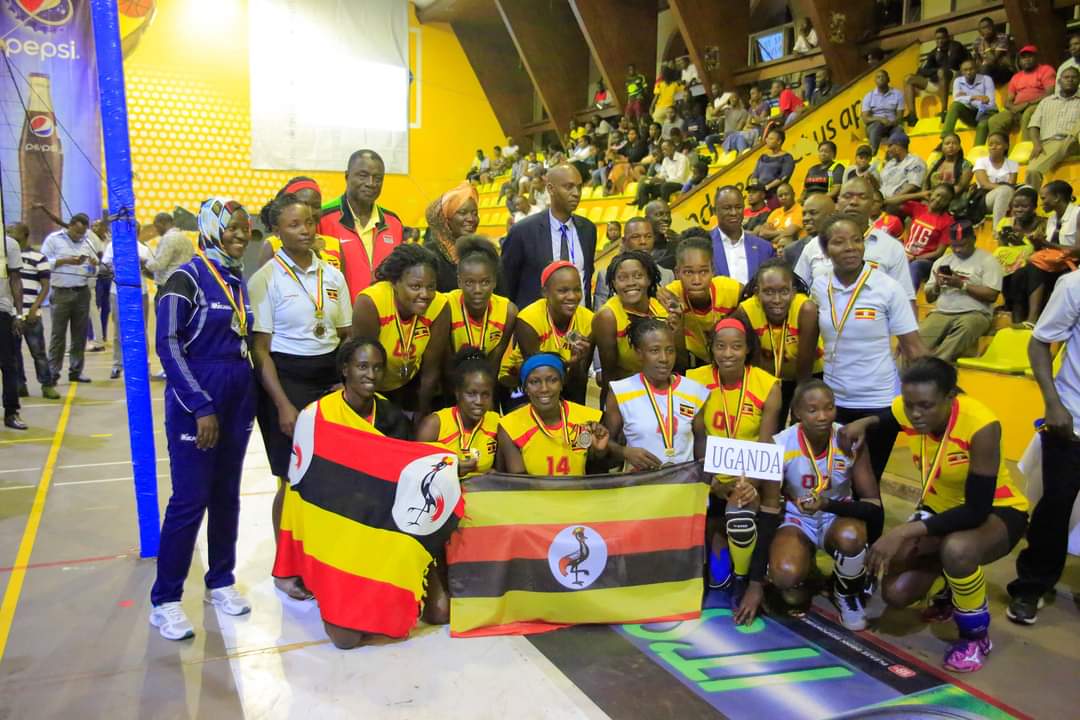 After successfully hosting Zone Five (V) All Africa games  Women's Qualifier last year in May at Lugogo Indoor Arena, again the Pearl of Africa gotten an opportunity to host under age women Volleyball championships.

The Volleyball continental governing body, Africa Volleyball Confederation (CAVB) announced Uganda as the host nation for the U-20 National Women's Championships while Egypt selected to host U21 Men's championship.
The confederation went ahead to set dates of women's and men's championships. Between 03rd and 13th December 2020 for Women's and the Men's U21 scheduled for between 18th and 26 February 2021.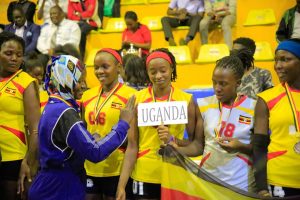 Uganda hosted the Zone 5 All Africa Games Women's Qualifiers last year in May. Kenya won all three of their encounters to defeat Uganda, Rwanda and Ethiopia to qualify for the All Africa Games to be held in Morocco.
The last volleyball activities in the country were seen in March where Uganda hosted the CAVB Beach Volleyball Continental Cup 2020 Group D in Entebbe and also the Ndejje university Volleyball Open. This was right before the Head of State imposed the nationwide lockdown owed to the global pandemic COVID-19.
The national league plus continental activities were set to commence the coming month but not played.
FIVB has extended the deadline for the continental qualifiers for the 2021 FIVB Volleyball Age Group World Championships to 28 February 2021 due to the impact of the COVID-19 pandemic.
Continental championships program:
Women U20 Uganda, Kampala 4th to 13th December 2020
Girls U18 Nigeria, Abuja 29th January to 7th February 2021
Boys U19 Tunisia, Tunis 1st to 6th February 2021
Men U21 Egypt, Cairo 18th to 26th February 2021