Vipers SC unveils Isabirye's replacement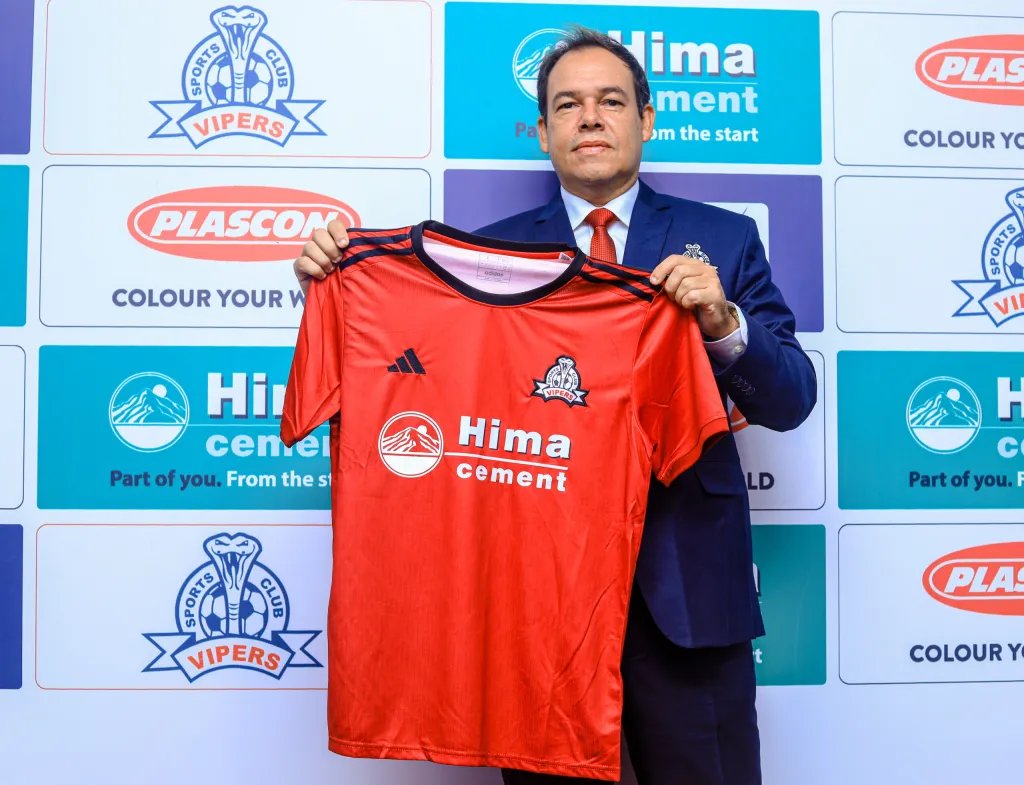 Vipers SC have confirmed the appointment of Brazilian Leonard Martins Nevia as their next head coach
He takes over from Alex Isabirye who resigned previously after guiding the Kitende based side to their maiden domestic double.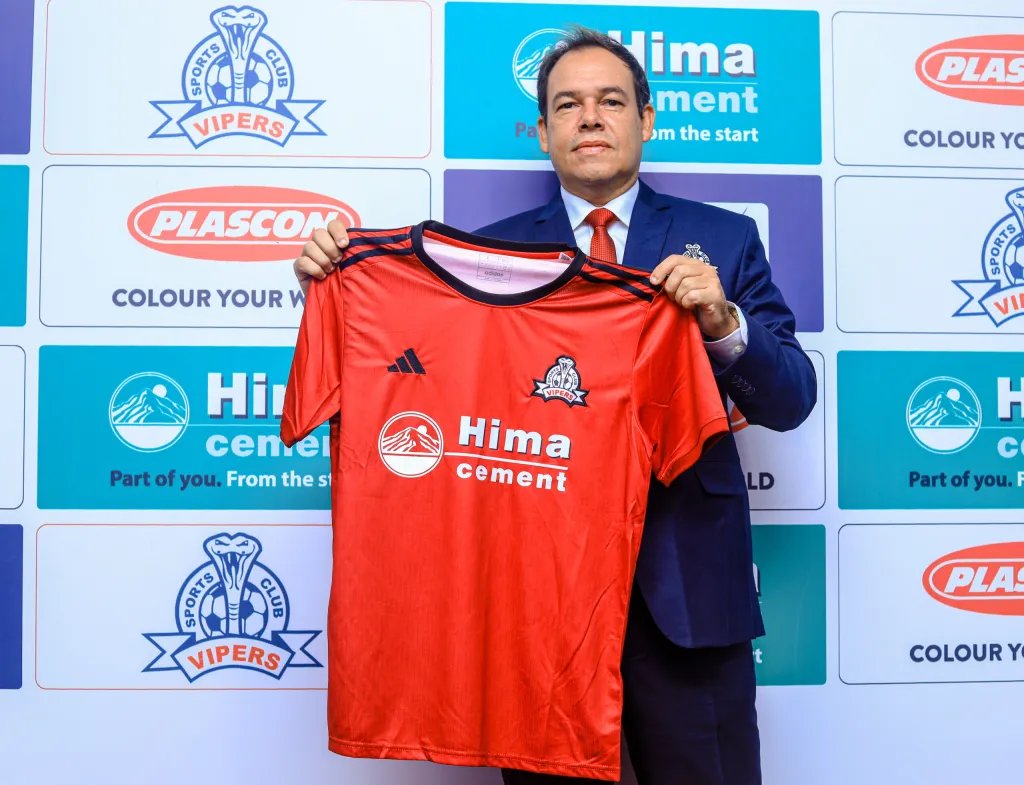 Neiva has been awarded an employment contract of two years.
He is the third Brazilian to handle the reigning Uganda Premier League and Uganda Cup champions.
The two Brazilians to have handled Vipers are Robertinho Oliveira and Beto Bianchi.
The new tactician started his coaching career at Rip de Janeiro way back in 2007.
He has also coached at Platinum Stars club Academy, Bonsucesso-RJ, Yadabarborn FC, Rakhine United, Yanga Africans of Tanzania
With Yanga Africans he won both the Tanzania Super Cup and the Premier League.
The other sides he has managed are Club Atletico Itapemirim, Saint Kitts and Nevi senior men's nation team
Leonard Martins Neiva football coaching career
Years Team
2007:- América (Assistant)
2008-2009:- Platinum Stars F.C. (Youth)
2010:- Bonsucesso
2010-2011:- Yadanarbon F.C. (Youth)
2011/2012:- Rakhine United FC
2013:- Associação Atlética Francana
2014/2015:- Young Africans SC
2015/2016:- Montego Bay United
2016/2017:- Yadanarbon F.C.
2017:- Thai Honda F.C.
2019/2020:- Clube Atlético Itapemirim
2021:- Saint Kitts and Nevis
2021/2022:- Al-Merrikh SC
About Author