Vipers SC completes signing of Congolese midfielder Serge Robert Mwenge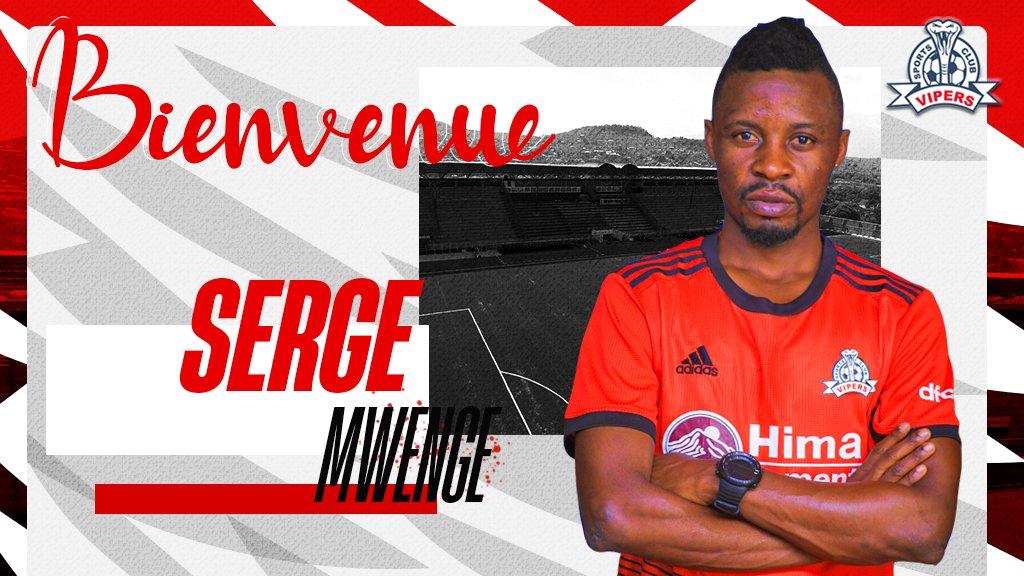 Uganda Premier League reigning champions Vipers SC have confirmed the capture of DR Congo attacking midfielder Serge Robert Mwenge's signature.
Mwenge joins the Venoms on a two year employment contract to become the third signing for the Vipers SC.
During this January transfer window, Vipers SC have completed the signing of Martin Kizza and Karim Ndugwa.
He is the fifth Congolese to join Vipers in the club's history after Darcy Mbaka Kipoyi, Olivier Osombo, Alfred Mudekereza, Rodriguez Shamamba and Gracia Mpongo Mbombo.
The Congolese midfielder has previously featured for DRC and African AS Vita, and Saint Loi Lupopo.