Midfielder Paul Mucurezi leaves Vipers SC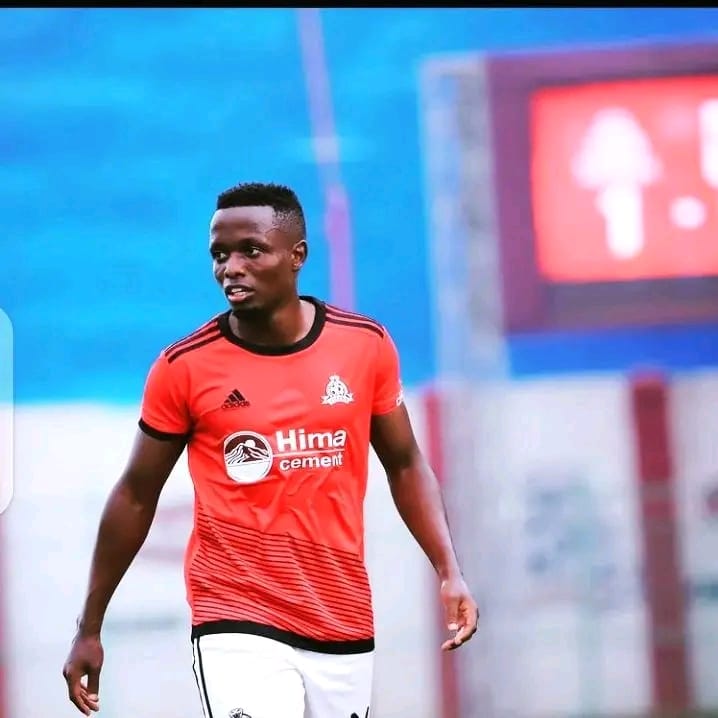 Midfielder Paul Mucurezi has confirmed his departure from Uganda Premier League reigning champions Vipers SC.
He appreciated Vipers SC family for letting him in as he leaves with great memories,
"A big thank you to Vipers SC fraternity. My president,manager, coaches, fellow footballers and the fans.. I thank you for the opportunity given to me to be part of the great team.Like any great team, you encouraged me, assisted me, and made me better at what we do. "
"Thank you for sharing the wins and losses, the triumphs and the tribulations. Working with you has been a true privilege. I am leaving you with a grateful heart. To my fans, I will announce my next step in the due course…God bless"
Vipers SC has so far captured the signatures of Karim Ndugwa and Martin Kizza.
They also unveiled Brazilian Roberto Luiz Bianchi Pelliser as their new coach.