Villa Members Trust Registration, Branches' Managers Sensitized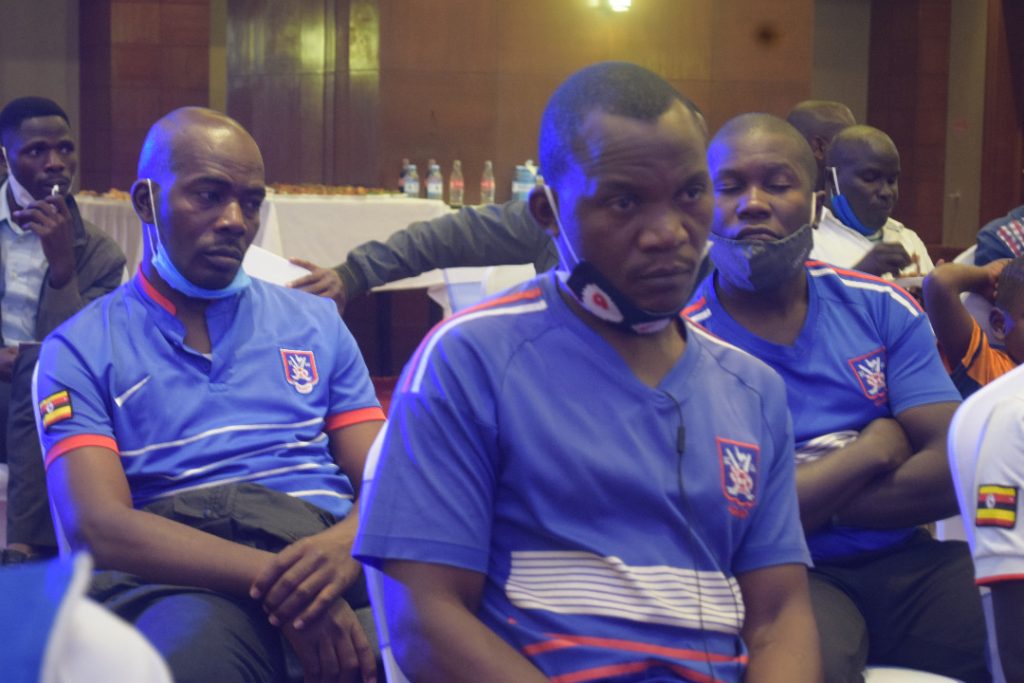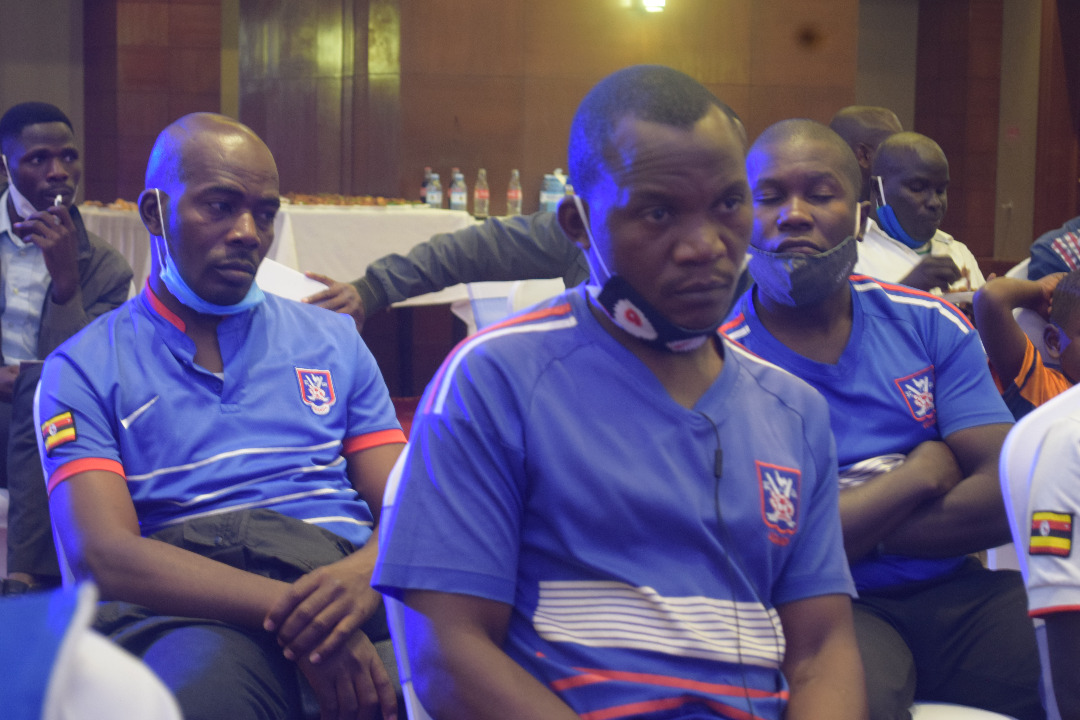 Sports Club Villa Members' trust registration, was geared up, branched managers from different areas of nthe nation gotten one day sensitization workshop at Villa Park, Nsambya on Saturday.

According to sixteen time league champions' Chief Executive Officer, Mubiru Shawn, the exercise was put in place to sensitize first branch managers, who can easily dissertation information about Villa Members' registration and to help other members how to register them selves minus going to head offices in Kampala.
"Today wasn't only registering members into our system, but we also had sensitization session with branch managers of different areas, some came from Masaka, Jinja, Kawempe and other areas, to learn how use our system and to teach others how to use it." Mubiru told this website while at Villa Park on Saturday before adding.
"The turn up was good and they had a lot of questions and looked very eager to learn and extend our services to others."
"Today we registered 50 members, if you add them to those we had before, they are around 370 members so far."
The registration process that was launched on 30th October 2020, at Sheraton Hotel Kampala, shall end on 31st December 2020 and here member to register, needs only 50000/- Uganda Shillings.
Shawn told this website that on Monday next week, the team will roll out the program of covering the whole country.
"We shall not stop here, we going to move the whole country sensitizing our fans about this program and on Monday the program will be out and we shall advertise it via our social media platforms and mainstream media."
About Author