UYFA U14 National League championship: Kick It wins both girl and boys to seal Mbarara slots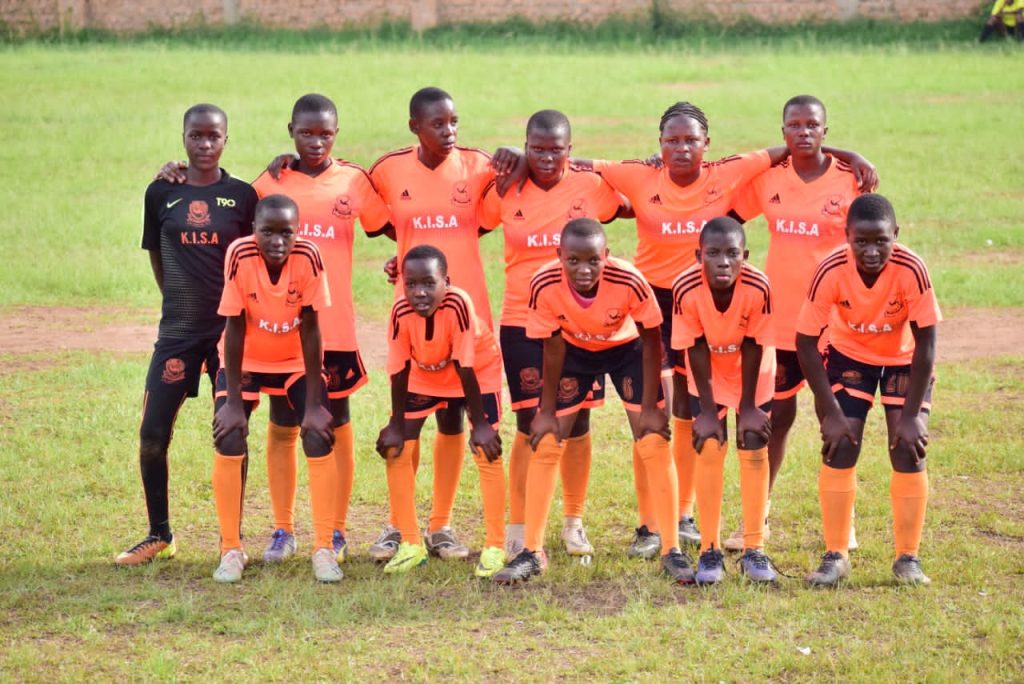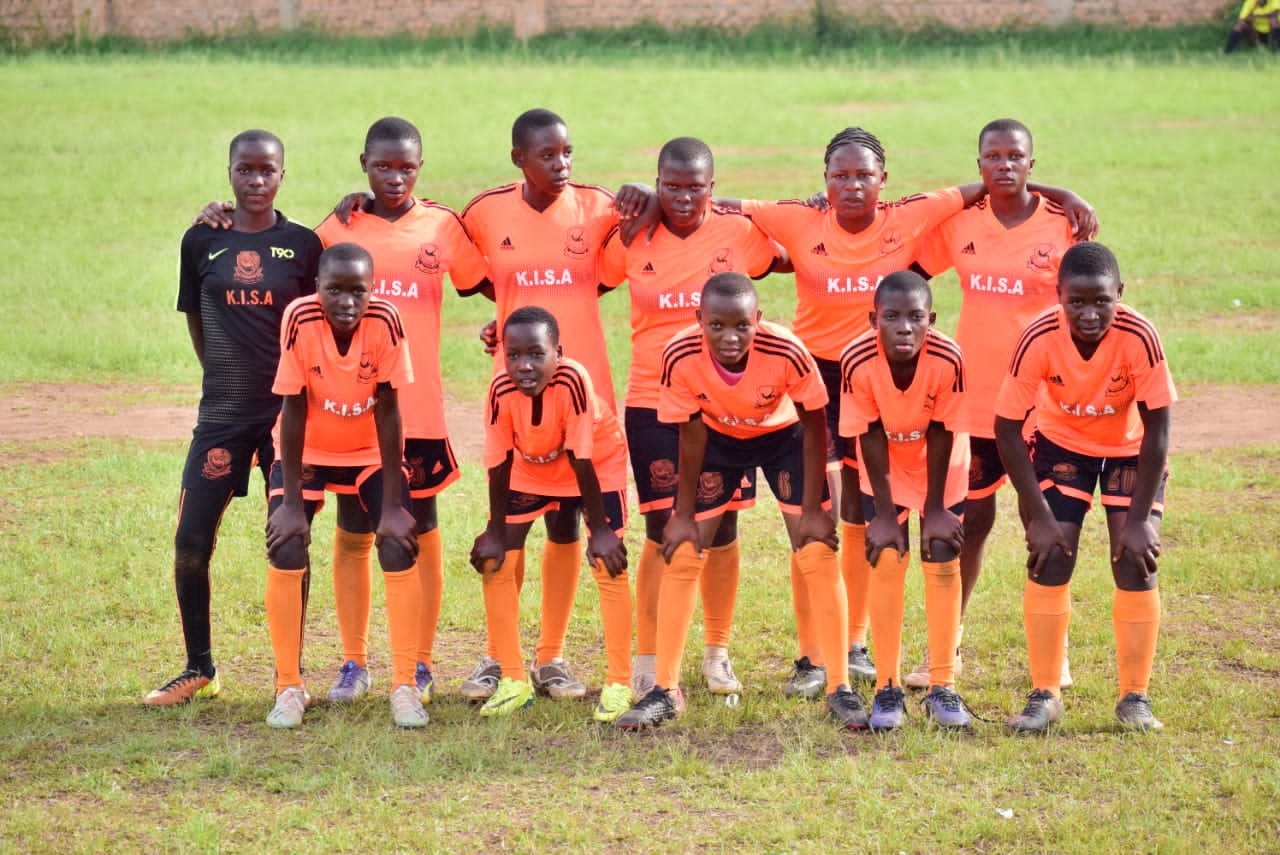 Kick It Soccer Academy swept the U14 girls and boys football trophies for Uganda Youth Football Associations (UYFA) U14 National qualifier championship for Wakiso sub-region.
The championship was held over the weekend at Mercy Christian Schools Grounds in Nkoowe, Gayaza of Wakiso district.
The boys football category was played in a Round Robbin format.
Kick It Soccer Academy won the championship unbeaten. They garnered nine (9) points in three games played.
They (Kick It Soccer Academy) won 1-0 against Skill Line, 1-0 over Spot the Talent and a massive 7-0 against Sparrows.
Skill Line was second with six (6) points, Spot the Talent 3rd on three (3) whilst Sparrows sat at the bottom with no point.
Jovan Mugwanya of Kick It Soccer Academy was the tourney's top scorer with seven (7) goals while the MVP was Vincent Kayongo , also from Kick It.
Kick and Skill Line qualifed to represent Wakiso sub-region at the UYFA U14 National League boys football championship in Mbarara, come December this year.
The girls category was also won by Kick It Soccer Academy after beating Skill Line in the final.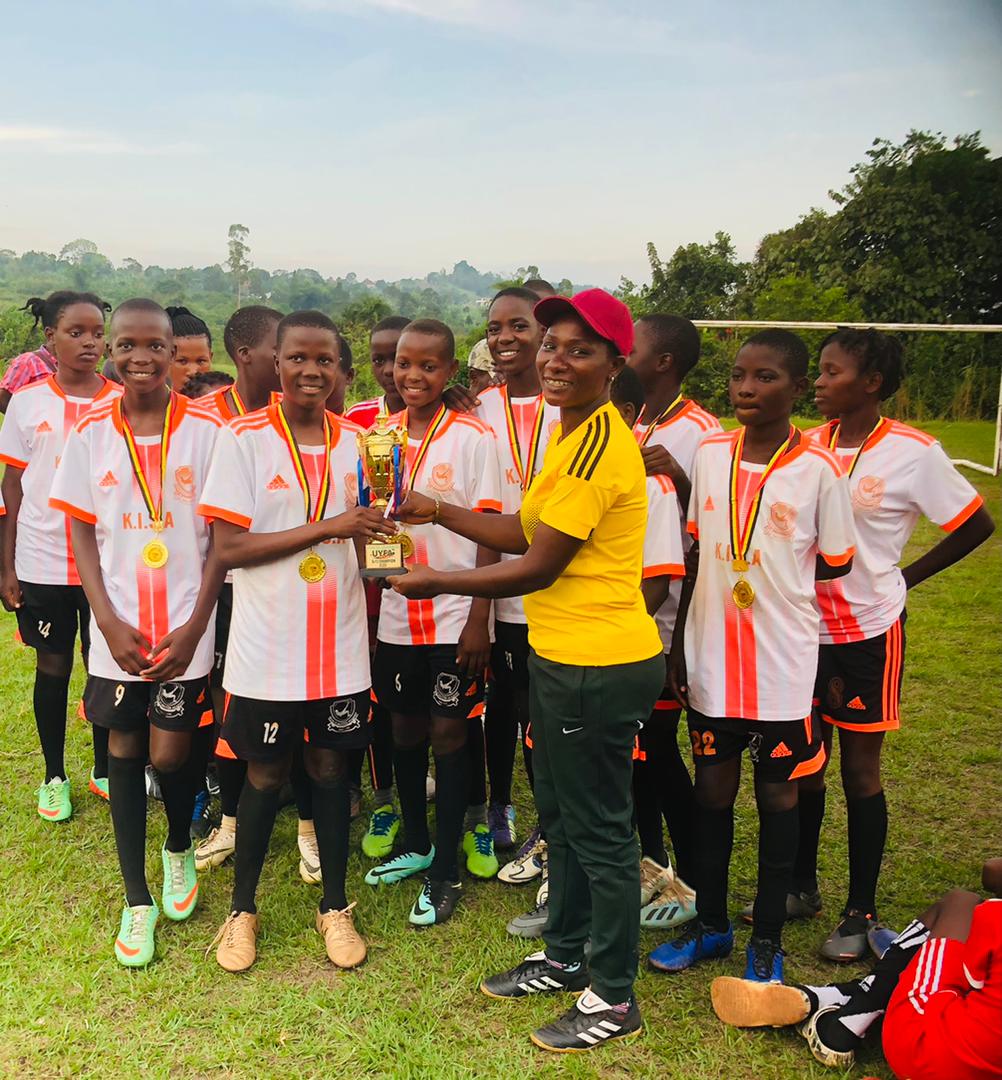 Watoto, Kick It and Skill Line were the participating Academies. The three played  Round Robbin preliminaries and the top two met in the final.
Kick It Soccer Academy and Skill Line advanced to final as leaders and 1st  runners up respectively.
In the final, Kick It beat Skill Line by 5-4 after penalties following a goalless draw in the normal play.
Kick It Soccer Academy and Skill Line will represent the Wakiso sub-region at UYFA U14  National League championship set for Mbarara in December.
Deborah Mazzi of Kick It Soccer Academy was the most valuable player (MVP) of the tournament.
About Author