UVF Elections 2021: Each Volleyball Club to Have at least A 14-Seater Van Once Okila Elected President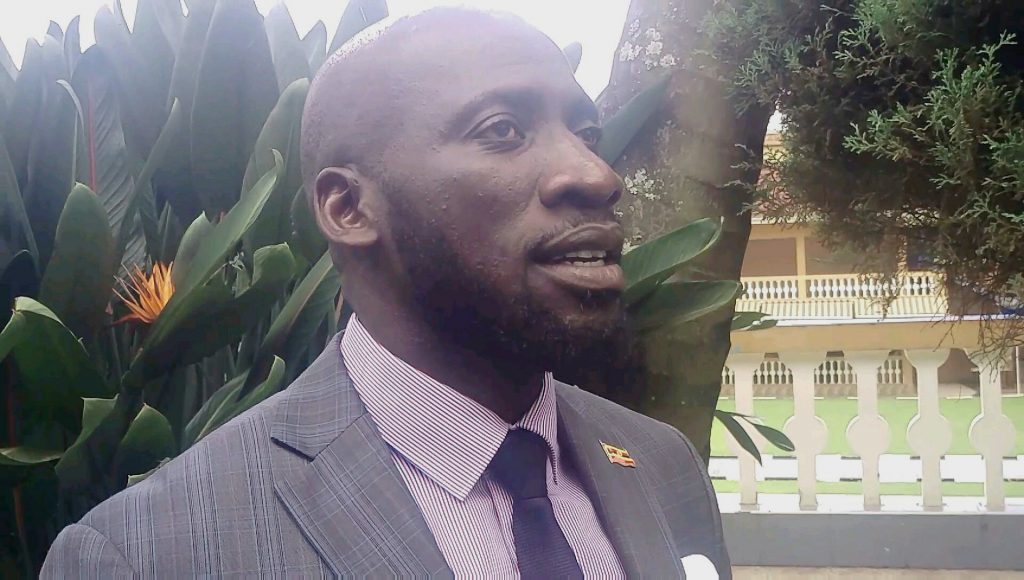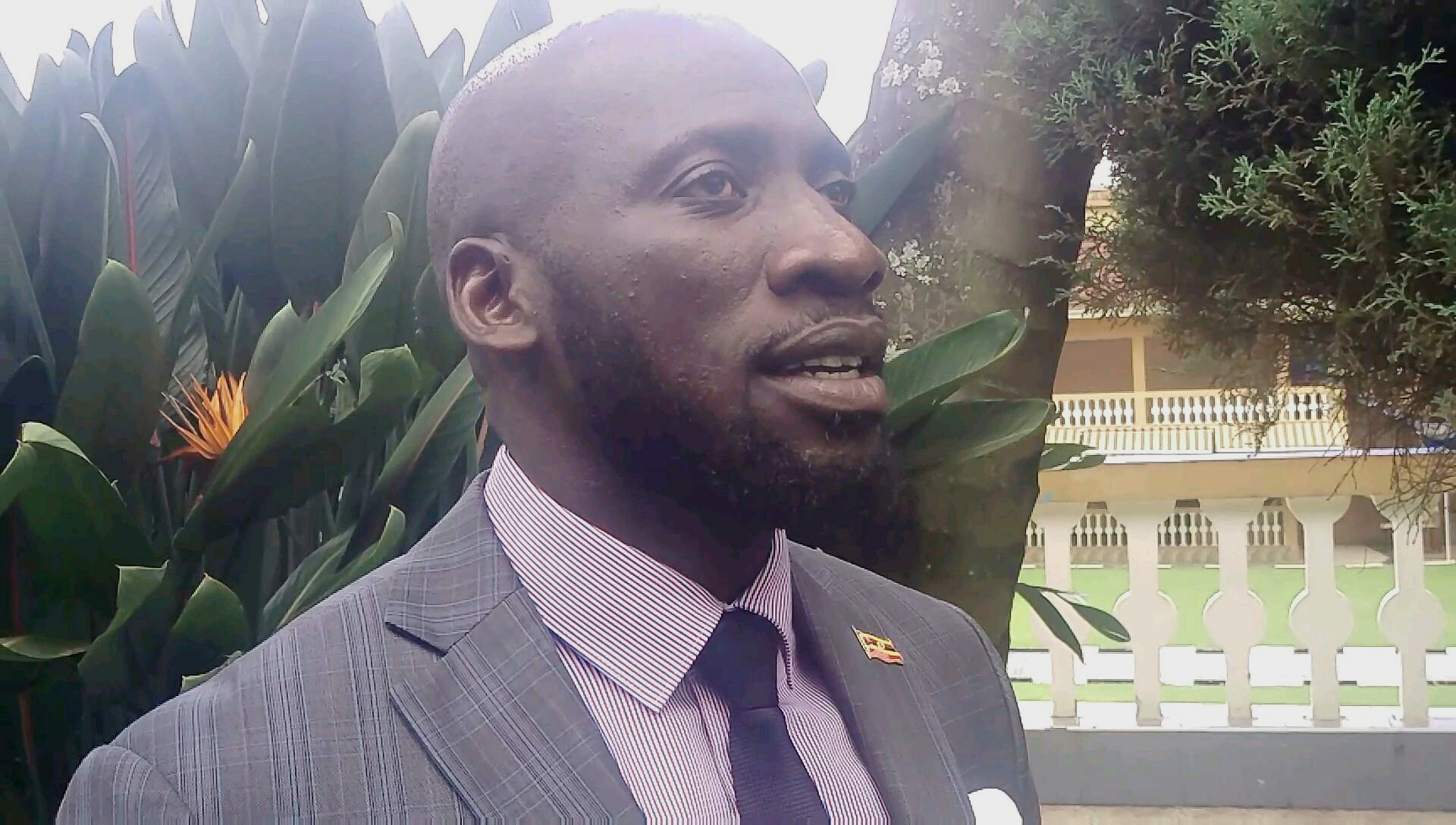 On his third attempt to take the top office of Uganda Volleyball Federation, a renowned Beach Volleyball promoter, Eddie Okila bounced back with a fatty manifesto.
Among his promises, the outspoken Okila revealed that in his tenure once elected the President of UVF, in conjunction with his potential sponsors, he will make sure that every club in the league and schools get transport means, to ease their movements to and from different sports activities.
While presenting his manifesto to the schools and clubs' delegates on Wednesday, 27, January 2021 at Hotel Africana Kampala, Okila said that every serious club and school shall manage to have at least a 14 seater van on a low cost and loan from a vehicle selling company he is in touch with.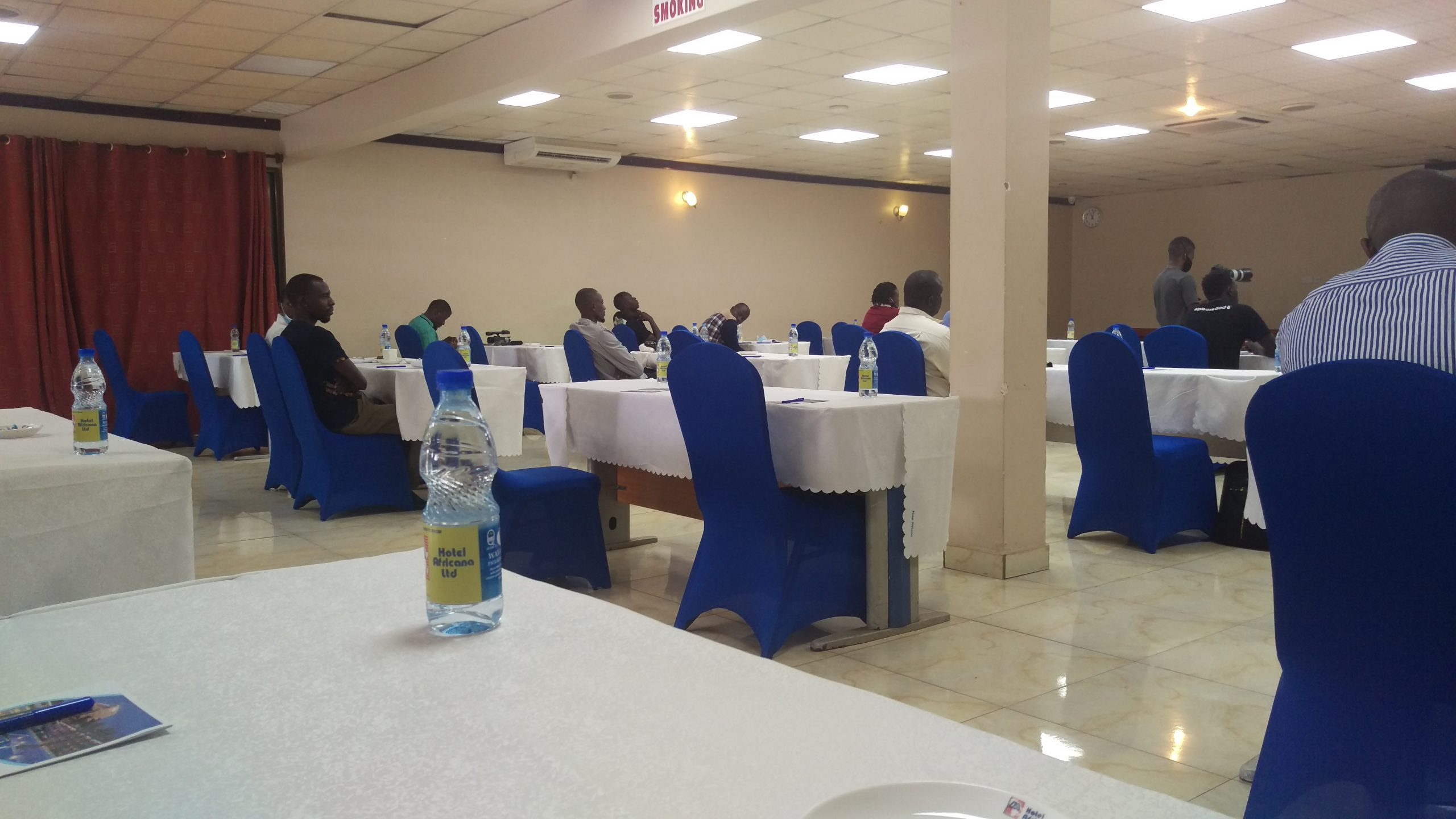 "I have been talking to one of the  partners we want to bring on board. He sell cars but he wasn't able to sell 600 cars like he was doing, he business was hit by COVID-19, so he came to me that what can I do, I provided him a marketing strategy for him. I said OK, come and work with volleyball." Okila addressing media after launching his manifesto.
"Schools , clubs play volleyball but they don't have transport… so how about we get every club, instead of selling them vans at 70m, sell them at 40-50M and pay money in at least two years after receiving the vans. My federation can do that."
This is the third time Okila standing for presidency and his first attempt came in 2013 and was beaten by Nasiwu Sadik who is also back in the race this time.
Okila also promised to move on four wheels in his governance once given mandate.
»» Transformation of leadership in Uganda Volleyball Federation.
»» Re-branding of the federation and volleyball as a game.
»» Developing the product that is marketable to the all sphere of the world.
»» Helping premier clubs re-brand and also develop a good product.
Okila is saying that in his tenure, the challenge of accountability won't be visible any more in the sport.
He is promising to organize a semi professional league, such that volleyball won't be taken as a leisure sport but a business.
Okila advised the delegates to vote Better on Sunday 31 January at UOC office Lugogo where the event will take place.
Eddie is in hot contest against his former boss, Sadik Nasiwu and the incumbent, Hadija Namanda.
About Author