USSSA Fresh Diary Games/Boys football: Entebbe zone to host Wakiso district qualifiers, date announced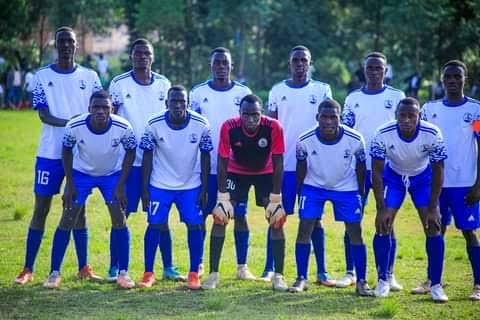 The 2023 Uganda Secondary Schools Sports Association (USSSA) boys' football championship national qualifiers for District/Regional are set to be held during the final bend of this month.
The development was announced by Gerald Katamba who is the chairperson sports committee for Wakiso Secondary Schools Headteachers Association (WAKISHA) on Monday 20th march 2023.
Through an official memo, Entebbe Zone was declared to host this year's Wakiso qualifiers.
The event shall start with screening of players on Saturday 25th at WAKISHA from at 9:00am. The exercise will end at 4:00pm with a technical meeting to deliberate on various technical matters.
The draws for both boys and girls football shall also be held during the technical meeting.
The games will later kick off from Tuesday 28th March to 2nd April on different grounds in Entebbe City.
In the same period and venues, and following the exact program, USSSA Fresh Diary girls football tournament is set to be held.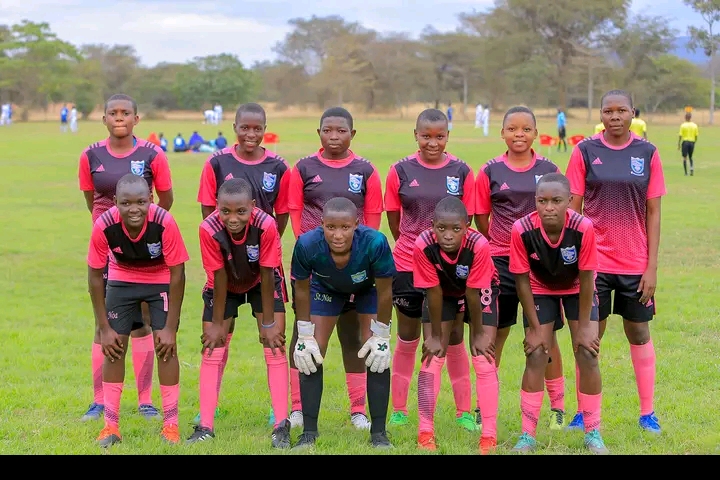 Comprising of eleven (11) zones including Matugga, Naddangira Nsangi, Buloba, Agrey, Kitende, Entebbe, Maganjo, Wampeewo, Bweyogerere and Nansana, each zone shall be represented by two slots.
However, the host zone (Entebbe) and Kitende who has the defending champions shall have an extra slot each.