USSSA Elite Championship: St. Mary's Kitende Kicks off with victory against Dynamic SS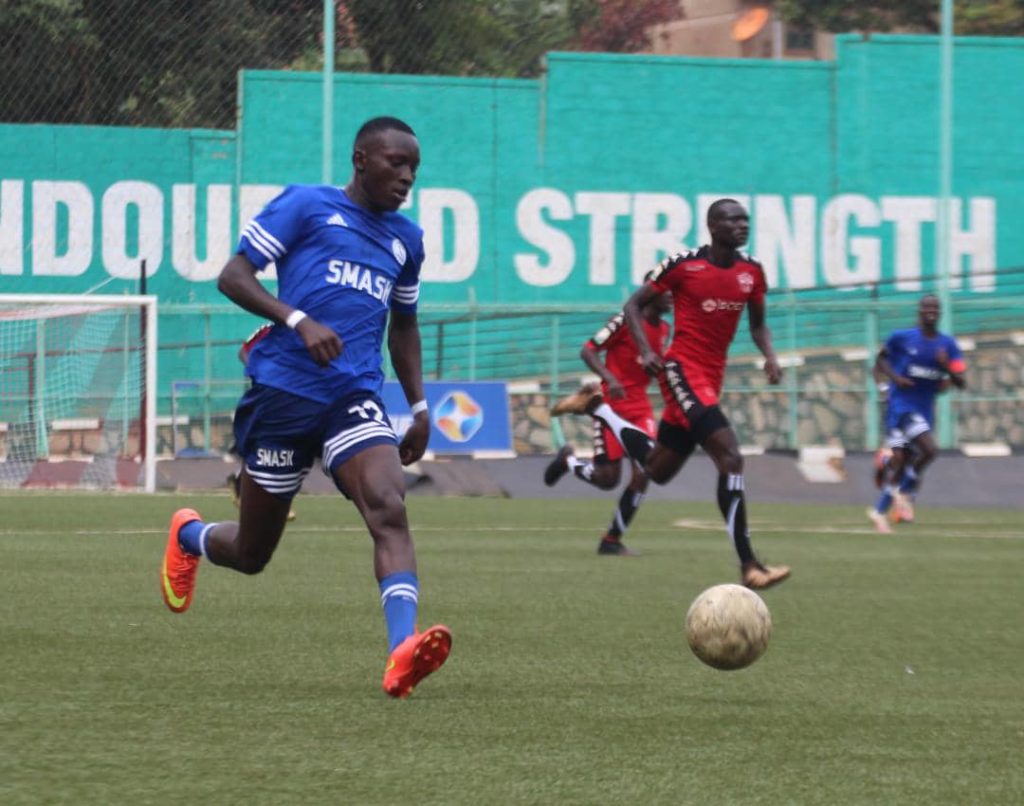 St. Mary's Kitende 'A' team kicked off the USSA Elite Championship title defence with a 3-0 victory against Dynamic SS at St Mary's Stadium, Kitende on Friday.
The hosting team, St Mary's Secondary School, Kitende started on a high earning an early goal through Faizul Tumwine who placed the back of the net off John Kokas Alou's chip in the fourth minute.
Moments later Kitende extended their lead by forward Tumwine who sealed a personal brace in the 19th minute.
With a few minutes to play, Olega placed the ball in the back of the net after Dynamic defence thought they had made an offside trap to make it 3-0 for St. Mary's Kitende.
Elsewhere, Standard High School Zzana registered a 1-0 win against Royal Giants SS courtesy of Bashir Kintu's 77th minute strike.
Meanwhile, St. Mary's Kitende 'B' team kicked off with a 3-1 victory against Jinja SS.
David Kaija opened the scores in the eighth minute  before Magidu Munubi made it 2-0 in the 28th minute.
Raymond Balaza sealed it in the 46th minute before Justin Opiro scored Jinja SS's consolation in the 83rd minute.