USSSA Boys Football Championship: Buddo face Standard High, St. Mary's Kitende battle Kawempe Royal in Wakiso district National qualifiers semi-finals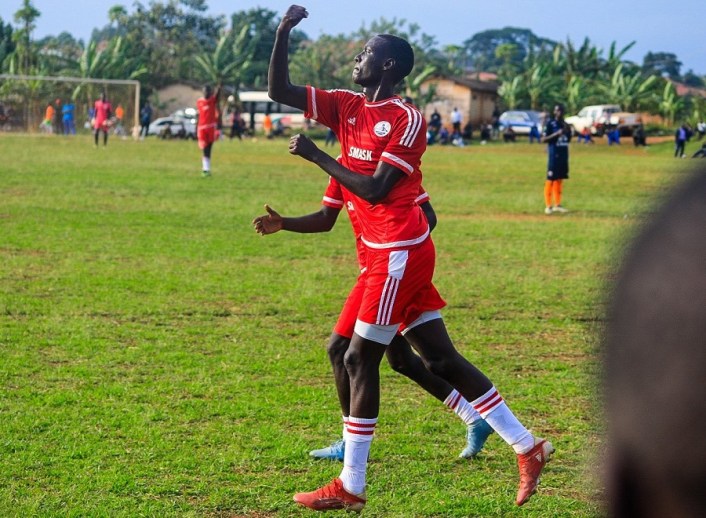 Wakiso district defending champions Buddo SS will face Standard High School-Zana in the Uganda Secondary Schools Sports Association (USSSA) National qualifiers of Wakiso district semi-finals.
Buddo through Ukasha Mulondo and Devis Ogwal strikes beat London College 2-0 in the quarter final stage to set up a semi-final date against Standard High School-Zana (STAHIZA).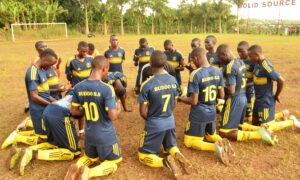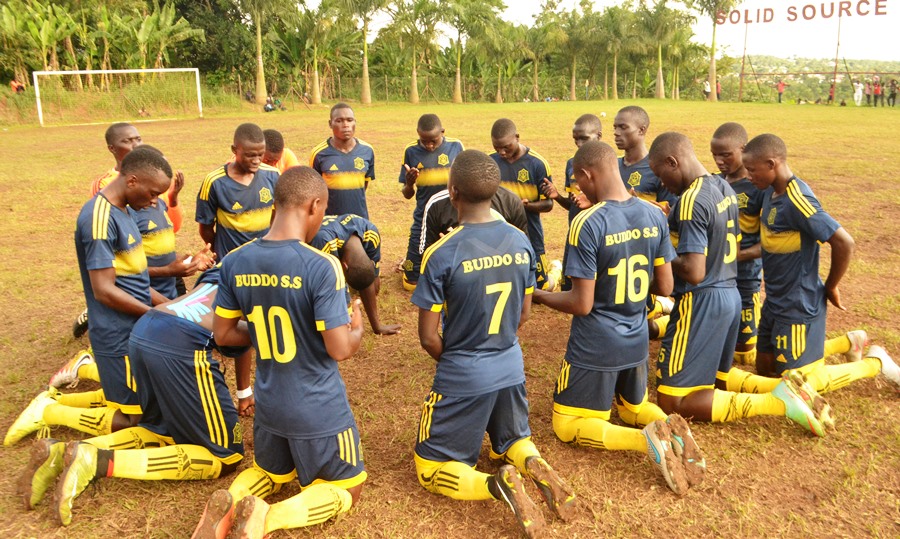 STAHIZA eliminated Kawanda SS in the quarter final by 3-1.
Samil Mudiba, Henry Kato and Jamil Kayizzi scored for STAHIZA to overcome hosts Kawanda SS.
Meanwhile National and East African defending champions St. Mary's Kitende will lock horns with Kawempe Royal College in the second semi-final.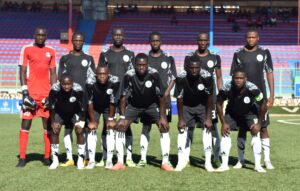 St. Mary's Kitende through forward Charles Lwanga, Najib Yiga and Andrew Kawooya "aka" Sergeant beat Boston High School 4-1 to reach semi-finals.
Whilst Kawempe Royal College beat Madinah Islamic 2-1 in a close quarter final contest.
Forward Juma Kizito scored a brace for Kawempe Royal College while Madinah Islamic consolation came through Hassan Opio.
The semi final ties are on this afternoon at Kawanda SS whilst finals will be played on Saturday, 26th March 2022.
Five boys football team will represent Wakiso district at the forthcoming USSSA National championship set for April in Arua.
Full time results for quarter-finals
Kitende 4-1 Boston High
Buddo Sec 2-0 London College
Kawempe Royal 2-1 Madina Islamic
Standard High 3-1 Kawanda SS
Semi-finals
Buddo Sec Vs Standard High school
St. Mary's Kitende Vs Kawempe Royal