UNF, Team Managers to Convene a Meeting to Discuss League Throw off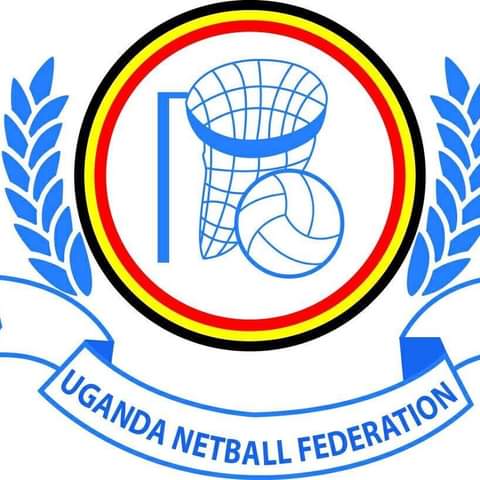 Uganda Netball Federation (UNF) has scheduled to convene a meeting with team managers of the top and second tier leagues on Monday, the 12th October 2020 at Lugogo.
While talk to this website, the federation's general secretary Annette Kisomose confirmed the development.
In this meeting, the issues at hand are, to assess the status of the clubs and readiness of the federation in line with the sport resumption and the set standard operating procedures (SOPs) by the ministry of health and National Council of Sports (NCS), submission of documents, officials and players transfers among others.
"We intend to assess the status of the clubs and the federation's readiness for resumption. Players and officials transfers ended but we must forge a way for the clubs that are yet to submit to us the required documents", said Kisomose.
Submission of the necessary documents and transfer process was meant to end on 30th August 2020. However, some clubs have up to now not submitted.
"The transfer and submission of all required documents and the transfer season were officially closed in August. However, clubs have had delayed submissions". Annette Kisomose.
"The SOPs are hard to meet especially testing of officials and players every after a fortnight which is very expensive". She added.
About Author