Uganda Bombers and UBF set eye on pre-Commonwealth Games Africa boxing tournament in Tanzania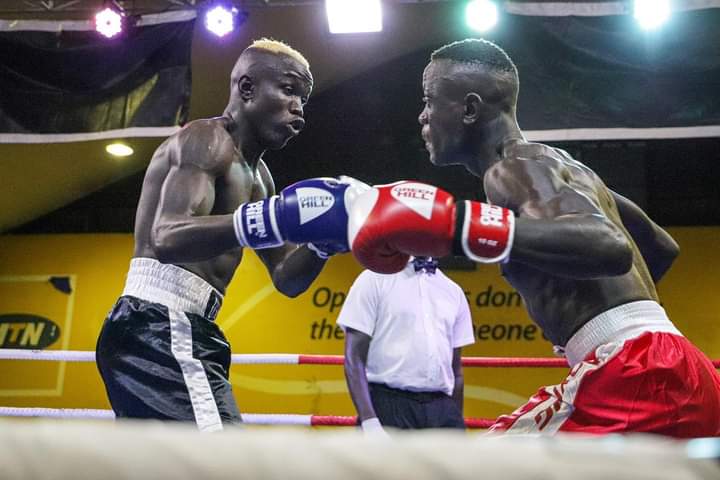 After the 2020 Olympic debacle, Uganda Boxing Federation (UBF) eye Commonwealth Games berth and is keen on quickly putting behind the Tokyo shortfalls and focus on something new, Commonwealth Games.
Uganda National Boxing team "The Bombers will feature at the forthcoming pre-Commonwealth Africa boxing championship as a step for better preparations.
The championship that will serve as the pre-trials tournament for the 14 Africa Zone Three countries will be held at the National Stadium in Dar es salaam, Tanzania from 28th March to 4th April 2022.
Talking to Uganda boxing Federation boss Moses Muhangi via a phone call interview, Muhangi confirmed the development to this website and said, "Yes this is true, if funds are available we would like to attend this competition to sharpen our boxers ahead of the commonwealth games."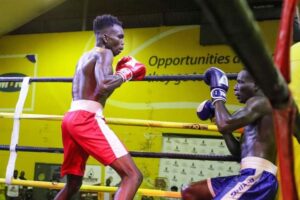 Zone III countries including the host Tanzania, Kenya, Uganda, Burundi, Rwanda, Democratic Republic of Congo (DR Congo), Congo Brazzaville, Cameroon, Gabon, Chad, Central Africa Republic, Ethiopia, Sudan, and Equatorial Guinea will feature at this tournament.
The coming multi sports event (Commonwealth Games) is scheduled for 28th July to 8th August 2022 in the heart of England, Birmingham.
In 2018, Uganda qualified only five pugilists; Juma Miro who won a silver medal, David Ssemujju Kavuma, Shadir Musa Bwogi and Regan Simbwa.
Boxer Godfrey Nyakana Amooti and Justin Juuko won gold at the 1990 Auckland Games in New Zealand while the pair of Joseph Abdul Kaddu Sabata and Charles Matata muscled their way to bronze medals