Philanthropist: FEASSSA boss and also FUFA first vice president Justus Mugisha offers self to mediate UNF antagonistic parties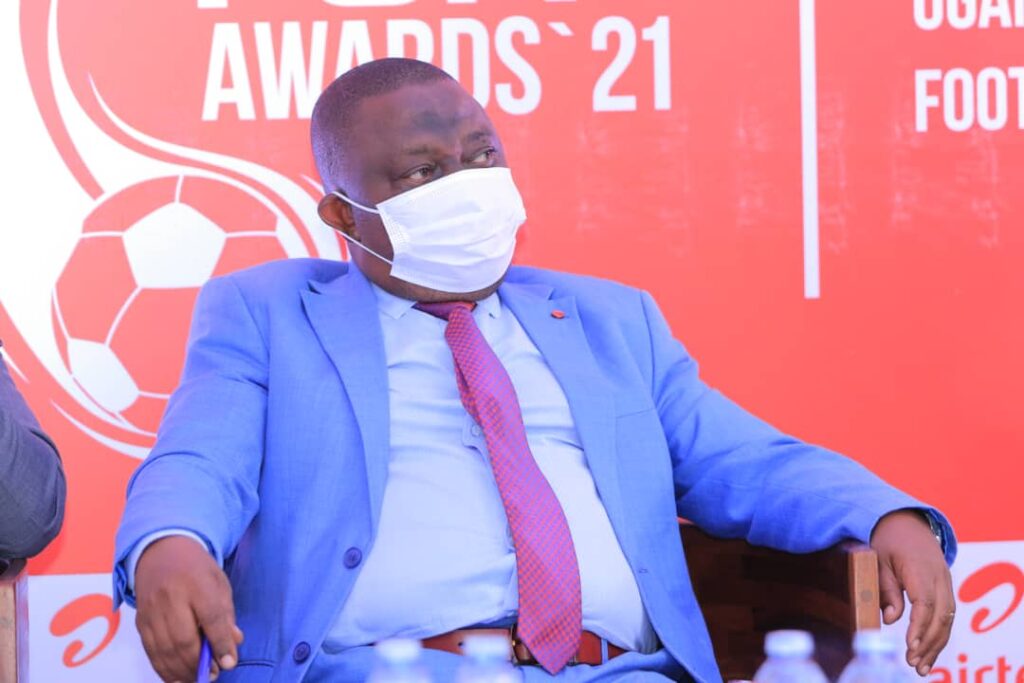 Justus Mugisha
Federation of East African Secondary Schools Sports Associations (FEASSSA) who is also the first vice president of Federation of Uganda Football Associations (FUFA) Justus Mugisha has offer himself to meditate the Uganda Netball Federation (UNF) antagonistic parties.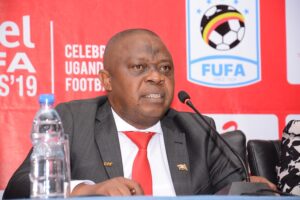 The scheduled meeting set to sit on a neutral venue is to be held on Tuesday 8th 2022 in Kampala.
"Greetings from Uganda Netball Federation.
Following the meeting held on 3rd February 2022 between the National Council of Sports and the Uganda Netball Federation leaders that was held at the National Council of Sports boardroom, we have chosen to find a way of resolving our conflicts internally.
Mr. Mugisha Justus the first vice president FUFA which is our sister sport has offered to play a role of the mediator and our first meeting is scheduled for Tuesday 8th, 02, 2022 at a neutral ground.
The purpose of this letter therefore, is to inform you of our decision to conduct the first meeting and we shall inform you on the conclusive outcome of the mission since our primary mission is to serve the interest of the game". Partly reads the letter.
Mugisha is a senior multi sports administrator and an educationist who is the proprietor of the Standard Junior and High Schools.
With a wide range of knowledge and experience in administration, he is undoubtedly a favorite candidate to settle the flaring internal "Cold war" amongst UNF administrators.
As the FEASSSA president and Uganda Secondary Schools Sports Association (USSSA) treasurer and Technical Director football International Schools Federation (ISF), Mugisha knows the importance of harmony and stability in UNF and his prayer to God is to have an end to the internal and external wrangles at end of this meeting.
Netball is one of the most famous sports onto USSSA and the FEASSSA Championships which can't miss onto the menu card.
Since 2002, there hasn't been any other netball champion school from outside Uganda in the FEASSSA Championship which greatly contributes to Uganda's overall rank in the schools regional pinnacle games.
There has been an internal and external conflict within UNF since late November manifesting from a wide range of issues.
Two of the top executive members; Richard Muhumuza (Vice president technical) and Aminah Mande (General Secretary) have since been banned for taking the sport's matters to courts of law which is contrary to the UNF constitution and the publicity secretary Yahaya Ssengabi suspended for misconduct from the federation management.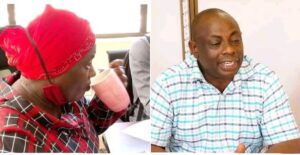 Richard Muhumuza and Aminah Mande

However, UNF president Sarah Babirye Kityo has of recent pointed her finger onto National Council of Sports (NCS) general secretary Dr. Bernard Ogwel as the architect of all antagonism prevailing now.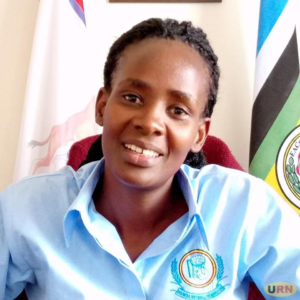 UNF president Sarah Babirye Kityo
Kityo confidently asserts that Ogwel, Suzan Anek have since connived with Richard Muhumuza the banned Vice president technical, Hamza Katende, Aminah Mande (banned secretary), Yahaya Ssengabi (suspended publicity secretary) and a few others to overthrow her using external funders, the South Africa netball federation president Cecilia Molokwane.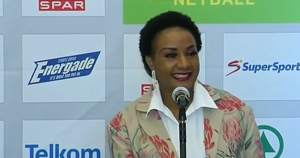 South Africa netball federation president Cecilia Molokwane
All outcomes from the meeting will be posted at all our platforms.
About Author