UBF Extends Food Relief To Boxers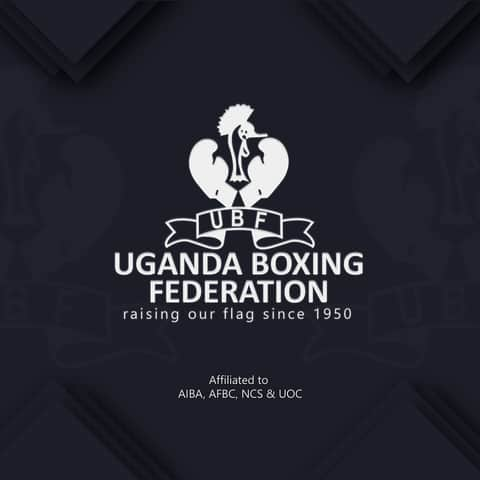 Uganda Boxing Federation has mucked in with food packages towards the well being of boxers through their respective clubs as National team players continue preps for Olympics Qualifiers and finals.
The Bountiful UBF again come to the aid of the indigent boxing community with items like Soap, Sugar, Rice, Posho and beans to the 26 National team boxers, coaches and few non Bomber boxers in the different gyms.
The handover of the packages has been conducted today, Tuesday, 28th April 2020 by UBF's General Secretary Simon Barigo at the Federation's horizon offices in Lugogo.
"As Uganda Boxing Federation, have today decided to come to the aid of our boxers with soap, posho, rice, sugar and beans as good will that can see them through this COVID-19 pandemic Lockdown", said Simon Barigo.
"We shall continue to do this as we wait to resume National team and local competitions duties.
Our support is routine assistance. We normally do it during training sessions ahead of National team schedules and local Championships". Barigo added.
The munificent UBF through her president Moses Muhangi ensured her first donations to National Boxing team staff as early as last month.
In the first phase of donations, the federation donated Soap, sanitizers, UBF customized masks among other items.
Through various platforms like TV and radio talk shows, official federation digital accounts, news papers, Muhangi and other UBF officials have sensitized and encouraged the general public to stay home and keep safe by following the government guidelines since the outbreak of the pandemic.
About Author