The transformation from non-measurable marketing to Affiliation.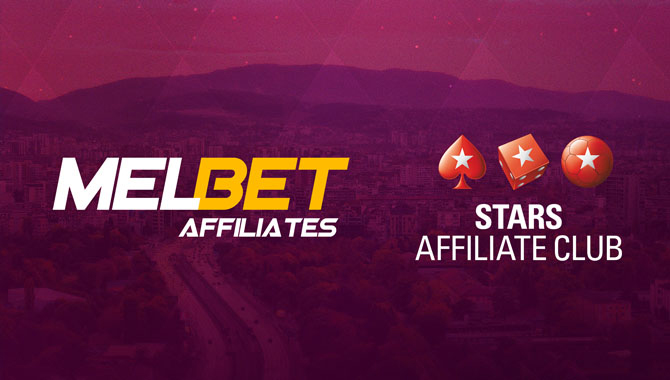 The COVID-19 pandemic has brought a lot of challenges to several individuals and businesses currently grappling with economic downturns.
Sports betting entertainment as an industry has not been exempted with several betting houses and platforms having to scale down on their operational costs and advertising expenditures for them to survive.
The closure of betting shops due to COVID19 has most sports betting companies embracing online betting. The suspension of sports events such as football leagues and competitions led to the emergence of Simulated Leagues and E-sports onto the sports betting entertainment platforms and a boost in Online Casino. The shift has the firms considering several efficient but effective marketing options as well such as social media, Search engine optimization, paid Google ads, etc.
These aforementioned strategies illustrate digital trails that can be used to generate leads which directly translate into sales and create more value for money. The original trail with traditional advertising like television, billboards, radios and newspapers aimed at brand awareness with an assumption that this would translate into revenue or sales.
Marketing today goes beyond just building brand awareness and visibility. It considers the impact of marketing campaigns in terms of generating revenue through conversions. Current trends in advertising show a drop in advertising revenue for traditional advertising platforms. To elaborate on this a survey done by Magma illustrates revenue gains of 14.9% in digital marketing and a 6.1% gain in outdoor billboard revenue. While it also shows a 0.4% drop in radio ad revenue, a 3.6% drop in television ad revenue and a 19.6% drop in print revenue.
Running an affiliate marketing based strategy is easier and more efficient whilst using digital platforms in contrast to traditional marketing. Digital platforms normally provide a direct link to the brand's products and services. Typically this can be in the form of a code, referral link or tag.
Affiliate marketing stands out compared to the other aforementioned strategies in terms of measurability, effectiveness and accountability. This is also because it provides a revenue share between advertisers and brands. Worldwide, Affiliate marketing has been on the rise and gaining a steady trajectory because of its effectiveness. This is according to a survey done by international marketing research firm forrester. This market trend in affiliate marketing expenditure is expected to continue as we move towards the near future.
An important aspect to note about affiliate marketing is getting an affiliate's referral link visible and out there in front of people. An affiliate should focus on creating a relationship with their audience and identifying potential clients for the brand on any online platform they find the most convenient. This encourages their visitors to click through their affiliate link information and drive sales for the brand.
In a recent survey we did on some different affiliate programs offered within Uganda, we decided to settle with the MelBet affiliate program as a case study since it encompasses a lot of gist on affiliate marketing.
The Melbet Affiliate program is currently used by a wide global audience of over 200,000 affiliate marketing associates and 10,000 partners worldwide, supporting 49 languages and 43 different payment solutions.
Not only does the affiliate program offer an opportunity to affiliates worldwide. The company also currently runs an affiliate program here in Uganda.
MelBet offers affiliates a revenue share of up to 40% of the gross revenue the company earns from an affiliate's referral. This means that if the company made 100 million from an affiliates referral, the Affiliate would earn a commission of 40 million.
Another added advantage is the regular weekly payout that is made to affiliates every Tuesday and the excellent customer support provided to the affiliates through marketing materials provided by the program.
Given that Affiliates directly earn off a given percentage in form of revenue share, this implies that they can earn progressively and continuously based on the overall performance and activity of their referrals.
Therefore, it's safe to say that the company's affiliate program offers one of the best affiliate marketing terms.
For one to become an affiliate, all an individual has to do is register with the MelBet affiliate marketing program by clicking the link to MelBet Affiliate Website and earn revenue by introducing new users to MelBet.
In conclusion, this article highlights the advantages of affiliate marketing and compares its measurability and effectiveness to other advertising means.
About Author