Tougher Than Before, FUFA Fines Clubs Over Licensing Process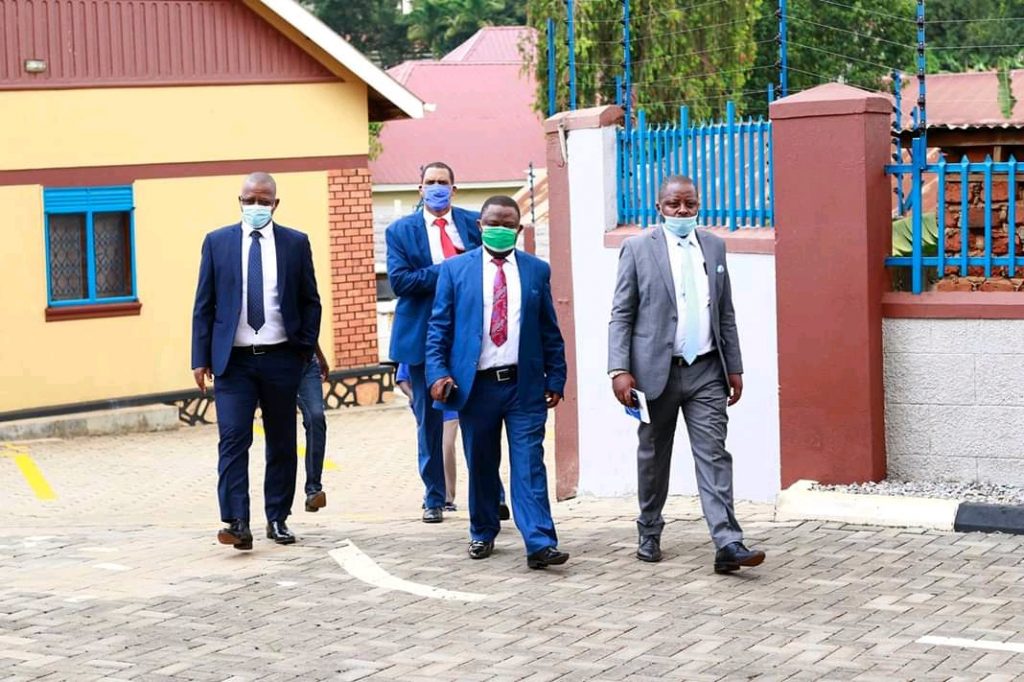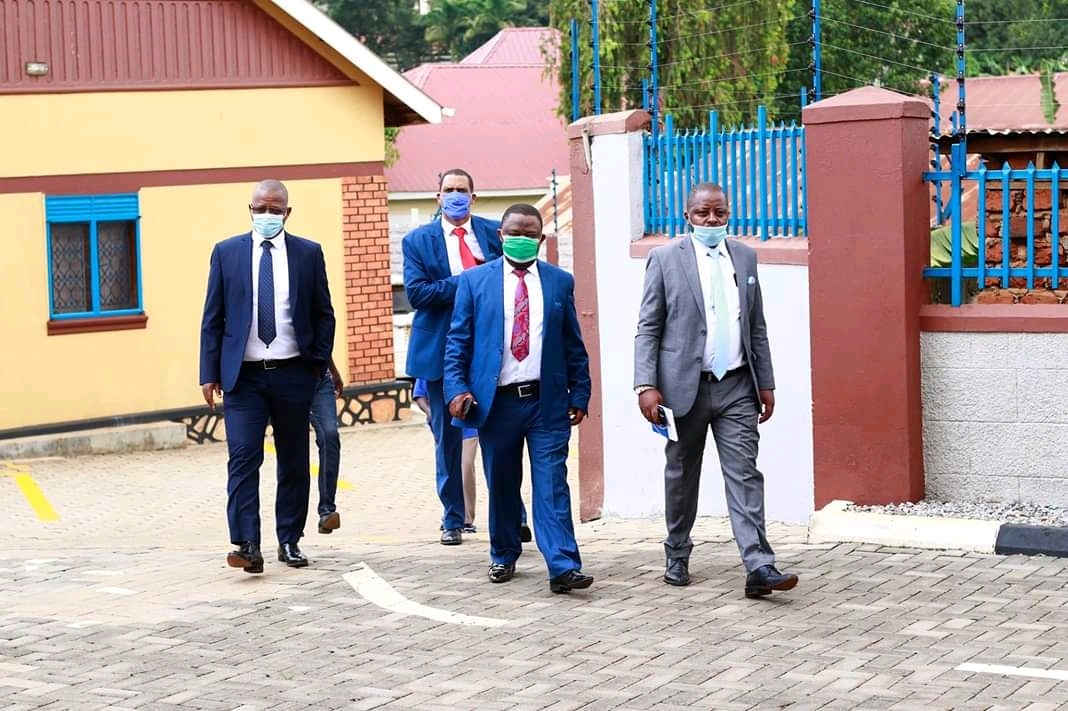 The reality is the Football governing body in Uganda, Federation of Uganda Football Associations, FUFA is not to handle clubs with soft hands ahead of new UPL season.
The FA has fined 13 Uganda Premier League clubs and all the Big League clubs for failure to meet FUFA Club licensing minimum requirements.

The FA CEO Edgar Watson, in statement he released, revealed that only two clubs have met the minimum requirements which include; Wakiso Giants FC and 13-time League champions KCCA FC and they qualified to the next level of pitch inspection.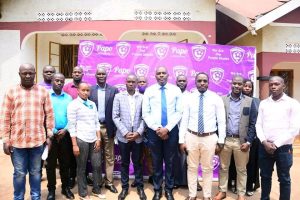 "In line with the road map of the club licensing process for 2020/21 season, the first stance body has evaluated club license applications and mandatory requirements that were submitted by the timeline," the statement reads in parts.
"Two clubs in the SUPL have fully submitted the minimum requirements, 11 clubs have submitted some of the minimum requirements while two clubs have not submitted any requirements by the timeline." It continues to read.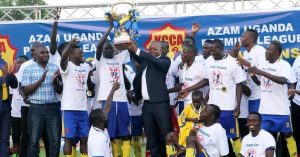 The minimum requirements, the 13 failed to fullfil include; Staff, players' contracts, bank details and Club's functional secretariat.
Eleven of the 13, submitted part of the requirements and were fined by 500000/- each while the other two that failed to submit any and their fine is at 1000000/- each.
Busoga United, Express FC, URA FC, Mbarara City FC, BUL FC, Uganda Police FC, UPDF FC, Sports Club Villa, and Vipers Sports Club are the clubs that submitted part of the minimum requirements.
The other two that didn't submit any are the Caterpillars (Onduparaka FC) and newbies, MYDA FC.
The Big League also submitted none and were fined 400000/- each.
FUFA first held Consultative meetings with Club officials, followed by lectures on FIFA Club pro Agenda.
The Uganda Premier League is expected to return in October 2020.
About Author