Tibatiina's Westland Sports Agency Set To Uplift Western Talent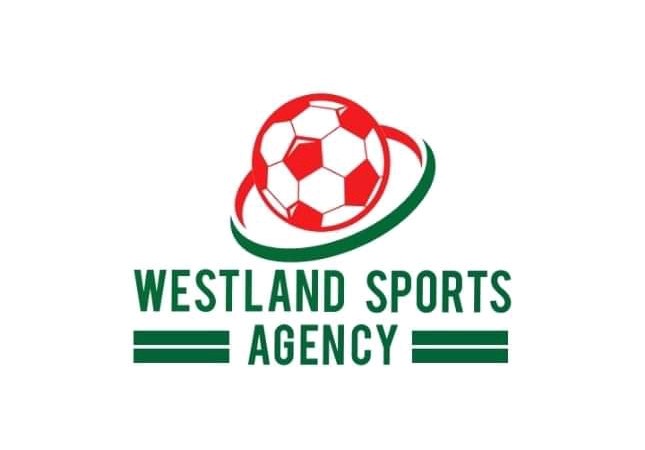 By: Kayiira Jackson
Football in Uganda was commonly known as a sports discipline that hails from East and Central parts of Pearl of Africa.

Little attention was given to talents that breed from other parts of the country especially western Uganda until the emergency of Paul Mucureezi and Hillary Mukundane of Vipers SC and Mbarara City FC respectively.
After identifying that huge talent is wasted in western Uganda due to lack of exposure, FIFA players' intermediary and CAF B coaching license holder, Jonasan Tibatiina Tumuhaise through his Agency, Wetland Sports Agency vowed to uplift the talent from West.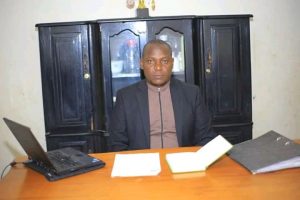 Tumuhaise, the brain behind Western Regional League side Six O'Clock FC in an exclusive interview with the-Sports Nation (local website) cited out where he gotten the urge to open up a sports Agency in Western Uganda.
"There are many talented young boys in the West but getting opportunities has been the main challenge."
"There has been a big gap in the area in terms of Sports Agency and when an opportunity presented itself through FUFA courses in September last year, I had to pursue one to get a license.
"As the law goes, an agent is not supposed to coach so I found it right to form an Agency – Westland Sports Agency." Tumuhaise explaining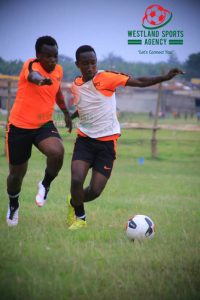 The Agency that started in July 2020 with it roots in Bushenyi District, Western Uganda, it's initiator, Tumuhaise revealed that they want to have the most vibrant players in Uganda in the next five years.
"We are very passionate and committed about the game and we believe that in the next five years, we are confident that we should have produced the most talked about player in the country."
Tibatiina also asserted that by start of next year, they will have a well established Academy for kids between twelve to eighteen, with the graduates automatically getting a place at Six O'clock FC.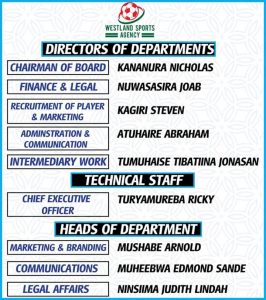 However, Tumuhaise accepted that his management that aiming to identify, develop, manage and represent players at a high level has a huge task to accomplish because football is an experience venture.
"Football is an expensive venture, we are still a growing Agency but we want to provide guidance through various Workshops, Training kits, funding trials among others"
Any player to sign with us, he must be professional
So far the Agency has registered players like; Villa Oromchan, David Ojok, Collins Agaba, Ronald Turyamusiima and Jacob Kamwesigwa.
About Author