Jean Sseninde: Uganda Lost, S. Sudan Picks 'Dumped Gold'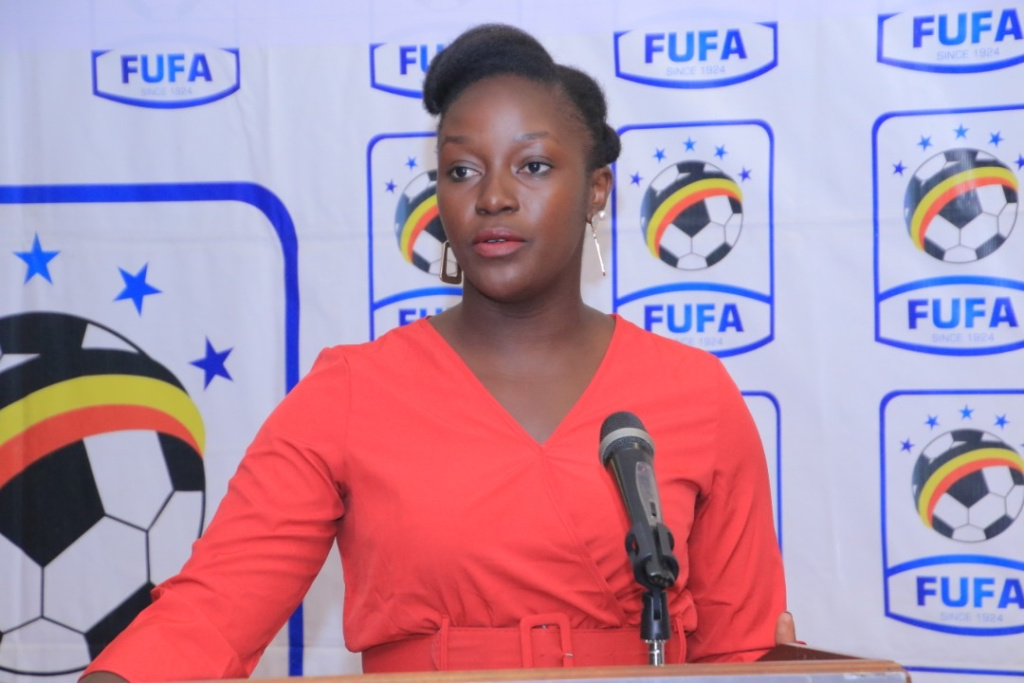 By: Kayiira Jackson
Like the saying in Holy Bible goes, a prophet can't be recognized at his homeland, the same applied to one of Women football's prominent administrators  and active player Jean Sseninde.

The football governing body in Uganda, FUFA didn't utilize Jean's potential to the fullest until the neighbors grabbed her before Uganda's sight.
The Sseninde Foundation CEO and a member of CAF Women Football Committee was appointed as the South Sudan Women's football consultant for four years.
The news was confirmed by the Country's football governing body, South Sudan Football Association.
"South Sudan Football Association (SSFA) has appointed Jean Sseninde as a Consultant for South Sudan Women's Football.
Mrs. Sseninde, the Consultant will be working to implement SSFA's four years Women's Football Strategy Sensitisation plan starting in the month of October"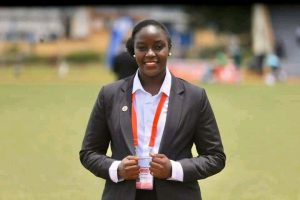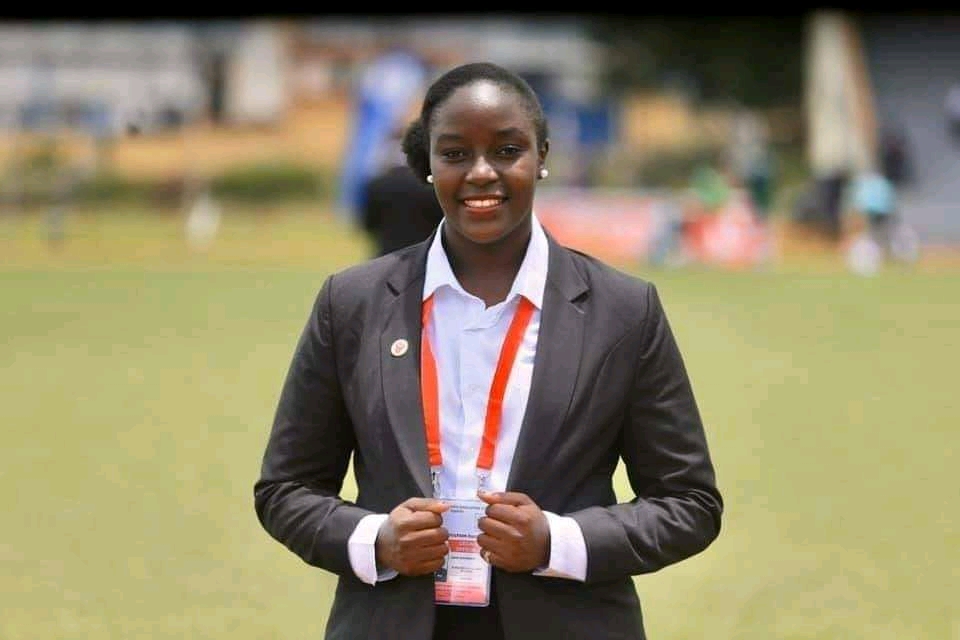 Sseninde expressed her gratitude for the opportunity granted to her.
"Am extremely humbled for this exciting new opportunity as the South Sudan Football Association Women's Football Consultant. Can't wait to help take women's football in South Sudan 🇸🇸 to another level together with the whole team.
#StarsUnite" she posted on her official facebook page.
Before she met with this opportunity, Sseninde was appointed as Project Manager of 'Take Flight' project initiated by FUFA in 2019 but the Wakefield Trinity FC defender faced huge challenge from top officials in FUFA until she quit the role.
Jean who is a passionate workaholic administrator cited out the challenges she faced in her first three months as the project manager and regretted why she took the responsibility.
She said all this in a featured blog [Breaking Free] she published on 30th October 2019.
"I was treated with hatred for being good at my job & for every time I involved others to work with me! I don't remember ever feeling like that before or receiving so much hatred for doing a great job. In fact, instead the alleged bosses intimidated some of the workers, threatened them and told them not to listen to me. That is true because they came back to me and told me after they had been threatened!" Jean Sseninde said before quitting.
These horrible experiences started three months ago, when I decided to temporarily stay in Uganda and help with the take-off process of the new Take flight women's football Project as Project Manager instead of going back to UK to continue playing football with my new teammates. The whole point now is, I feel I lost my self, I stopped doing the things I love so that I commit to helping the women's game at a level that I hadn't before. I normally used to do things under the Sseninde Foundation & the famous Sseninde Women's Development Cup to help women in communities and all over to have opportunities to play football."
South Sudan, one of the newbies in Women football, and her national Women's team came into existence in 2019 and their first international fixtures came in  the same year in region's tournament, CECAFA women's championship held in Tanzania.
About Author