They Approached Me Two Times- Mutanda On Joining Mbarara City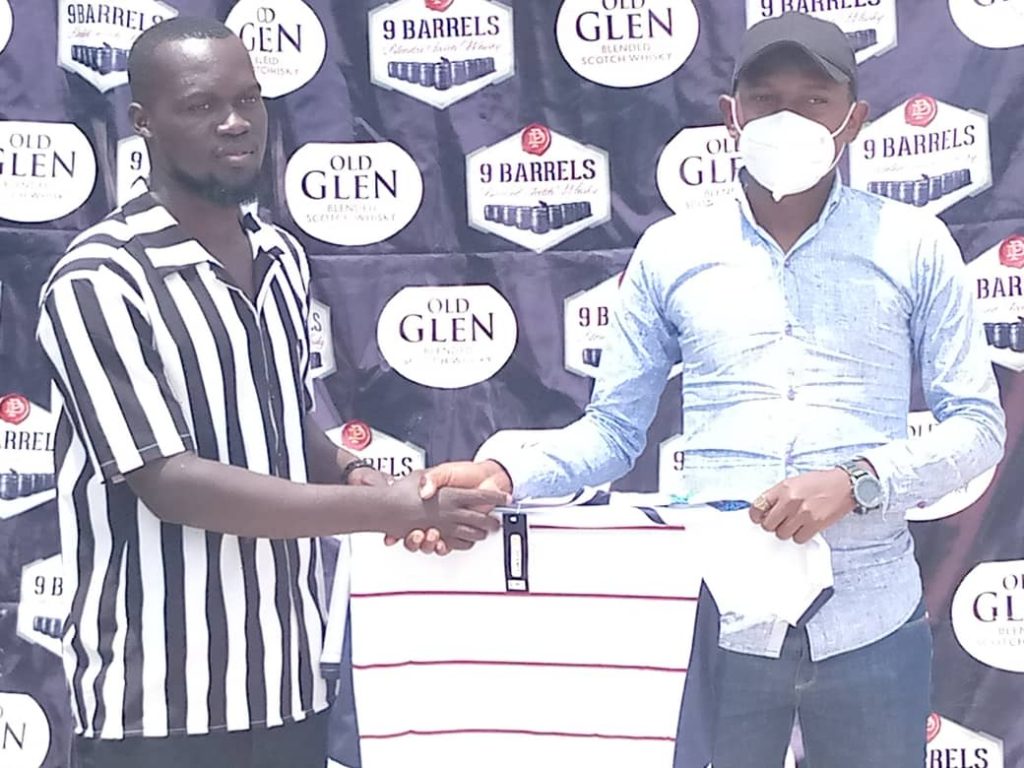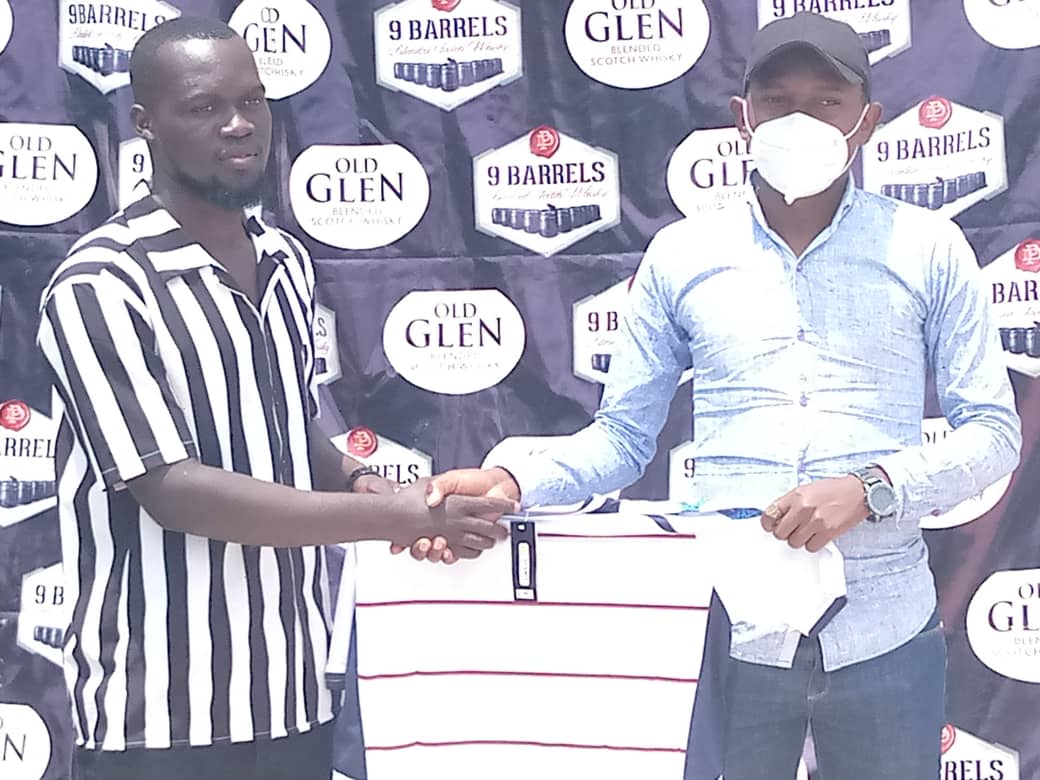 By: Kayiira Jackson
Bashir Mutanda, former Sports Club Villa center forward completed a two-year deal move to Mbarara City FC.

The player was unveiled by the Ankole Lions on Wednesday 16th September 2020 at Kati Kati Restaurant Lugogo- Kampala.
The 24-year old muscular striker after joining the Brian Ssenyondo coached side, revealed the reason why sunbed other Uganda Premier League clubs to move to Mbarara.
"They approached me like two times." Mutanda said before adding. "In 2019 they came to me but I had a running contract with Villa so I had to stay, then they came back the second time so I had to decide and join this club."
Mutanda promised that he is going to score goals at Mbarara because of the self belief.
"I believe in myself and I am strong, so am going to score for Mbarara City and myself." He said.
Brian Ssenyondo, Mbarara City's tactician asserted that it wasn't a simple task to secure Mutanda's signature because he is such an expensive player to acquire.
"It wasn't a simple task to acquire him, but we thank our sponsors who injected in money to see that we secure Mutanda, because he is an expensive player." Brian Ssenyondo.
"The good thing, is that he is going to add a lot at the team to see that we reach our targets, we have been lacking that main striker who can score a goal per game, and that is Mutanda." He added.
Ssenyondo also revealed that the club will add more three or four signings but fans should not expect big names like Mutanda but the average players because as a team the believe in grooming talents.
Mutanda had unpleasant previous season with 16-time league champions due to injuries.
Mbararara City finished 7th on Uganda premier League log with 36 points.
About Author