The FUFA Beach Soccer league 2023 season kicks off this weekend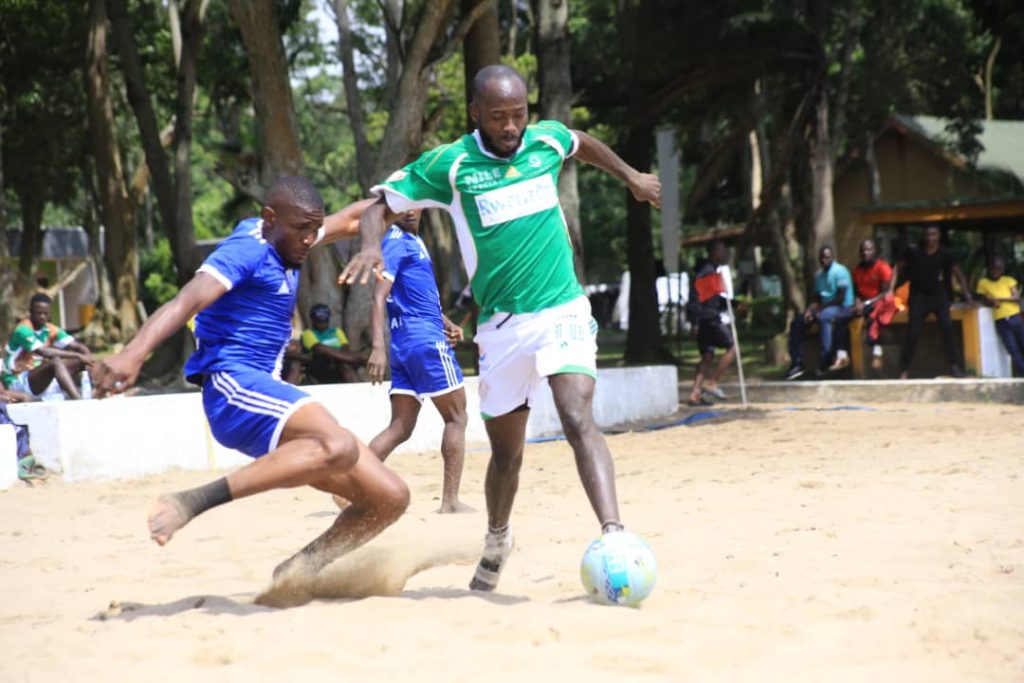 The FUFA Beach Soccer League 2022/23 officially kicks on Sunday January 2023 at FUFA Technical Center Njeru with five games.
The games will kick off at 1:00pm.
Kampala Junior BSC, MS Sand Lions, St Lawrence BSC, Buganda Royals, Jinja Lions BSC, Kiringente BSC, MUBS BSC, Mutoola BSC, Grace Church BSC, KIU BSC and Wolves BSC are the team to take part in the league.
Defenders St Lawrence BSC will play against MS Sand Lions while Buganda Royals will be against Jinja Lions BSC.
Matchday one fixtures
MS Sand Lions Vs St Lawrence BSC
Buganda Royals Vs Jinja Lions BSC
Kiringete BSC Vs MUBS BSC
Mutoola BSC Vs Grace Church BSC
KIU BSC Vs Wolves BSC