Taxation: Govt To Deduct Tax, NSSF Off Footballers' Salaries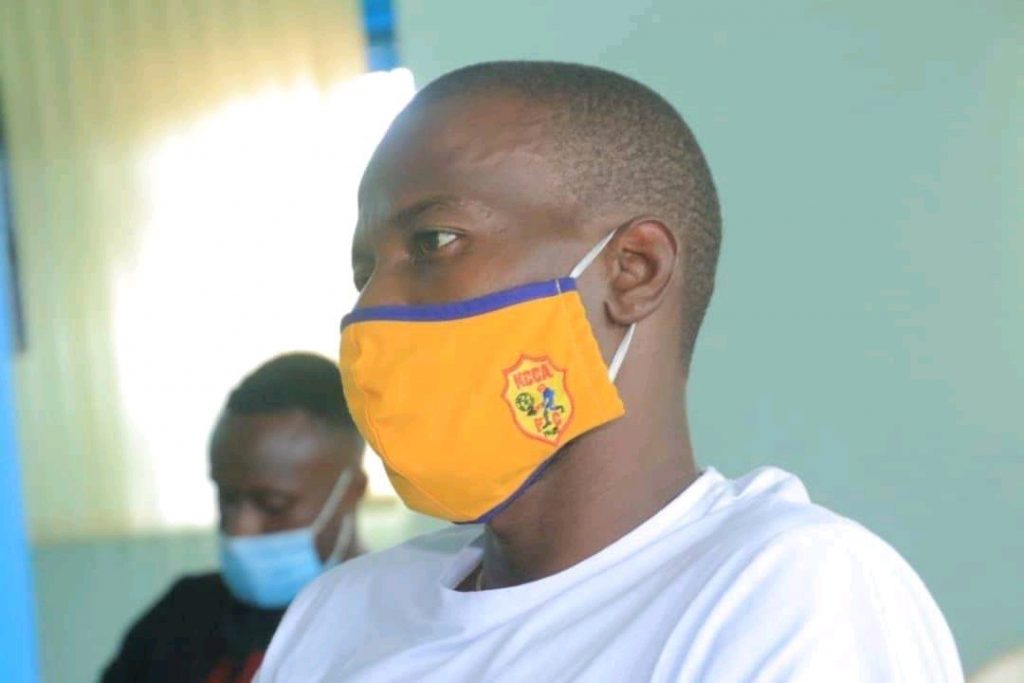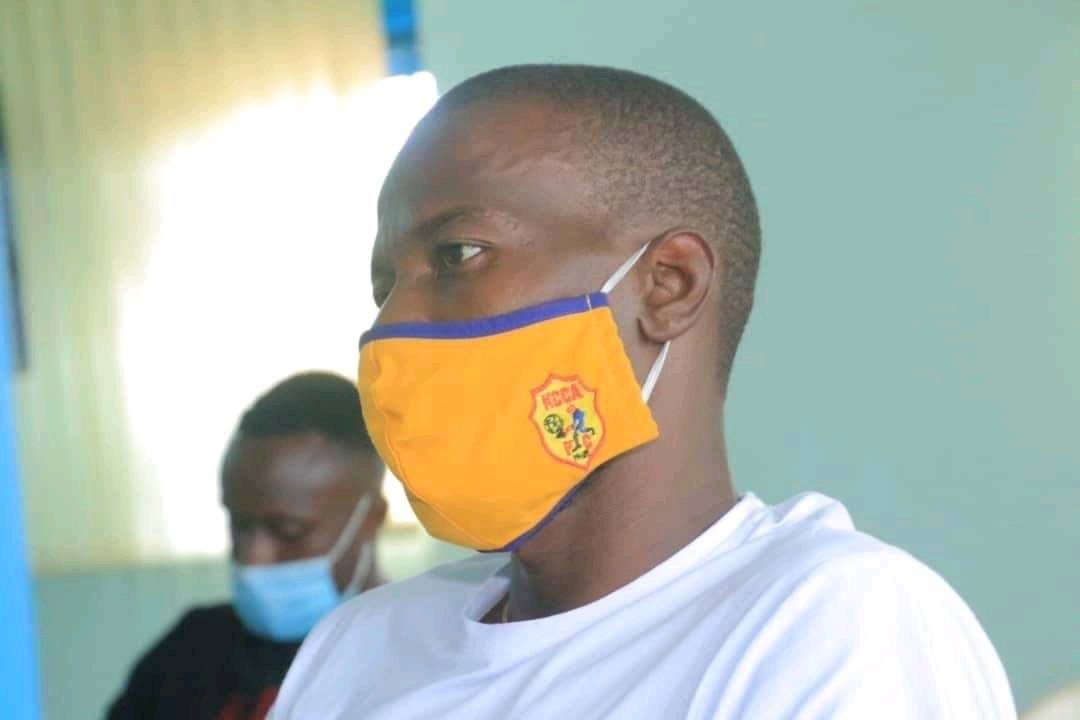 The government of Uganda expressed it's intention to subject taxes and National Social Security Funds (NSSF) off Uganda premier League football players.
The Federation of Uganda Football Associations president, Eng Moses Magogo revealed this information to UPL and Big League players in the Consultative meeting held at FUFA house Mengo on Saturday, 1St August 2020.

The Budiope Member of Parliament Aspirant, asserted that the government wrote an official letter to federation.
"The government has officially written to us regarding NSSF and taxation (Pay As You Earn) for the players. It's a new thing and definitely tough considering the status of our leagues but we must embrace it and see how both the clubs and players will be able to fulfill it." Eng Moses Magogo told players.
"Football is a business and must be subjected to taxation. As we seek to go professional, these are realities that we must face. He added.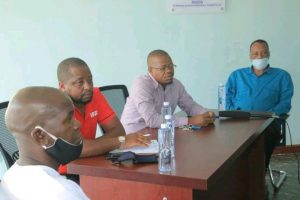 Taxation on salaries (PAYE) starts at 235,000 shillings. Therefore for a player that gets the said amount but not beyond Ush 335,000, the rate applied is 10%.
Income tax rates
223,000 – 335,000 = 10%
335,000 – 410,000 = 20%
410,000 – 10M. = 30%
On the other hand, a player will be subjected to contribute 5% to NSSF with the club contributing 10%.
"It's the only way for us as players to get pension as players, and also being footballers doesn't excuse us from paying taxes, we are also citizens of the country." Charles Lukwago a KCCA FC captain commented on Government's move to impose tax on players' salaries.

"Money will be deducted on our salaries, its something that is painful now but will benefit us in the future." He added.
In the meeting, the federation and players discussed on players' welfare, contracts and the reforms.
Players who attended the meeting;
Okello Silvester (Maroons FC), Kulaba Jimmy (BUL FC), Paul Mucureezi (Vipers SC), Bashir Kabuye (Police), Charles Lukwago (KCCA FC), Waswa Emma (Sc Villa), Osikol Isaac (MYDA FC), Ronald Buwembo (Kigezi HomeBoyz), Ssenyonjo Hassan (Wakiso Giants FC), Kalanda Frank (Express FC), Muwanga Bernard (Bright Stars FC).
About Author