SUPL: Wakiso Giants edge SC Villa to register third straight victory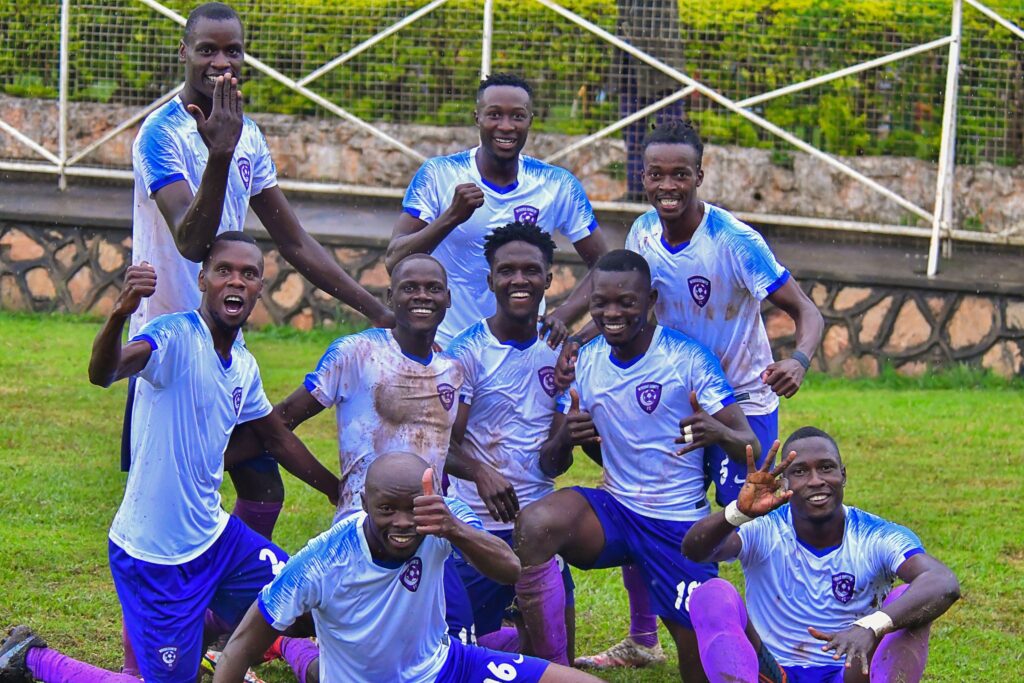 Titus Ssematimba (2) and Moses Aliro scored three first half goals as Wakiso Giants registered a 3-1 win against SC Villa at Kavumba Recreation Ground on Wednesday.
This was Wakiso Giants' third consecutive win this season after losing the first two opening games.
Wakiso Giants went in the driving seat as earlier as the ninth minute courtesy of Ssematimba's headed goal.
In the 15th minute, Abdallah Salim had a good shot on Wakiso Giants' goal but the effort went off target by inches as SC Villa was searching for an equaliser.
In the 20th minute, Aliro doubled Wakiso Giants' lead with yet another strike.
Four minutes later, Ssematimba scored Wakiso's third goal his second on the day as the Purple Sharks extended their lead.
In the 42nd minute, Ali Bayo jumped highest than everyone in the dangerous area but his effort went wide.
Wakiso Giants' Kawooya fouled Travis Mutyaba and Umaru Lutalo stepped up, his effort was saved but he scored from a rebound in the 63rd minute.
The win left Wakiso Giants fourth with nine points from five games while SC Villa is now 14th with three points from two games played.
About Author