SUPL: Koukouras disappointed by SC Villa's loss against Wakiso Giants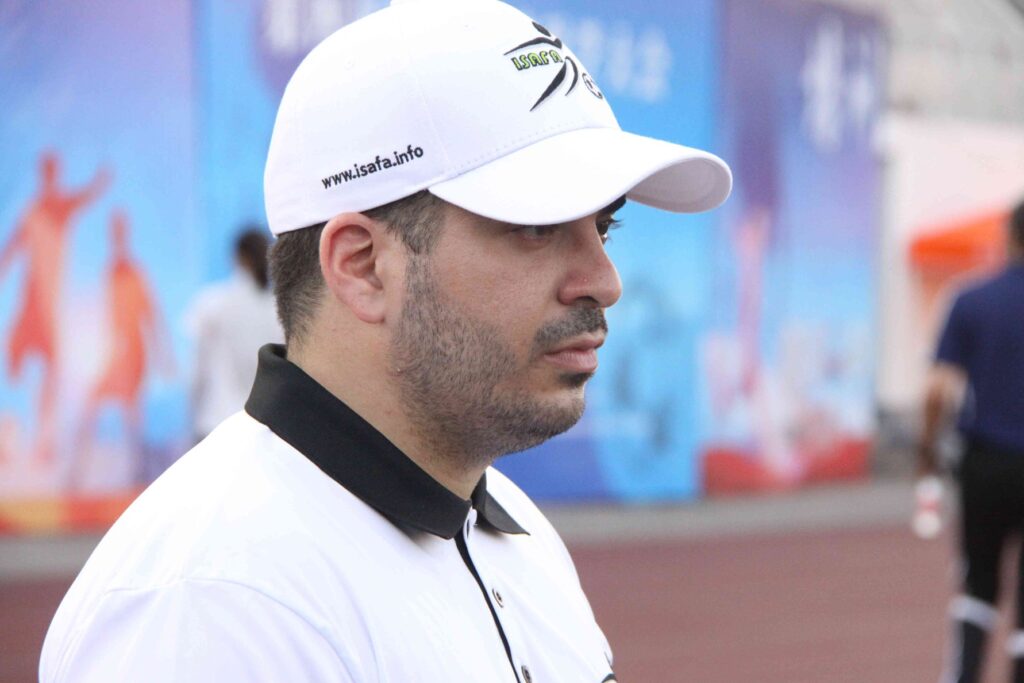 SC Villa head coach Petros Koukouras was left disappointed following his side's 3-1 loss against Wakiso Giants on Wednesday November 3rd at Kavumba Recreation Ground.
A brace by Titus Ssematimba on ninth and 23rd minute, and a fine volley by Moses Aliro on 20 minutes gave Wakiso Giants a win.
According to Koukouras, it was a frustrating game day for him after losing his first game as SC Villa head coach.
"It is disappointing to lose our second league game. After our opening 1-0 win over Police FC a week ago, I thought we would build on that, because of the confidence it gave us," Koukouras said.
"We lost our concentration within a short spell of the first half. It is disappointing when you give away such cheap goals as we did today."
"Besides, they were all similar, which means that we failed to adjust to the game situation, to stop Wakiso Giants," he added.
However, Koukouras still believe that his young players will recover from this set-back and return stronger after the international break.
About Author