'We are building a team to dominate Ugandan football' – BUL's Isabirye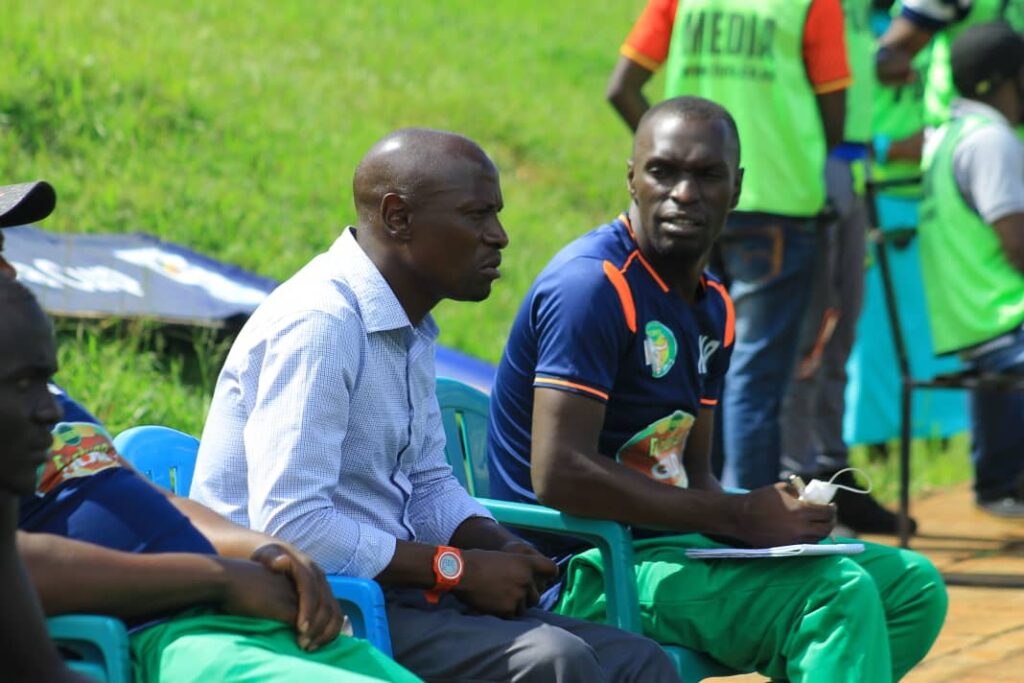 After a dream start to the 2021/2022 StarTimes Uganda Premier League season, BUL FC head coach Alex Isabirye claims that he is building a temple of soccer at the club to dominate football in the country in the next three to four years to come.
The Jinja-based club have managed to register three wins out of the four games played so far this season putting them in third position on the table.
"We are building a team which will dominate football in Uganda in the next three to four years," Isabirye said.
"That is why we are greatly considering young players but mainly from our Junior team."
BUL managed to win the Juniors league in 2019 and the side now claims more than nine players on the first team.
According to Isabirye, these will be the cornerstone of the long-term-project and a viable option to mercenary players.
"We have a lot of good young players. We are refining and grooming them."
"We no longer want players who only come here to get the money but not to play for the team."
"We now want players with a thick team spirit."
Isabirye continued that the Eastern Giants are now set to begin at full speed in the forthcoming campaign that kicks off a fortnight from now
"Our target this season is to compete. The team is good and we do not aim to finish in the 11th place. We have got good players with character. At least, we want to be in the top four," he noted.
About Author