St. Noa Girls-Zana's Principal lauds USSSA, Ministry of Education, for his side's success at ISF World Schools football championship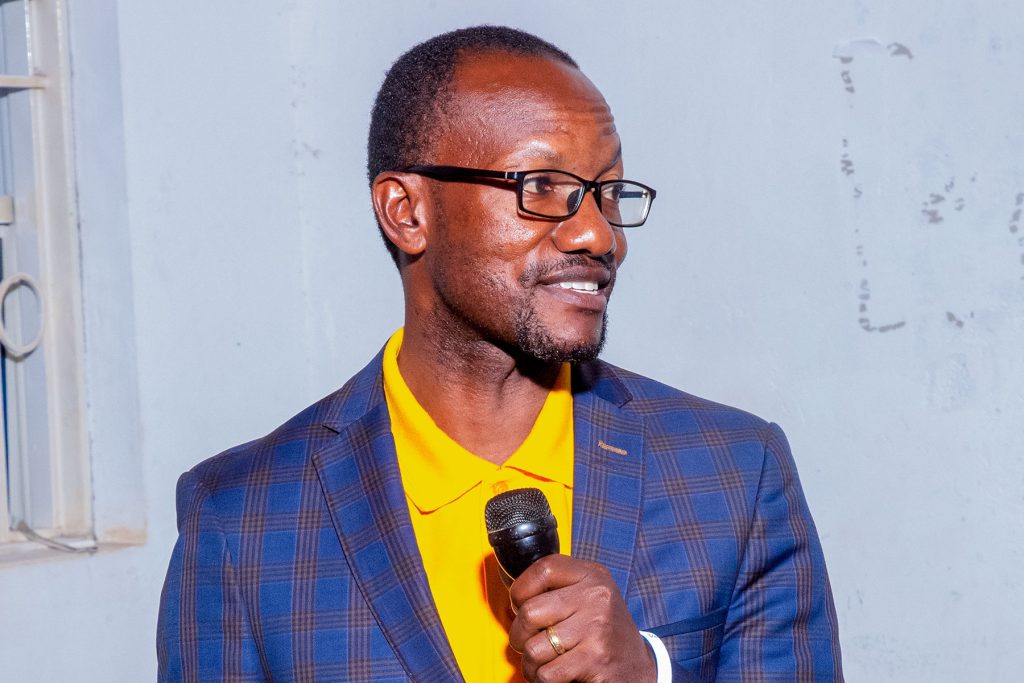 The Principal of St. Schools-Zana Herbert Walusimbi lauded the Ministry of Education and Sports, Uganda Secondary Schools Sports Association (USSSA), the entire delegation for team Uganda at ISF World Schools championship that was in Morocco for his school's success at the games.
St. Noa Girls Secondary School represented Uganda at the recently concluded ISF World Schools football championship and emerged third (3rd ) to settle for a Bronze medal behind Chinese sides in first (1st ) and second (2nd ) positions.
Bronze medalists St. Noa Girls Secondary School-Zana were hosted to a welcome dinner after their brilliant display at the recently concluded ISF World Schools football championship in Rabat, Morocco.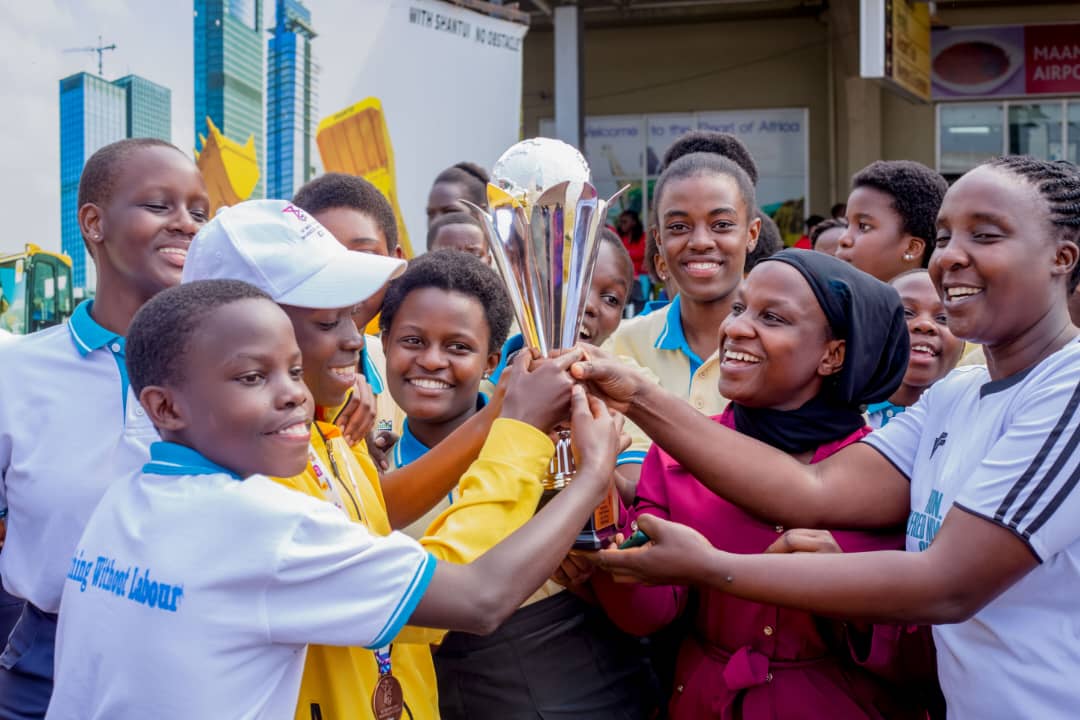 It was business unusual as the normal operations at the school premises were interrupted.
The students danced to the loud music at the main assembly point to celebrate the medalists landmark together with the entire teaching and non teaching staff.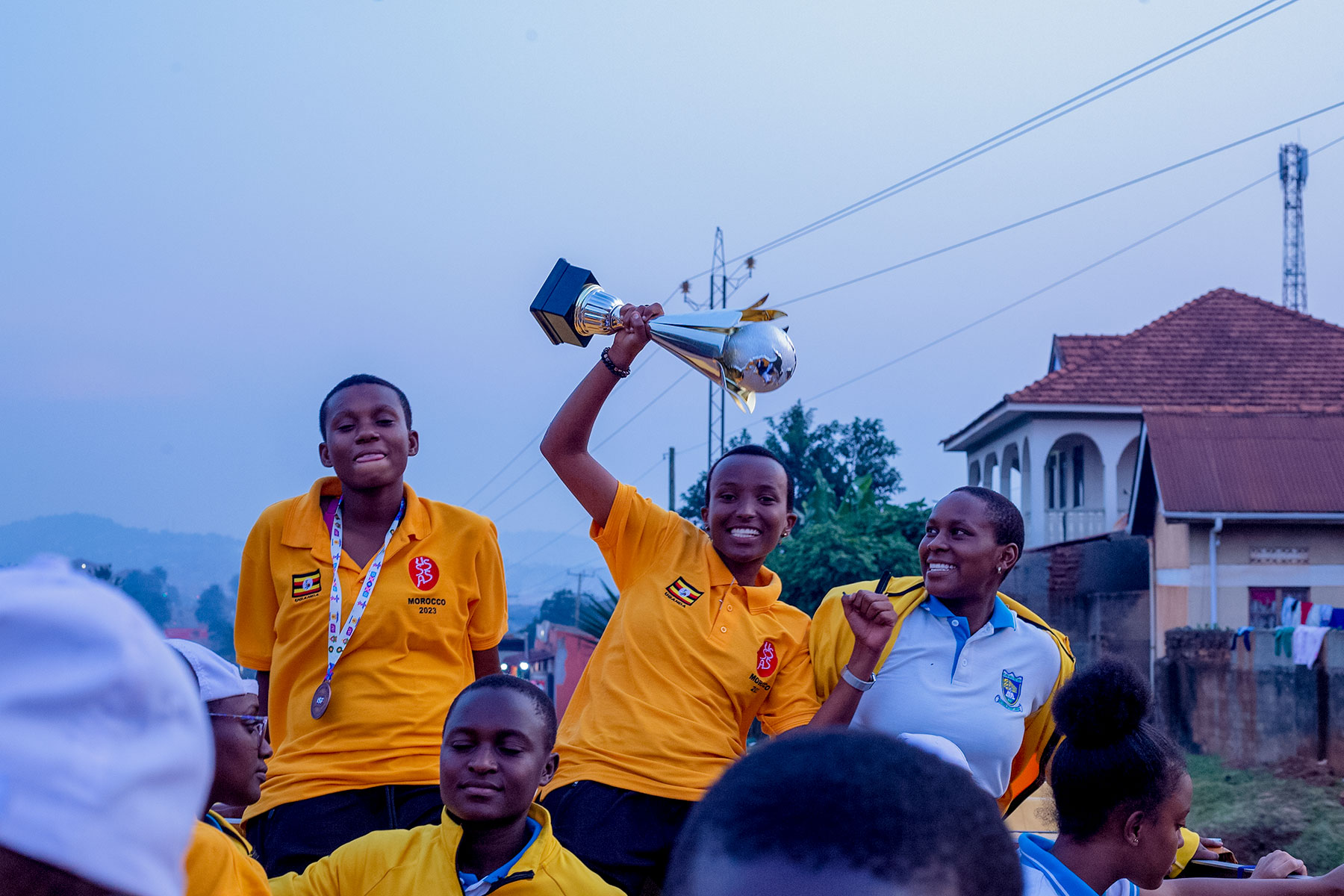 The school Principal Herbert Walusimbi showered praise and thanks to players, government and USSSA for the good representation and support to the team.
"Thank you for the good representation. You represented the school and country very well."
"Even though we managed to win a Bronze medal, I for one was fully satisfied with your performance."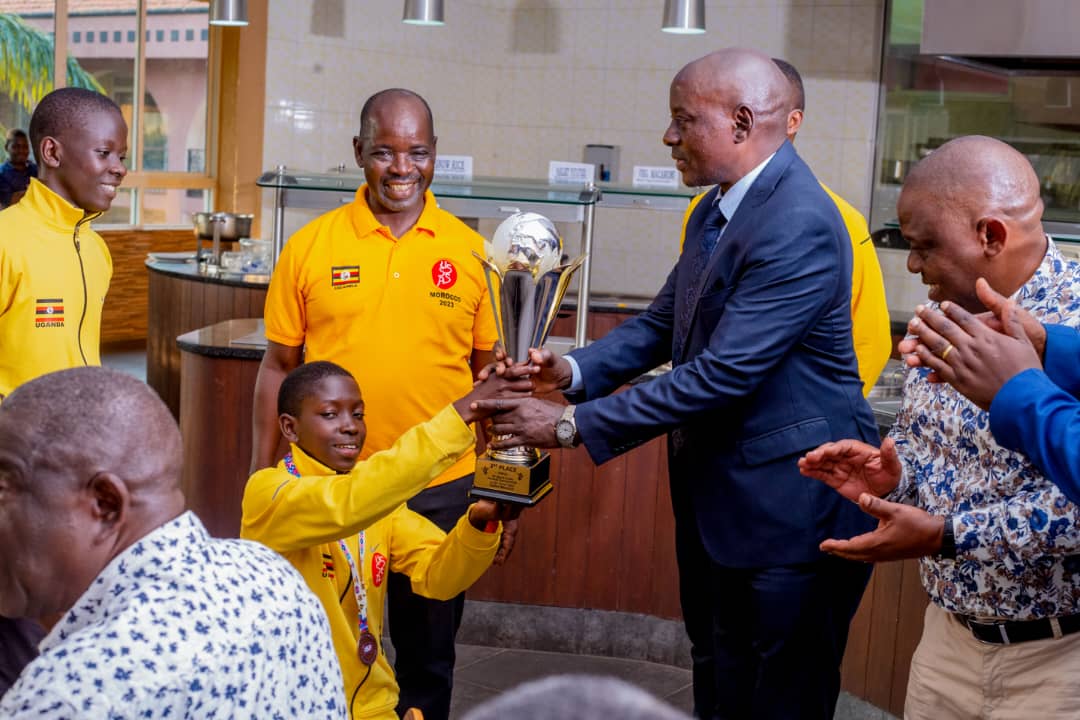 "We left a mark in Morocco. Everyone appreciated your talent. Many couldn't believe a small country like Uganda could have talented girls like you."
"I appreciate our parents, USSSA top executive, ministry of education for the support to enable our journey be successful."
St. Noa beat Germany 3-0 in the 3rd place classification game after their 4-1 Semi-final loss to China 2. The normal time ended 0-0.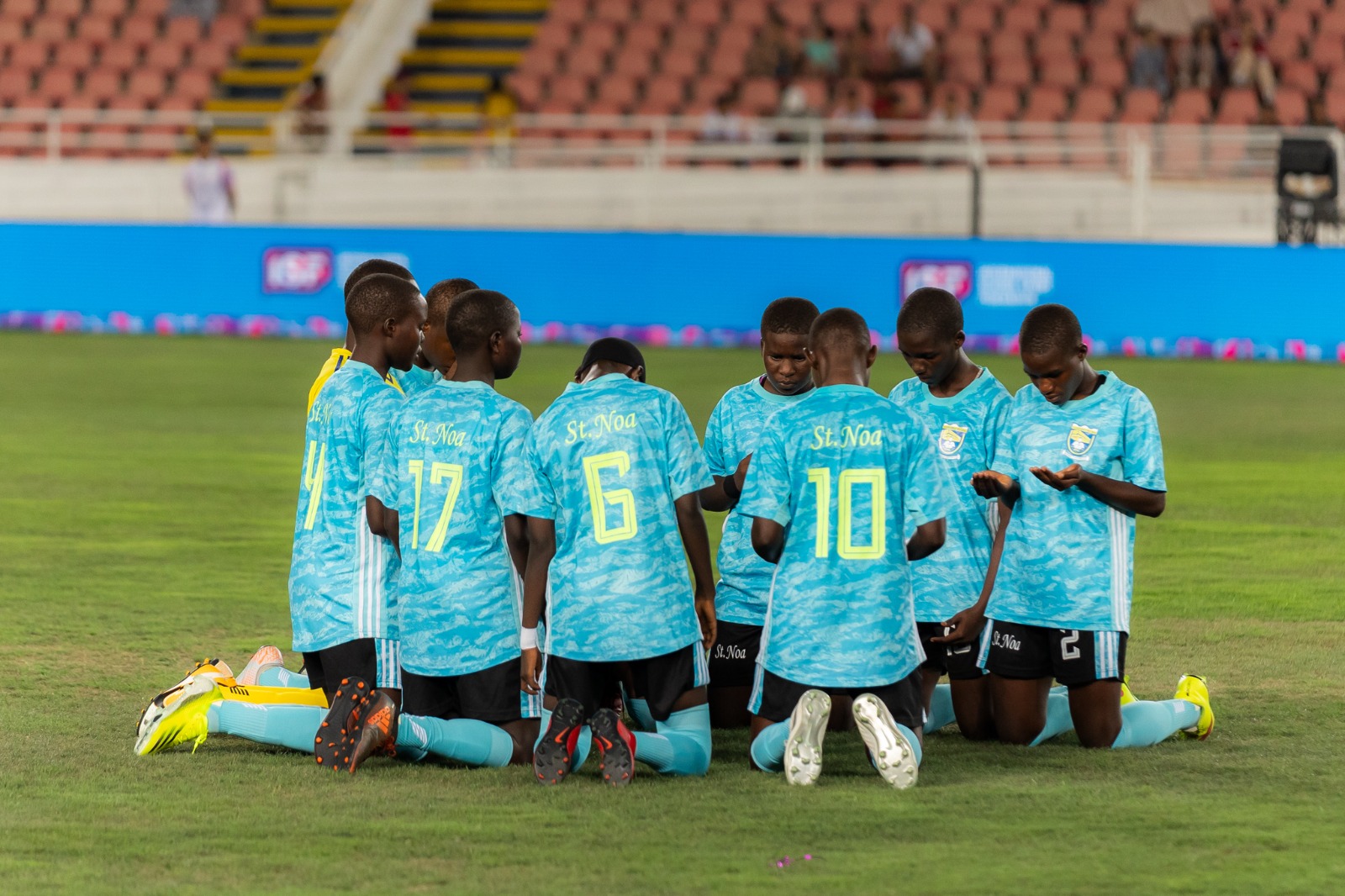 The performance left the Zana based side as no. 3, 1 and 1 in the World, Africa and East Africa respectively.
China will host the 2024 ISF WSC football championship in Dalia city (17th to 27th May).
About Author