Sports Return: NCS To Meet Sports Federation Heads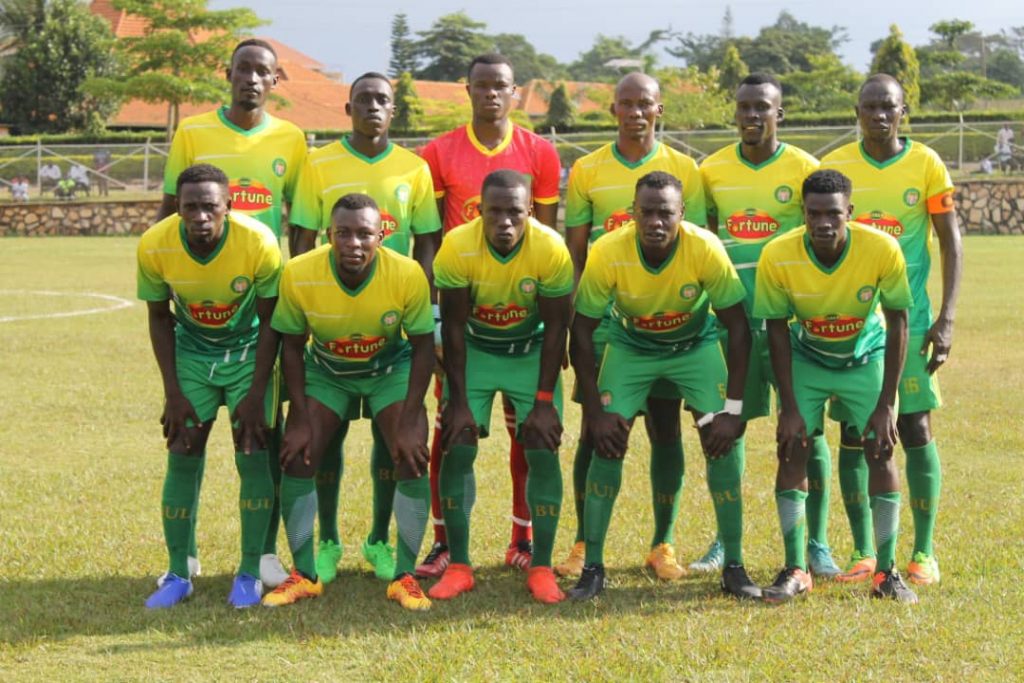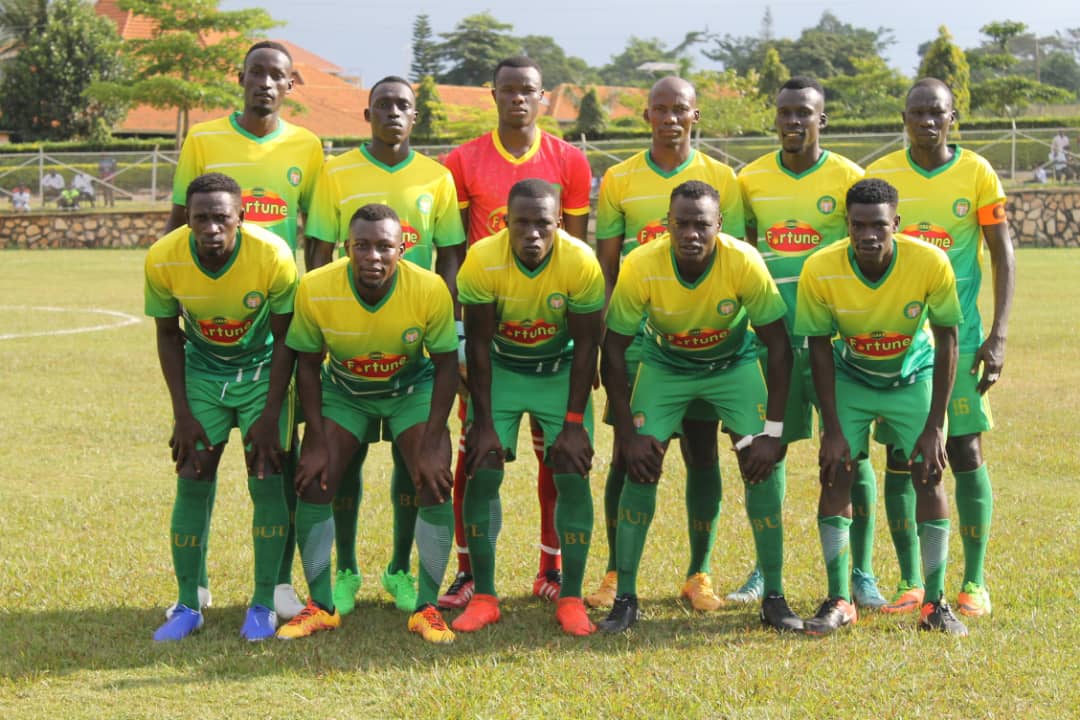 By: Kayiira Jackson
The president of Republic of Uganda, Yoweri Kaguta Museveni in his yesterday COVID-19 Pandemic address, lifted ban on a number of items, Sports inclusive.

In that regard, the national sports governing body, National Council of Sports asserted that soon they are meeting federation heads to discuss on how they will handle the Standard Operation Procedures put in place by the Ministry of Health to see that the sports return.
While speaking to Nim Sport in an exclusive interview,  NCS Assistant General Secretary in charge of Administration, Tito Kayigwa confirmed this.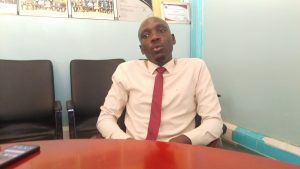 "Yesterday President confirmed that sports can actively returns especially the open space sports activities. So our next move is to meet National federations heads, to see and forge way how the SOPs put in place should be handled." Tito said in reply before adding. "We going to put much emphasis on venues, testing of athletes, in other words we need to know their readiness for the sports restart and how the government should help them.
It should be noted that the ministry of health, needs over 240000 to test every person, which is huge amount to most clubs in Uganda, and Kayigwa had this to comment on whether the Council can give a financial hand towards federations.
"Currently we can't say that we have money to help these federations but those with finances they can start on the process. However, as a Council we know it that there is need for financial support to these federations and we have already wrote to Ministry of Education and Sports to inform them about the need for help for sports.
About Author