2022 Tanzanian National Rally Champioship: Ugandan crew takes command of Tanzania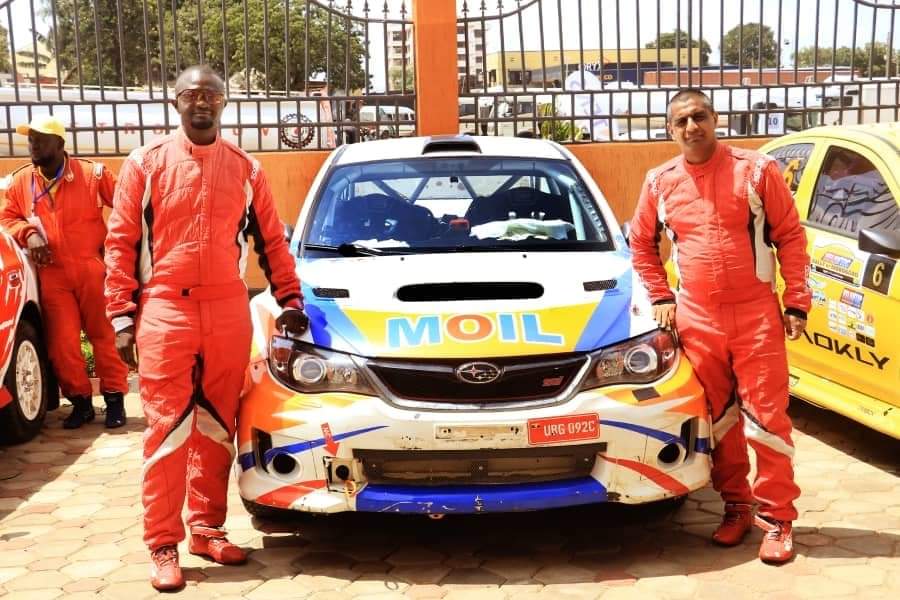 BY FRANK KAHEESI, Morogoro Tanzania.
Ugandan crew of Yasin Nasser and Ali Katumba takes lead of the first round of 2022 Tanzania National Rally championship, that got underway on Saturday in Morogoro, Tanzania.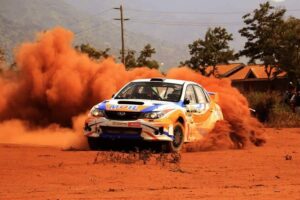 The Moil-sponsored crew in Subaru Impreza GBV posted the fastest time of Nine minutes 27 seconds in the day's only stage, beating homeboy Gurjit Dhani in Skoda Proto by five seconds, and third placed crew of Dharma Pandya and Ratanveer Darbar in Subaru VAB by same seconds.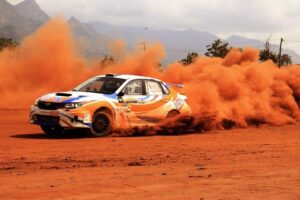 Day two(Sunday) has two competitive stages, Tungi East 12.26km and Tungi West which is the longest with 16.46km, that are going to be driven thrice each.
The two-day event has a total of 99km competitive only, route quite good and fast.
"The humid here is quite high, feel kind of dehydrated as am just recovering from being sick, but will manage the situations," said Yasin Nasser at end of day one.
Just like his driver, Katumba is optimistic, they will get good results, and are to stick to their game plan.
About Author