Shamusa Najjuma, Sharon Kanyiginya, star in Uganda Martyrs WFC win over Rines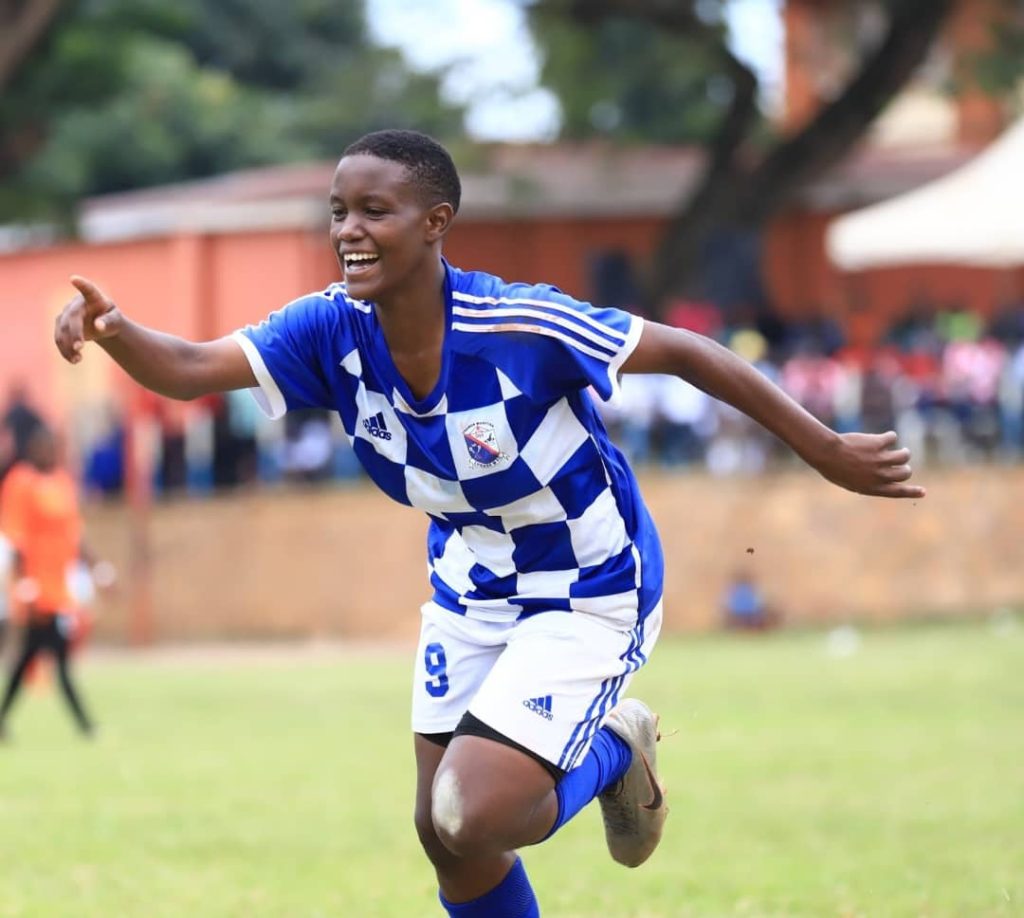 Uganda Martyrs Women Football Club-Lubaga have this morning won 3-0 against Rines WFC the match-day two tie of the FUFA Women Super League.
New signing Sharon Kanyiginya starred to inspire her side to the first season win. The left back was the match's shinning star having involved herself in two goals.
Kanyiginya assisted midfielder Angel Auki Kigongo to head home from an explicit corner delivery just 13 minutes into the game.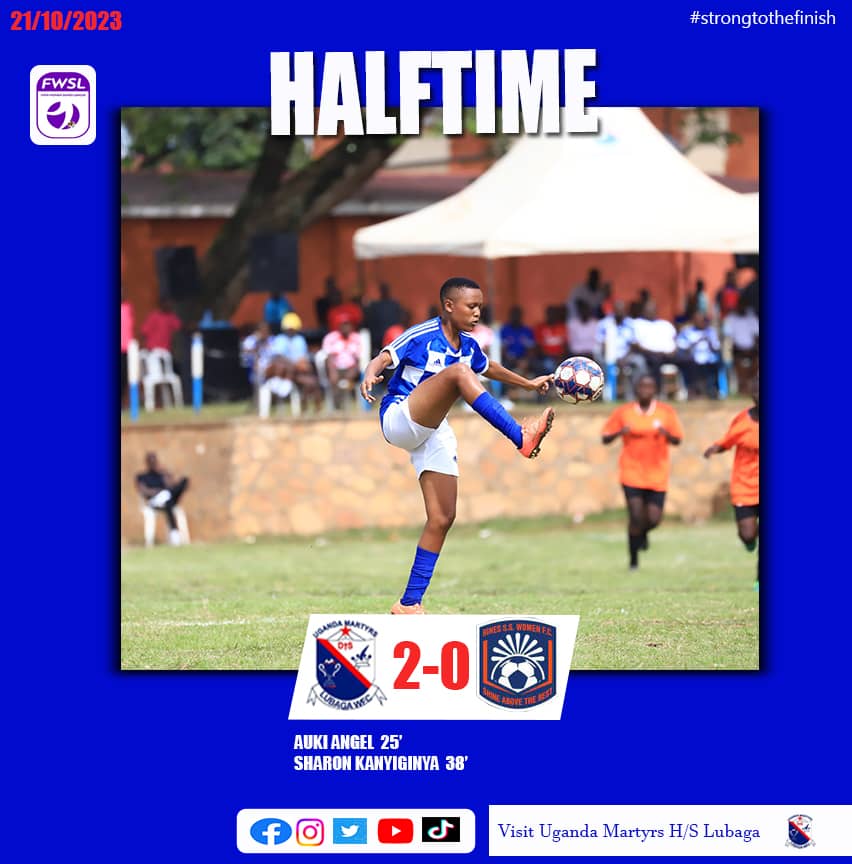 The former Tooro Queen star registered herself onto the score sheet after a signature free kick that hit the net off the goal post.
Her command, game reading and ability to launch attacks from deep the defense was exceptional to ease the job for the midfielders and forwards in the third quarter of the field.
Shamusa Najjuma sealed off the win with the third goal towards the end of the game.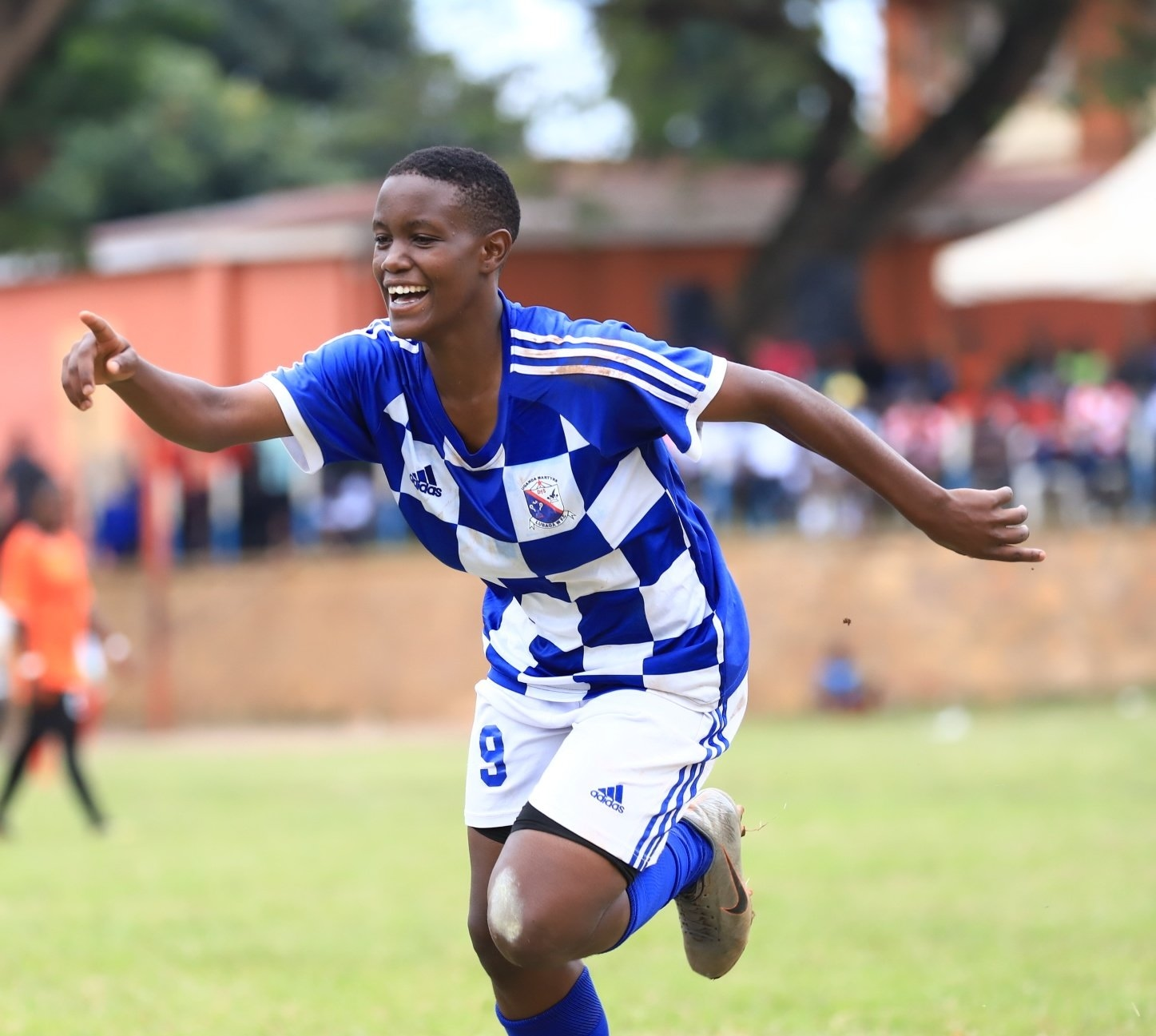 Just like Kanyiginya, Shamusa Najjuma staged magic portraying herself as the team's pivot.
The third quarter was dominantly her zone of control as her ball distribution gave the visitors a run to stop horrible moves.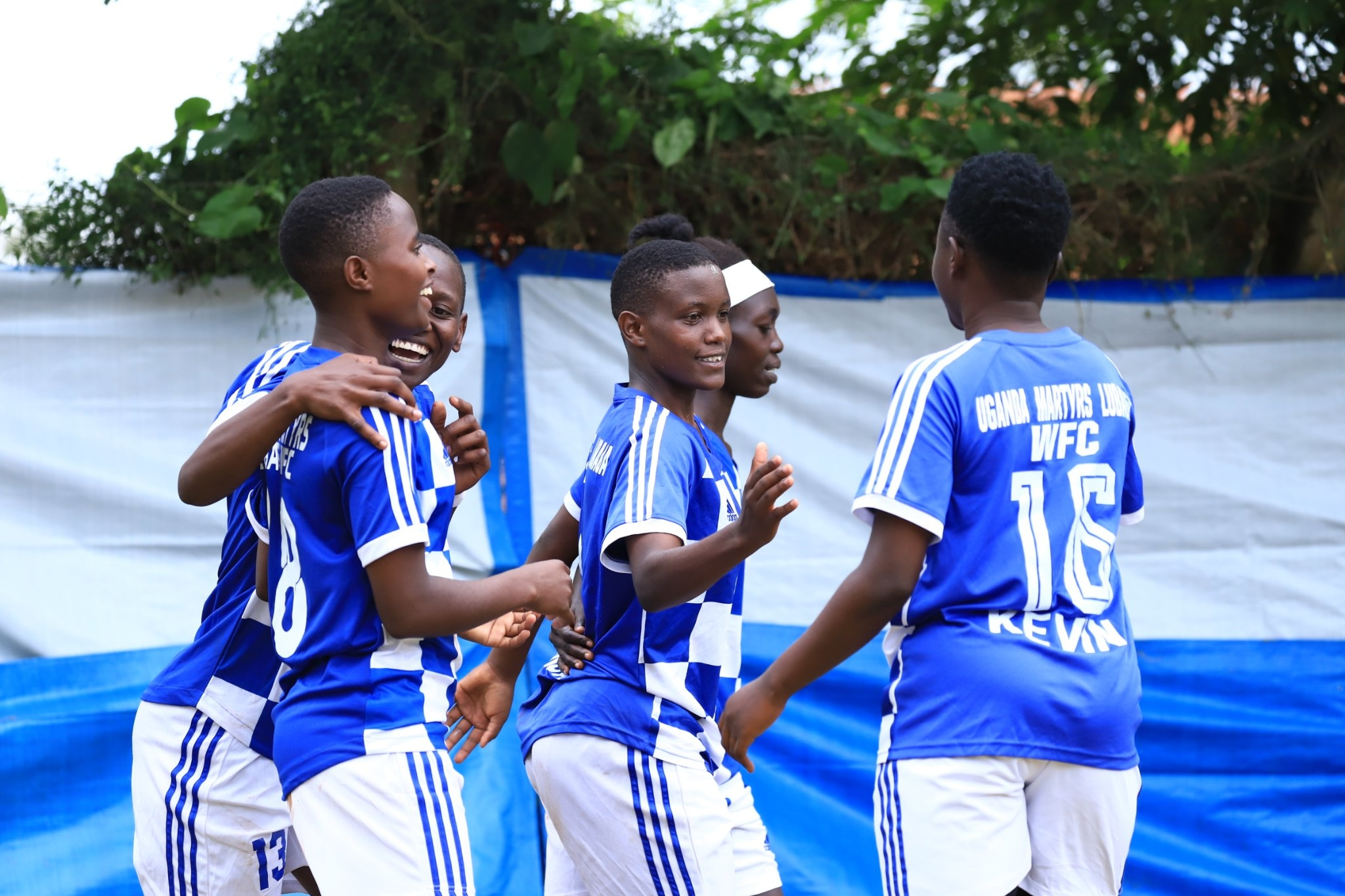 The win pushed Uganda Martyrs to three (3) points in two, having controversially lost 2-1 to reigning champions Kampala Queens at Lugogo in the opener.
Rines WFC will wait a bit longer for their first win and point of the season. They lost to Kawempe Muslim Ladies in a five goal thriller at Kabaka Kyabaggu Stadium last weekend.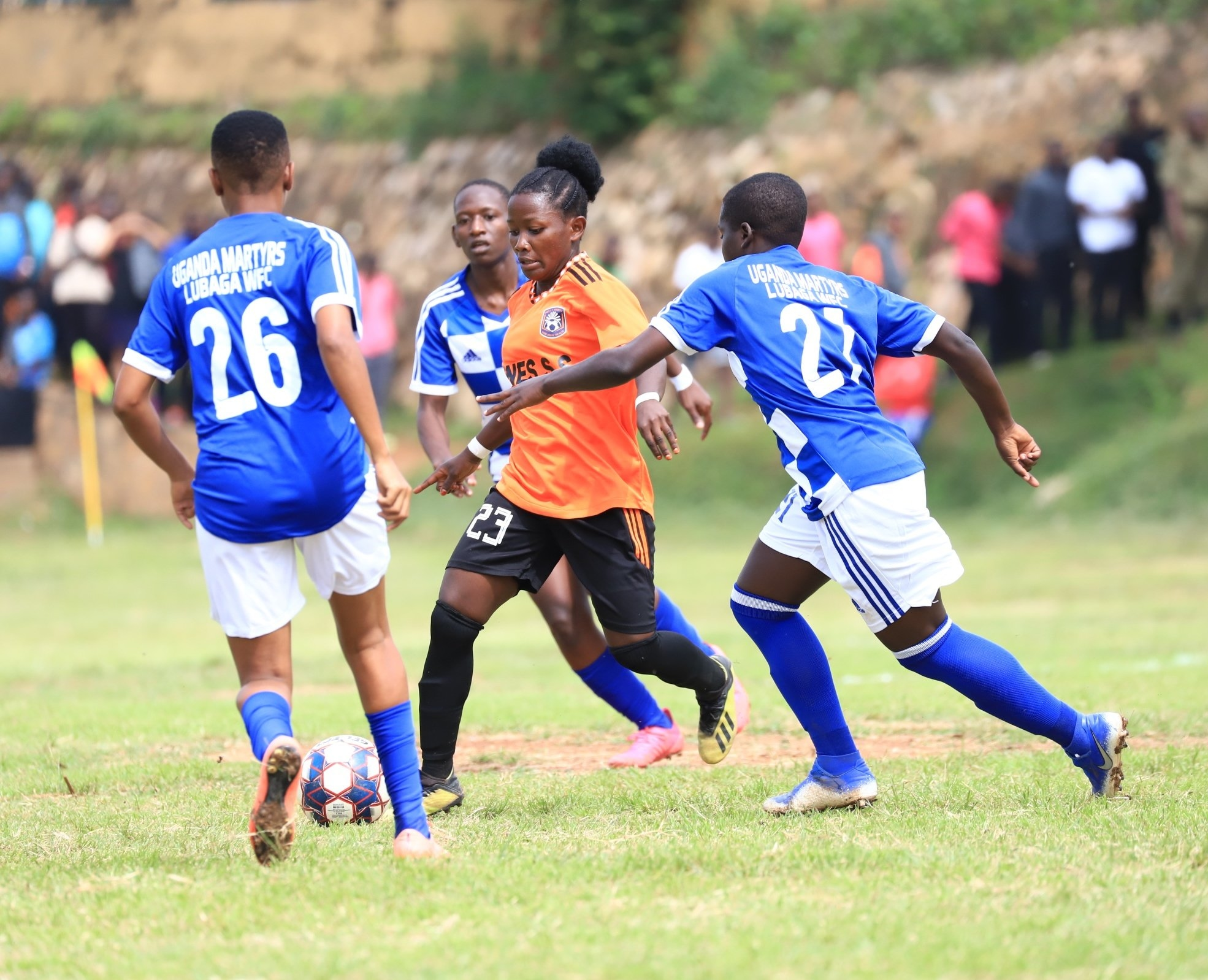 The Martyrs will face Lady Doves early next month in Masindi whilst Rines will be on road to She MAK at Makerere University Grounds.
Elsewhere, She Maroons and Wakiso Hill played for a 1-all stalemate. Jackline Adong scored for Maroons in 69 minutes Sylvia Namiwanda came through for Wakiso Hill.
The league returns tomorrow with a bang as Kawempe Muslim Ladies host UCU, Kampala Queens visit She MAK whilst Asubo Gafford Ladies host Lady Doves.
About Author