Patel rolls at Shakedown, but returns on time to qualify, Gomez fastest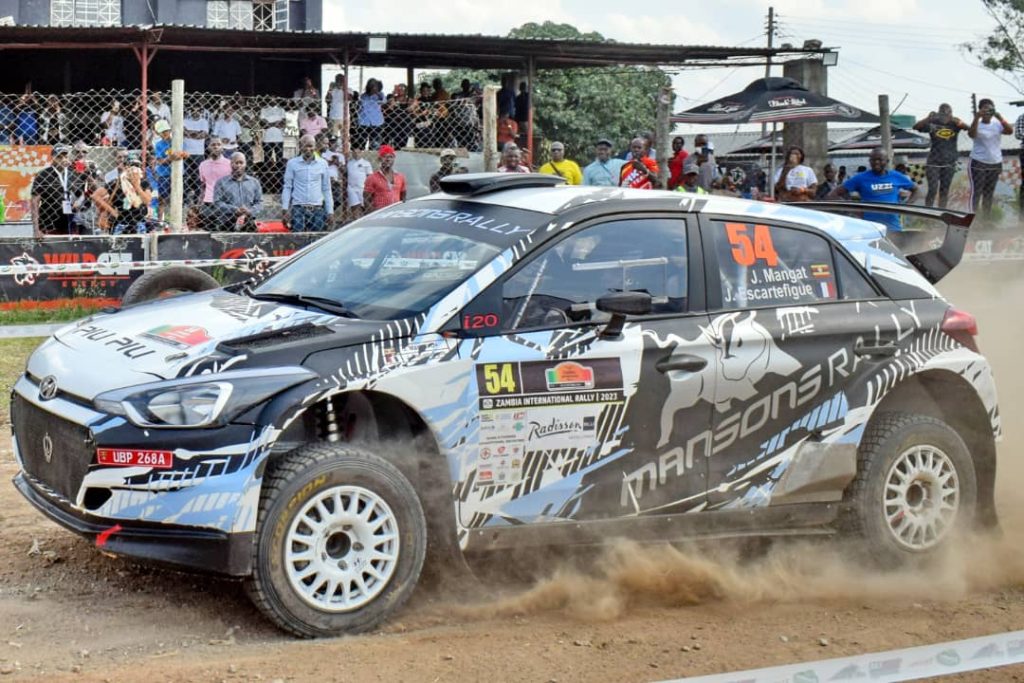 HOME boy Lorey Gomez and wife Urshlla proved mightier at their backyard, as they ran fastest at the Zambia International Rally shakedown held at Lusaka Motor Club show ground, in the Capital Lusaka.
Kenya's Karan Patel, co-driven by Tauseef Khan in a Ford Feista R5 will sweep the Zambian International rally roads as car number one.
At Free practice of a 1.5km shakedown stage at Lusaka Motor Club, the crew was baptized with an early shocker, when their car soft rolled after kissing a concrete pillar when picking a left round about turn.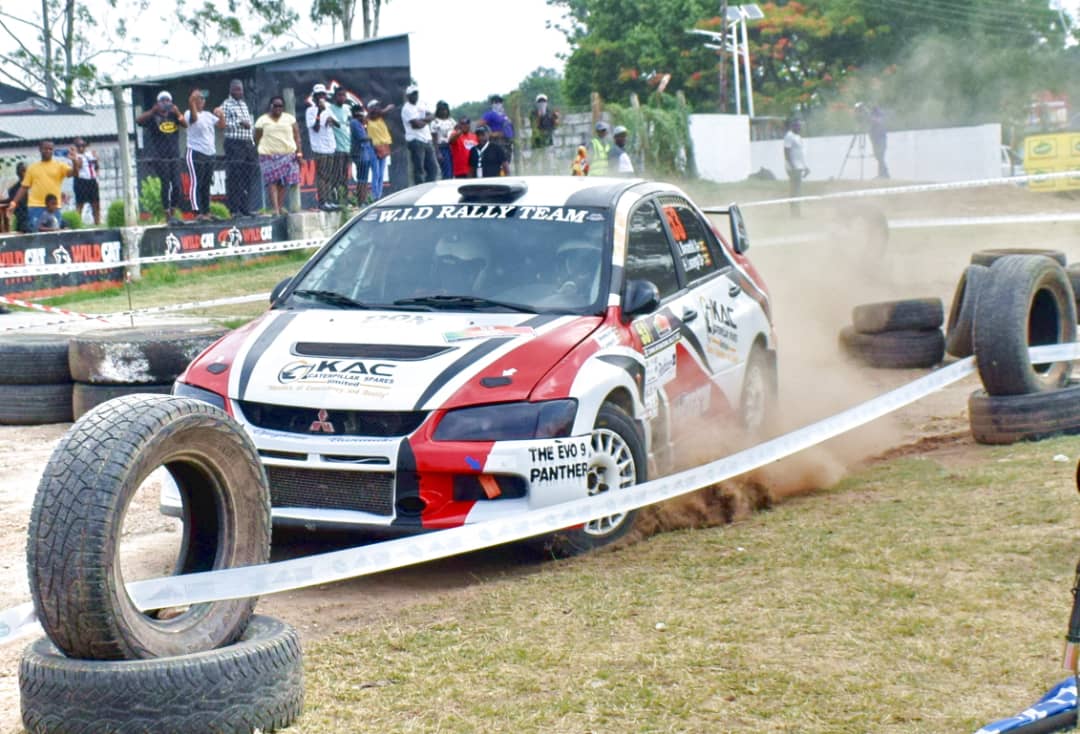 Luckily, the KCB Bank-sponsored crew managed to fix their car in time, returned for the qualifiers run thus picked on to start as car number one.
Uganda's ARC2 contender ,crew of Innocent Bwamiki and Hamza Lwanga in an Evo9, leave the ramp as car number two, chased by Jas Mangat in Hyundai I20 in third place, the Ugandan seem improving and getting lethal at every seating time in his new car.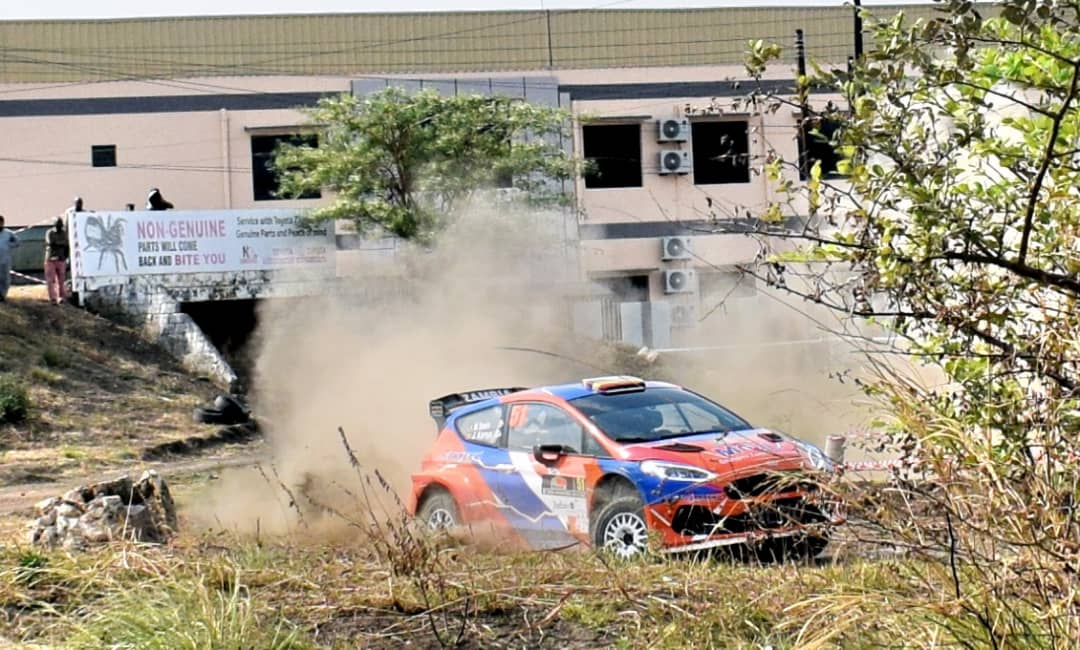 Homeboy Leroy Gomez in a Ford Feista R5 navigated by his wife Urshlla run fourth,and current ARC leader Yasin Nasser will chase in fifth place respectively.
Tanzania's Prince Charles Nyerere in an will run as car number six, as Kenya's 'Problem child' with who they are running for FIA Junior African Rally championship title chases seventh.
Drivers will have to run three competitive stages, before first service at Barn Motel.
About Author