Self-styled Female Sports Journalist Peace Bagala Diane Named Busiro Media Officer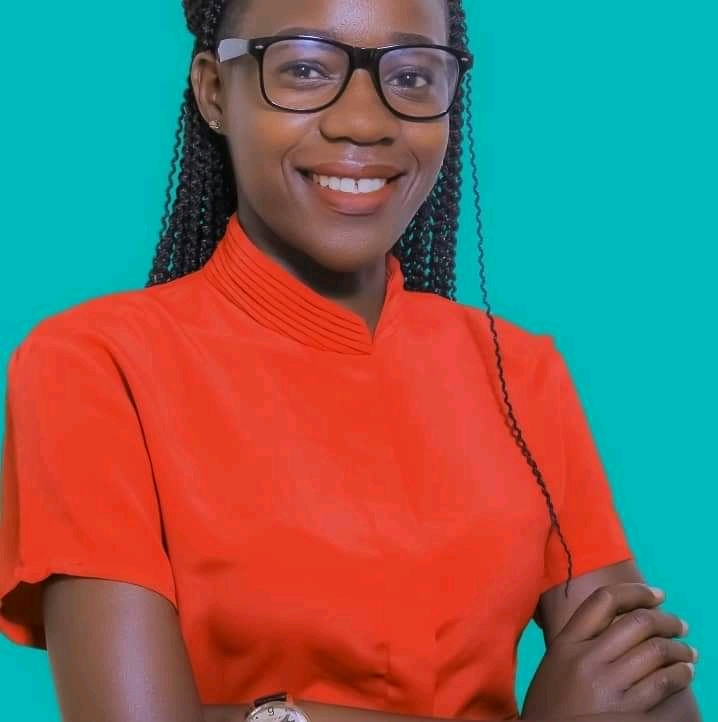 Self-styled female sports journalist Peace Bagala Diane has been appointed for a media role as Ssebwana Steven Kisirinza announced a sports committees to lead Busiro in the forthcoming Masaza Cup tourney.
The CBS sports presenter will relate the team to the public by disseminating the information to acquire media space as a way to pull numbers on Match-days.
" I'm privileged to be given this big platform to serve my King. I thank Ssebwana and manager Paul Nsubuga for trusting my ability", said Diane.
"People might look at me as a person with Kyagwe origins but, our ancestral grounds are in Busiro. I hope to serve to their expectations and hopefully our team will perform better". She added.
The former Star FM presenter, is also a retired football player. She famously featured for Mukono High School and mainly remembered for her brace against Nabumali SS in the USSSA Fresh Dairy Games in her debut appearance, a tourney held in Mabale in 2011.
The game ended 2-0 in favor of Mukono High.
The 2019 runners up Busiro have revealed both the technical and management teams for this year's Airtel Masaza Cup tournament.
Bright Star's Paul Kiwanuka who is coming back for the second stint is the head coach. His deputy is to be named later and Steven Billy Kiggundu is the goalkeeping coach.
Other members on the technical Committee include Wakiso Giants' loaded boss Sublime Musa Atagenda and Charles Kavuma Kasirye.
The 2019 Busiro have also confirmed the management team for the 2020 championship under the chairmanship of Richard Byamukama, who served in the same role last year. Owek. Kaddu Kiberu is the patron.
About Author