SC. VILLA: Will the Sleeping Giants Rise?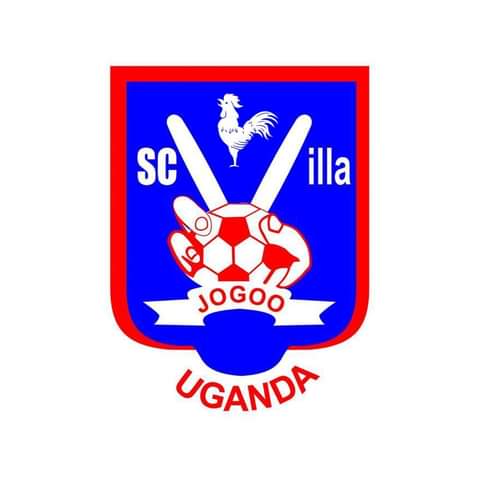 The ownership and management crisis that has kept Uganda's most successful football club, SC Villa, crippled seem to be solved in the near future as the club adopts a move to turn into a community hold.

The club's glory can only be traced in ½ decades when he last won a league title before and a dramatic Uganda Cup victory recently in 2015.
Since July 2018, Villa has been under the leadership of an interim committee headed by William Nkemba taking over from former President Eng. Ben Misagga.
In a press conference held at Sheraton Hotel on Wednesday morning, the 14th October 2020, the club confirmed a move of becoming a community club status.
The Villa Members' Trust was formed. It's from this trust a Congress will be formed and will constitute the assembly.
This Trust is incorporated under the Trustee Incorporation Act (CAP 165) of the Republic of Uganda, under the Board of Trustees that shall be the custodians of the Villa Members Trust.
The Villa Members Trust Club requires a payment an annual subscription of 50,000 shillings which will also be the annual membership fee.
Background
Founded in 1975 as Nakivubo Boys FC with Daniel Musoke Kiwalabye as it's first president whose reign ended in 1979 when the late Chief Patrick Edward Mayengo Kawooya took over.
In 1979 ,Villa joined top flight football captained by Joseph Kabundi (RIP)and has been the most successful club in Ugandan football history.
16 LEAGUE TITTLES
(1982,1984,1986,1987,1988,1989,1990,1992,1994,1998,1999,2000,2001,2002,2003,2004)
9 UGANDA CUPS
(1983,1986,1988,1989,1998,2000,2002,2009,2015)
3 CECAFA Club TITTLES
(1987,2003,2005)
Last season, SC Villa finished in the 3rd position on 46 points in 25 games behind Vipers SC and KCCA FC following a premature end of the league due to the outbreak of COVID-19 pandemic that stalled global sports.
However, the club has not been too active in the players market despite losing some of her key players.
SEASON ARRIVALS
Meddie Kibirige (Goalkeeper)( Tooro),
Derrick Sekiranda(Striker)( Mengo Utd), Nasser Lukwago(Defender)( Masaka City),
Ssenoga Mohammed(Forward)(Katale), Martin Ssenkooto(Goalkeeper)(MUBS), Isaac Ogwang(Striker)(KJT), Goffin oyirwoth(Katwe Utd), Ronald Sekiganda (Midfielder)(CATDA), Nsereko Mohammed (Winger)(Super Heroes), Andrew Kiwanuka(Free Agent)
DEPARTURES
Bashir Mutanda (Mbarara), Kirya Ambrose (BUL), Kalyowa Emmanuel (Undisclosed), Yakubu Rama( MYDA), Charles Lwanga(KCCA), Hood Kakooza(Undisclosed), Albert Mugisa, Yayo Lutimba, Samson Kirya (WAKISO), Ibrahim Kibumba(Bright Stars), Brian Nsubuga (Undisclosed)
About Author