Reports: Didier Drogba Endorsed by Referees' Association for Ivorian Football Federation President Candidacy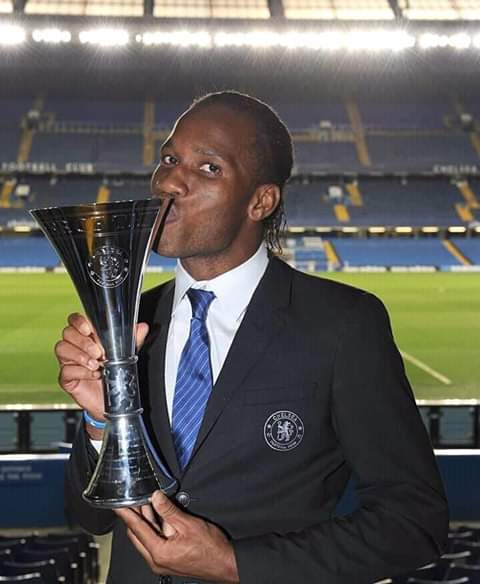 Didier Drogba's candidacy in the upcoming Ivorian Football Federation Elections has been endorsed. Drogba got the required endorsement from the referees' association this Tuesday.
Didier Drogba's hopes of becoming the next president of the Ivory Coast's football federation had suffered a major blow after the failure of his fellow players to support his candidacy.
Drogba, 42, is one of three candidates standing for election as president of the Ivorian Football Federation in September but, he had failed to win the endorsement of any of the five special interest groups needed to get onto the ballot until he broke the deadlock this Tuesday.
He was expecting to be backed by the footballers' union, headed by former team mate Cyrille Domoraud, but they are supporting Idriss Diallo, one of the two other candidates.
The football legend Didier Drogba has been involved in many social beneficial campaigns in his motherland as sited a drive to plant a million trees to halt deforestation in Ivory Coast
Most of Ivory Coast's 20,000 square kilometres (7,700 square miles) of forests are considered badly degraded.
Didier Drogba featured for a number of top clubs in Europe which include Le Mans, Guingamp, Marseille, Chelsea, Galatasary among others.
About Author