Rejuvenation: Lyantonde FC strikes back, 2023/24 squad unveiled ahead of Buganda Regional league kick off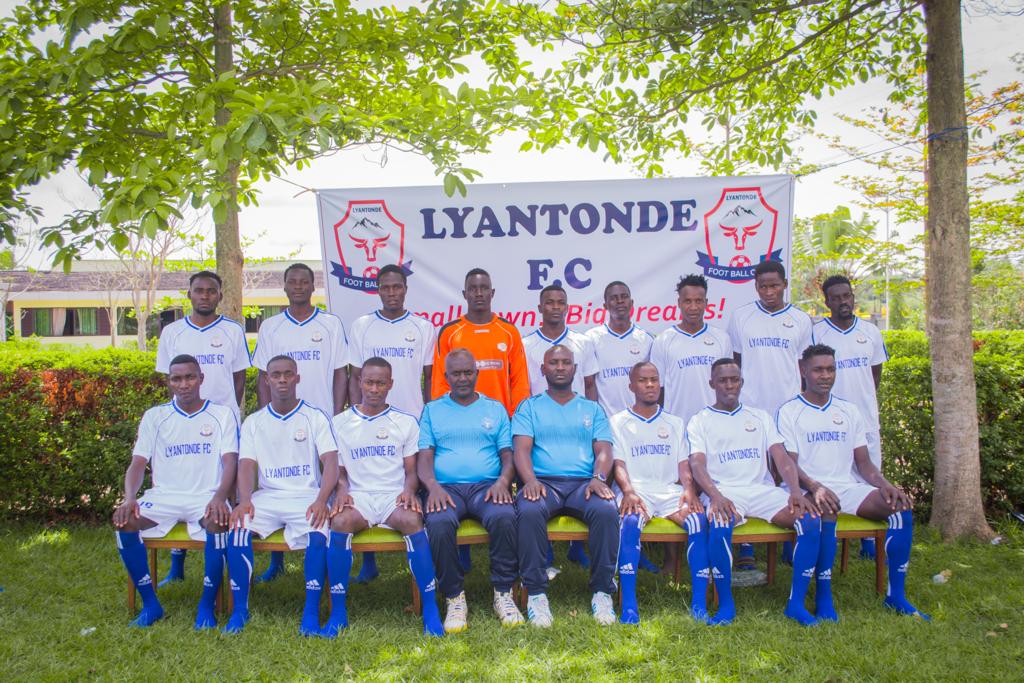 Lyantonde Football Club unveiled their 2023/24 season squad a head of their Buganda Regional league journey.
The unveiling was held at Countrywide Hotel Gardens on Tuesday 26th September 2023.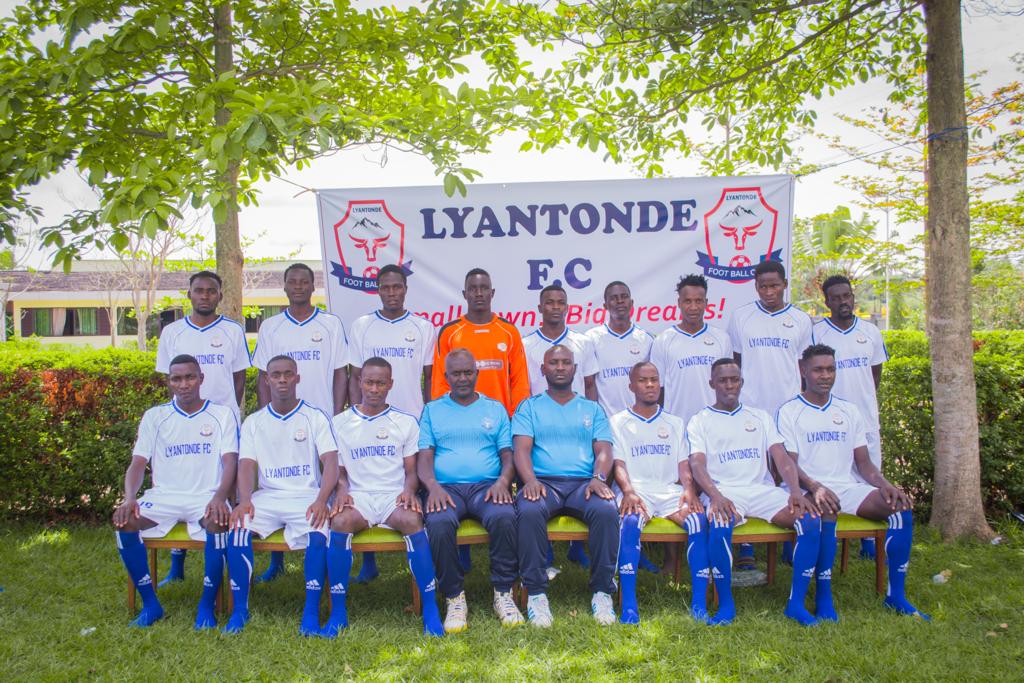 Speaking during the squad unveiling, Club president Umaru Nyanzi called upon all corporate companies and individuals in the area to financially support the club in order to achieve their top flight promotion target in a near future.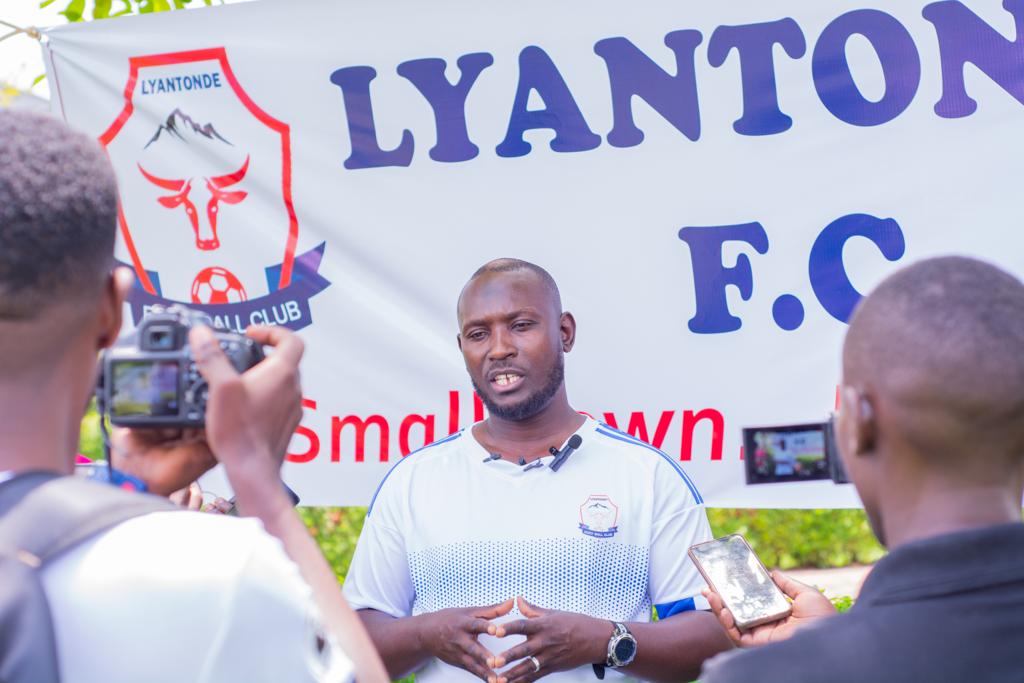 "I call upon all corporate companies and individuals in this area to support this team.
Our target is topflight football in the nearest future possible. This team is going to be a hub of our own raw talent that we can polish into national and international Stars.
This home for me and I'm back to find new talents playing in our identity (Lyantonde FC) from this level to Super league.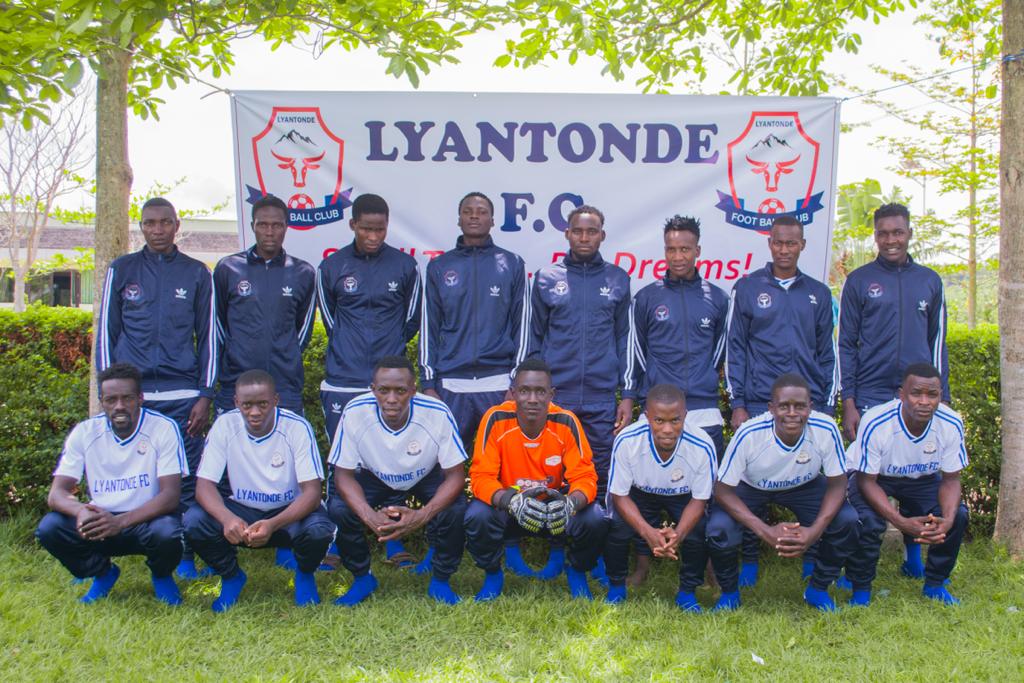 The aim to come back home for football is entirely passion. There is purely no political ambitions whatsoever. The love of football and desire to change our area is the agenda". Umaru Nyanzi
This area initially had a club having establishment is traced way back in 1997 which later after joining Super league became URA Football Club.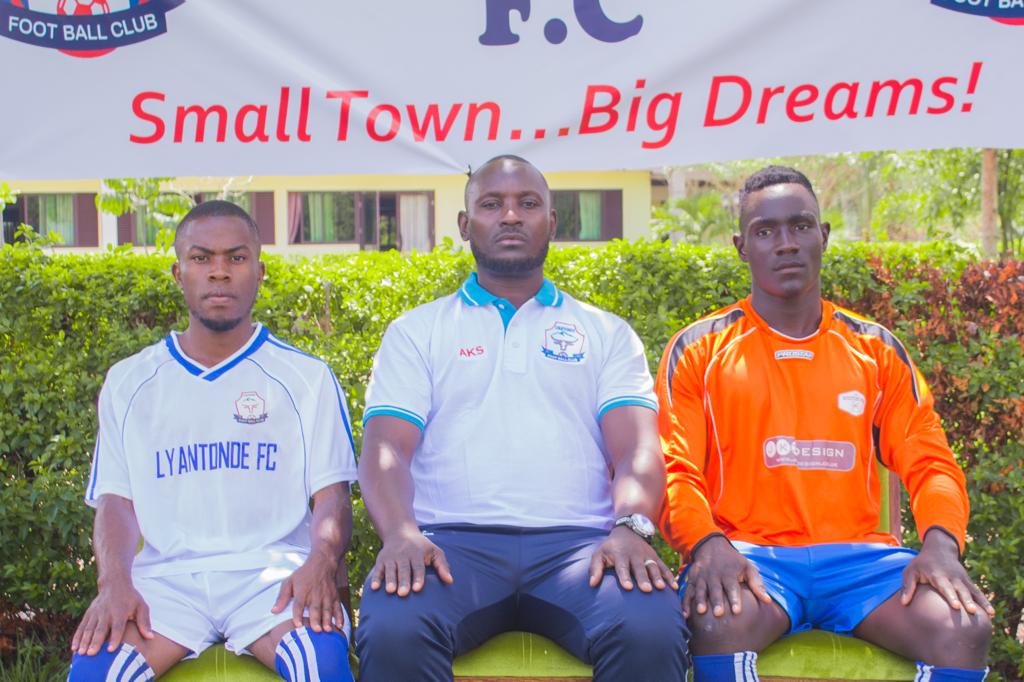 The new formed club shall have it's base in the Lyantonde area.
Full Squad
Goalkeepers
Oroma Richard   (from Kabula Ssaza team and Mpumudde United), Luberenga Henry
Defenders
Ssebana Abdul Nasser Kabula Ssaza team and Rushere FC), Mugerwa Laurance, Muwonge Anthony (Ssaza FC), Keijagye Reymond. ( Entebbe Kitinda FC), Ntesibe Malik
Midfielders
Kirembeka Kennedy( Hope of foundation FC), Kajwiga Martin ( Legends FC), Kizito Farook.  Lutwaama Ali( Mpigi United), Kawooya Hakim (Mpigi United), Baale Patrick (lwanda Five Stars FC)
Strikers
Busuulwa Hassan, Sebyuma Aramadhan ( Igongo FC), Ssekiziyivu Christopher, Lubega shakir (Karo kirungi FC),
Head Coach: Hakim Nsibambi
1st Asst: Katerega Godfrey
2nd Asst: Mubiru Alex
About Author