Regional League Club In Search For Fresh Legs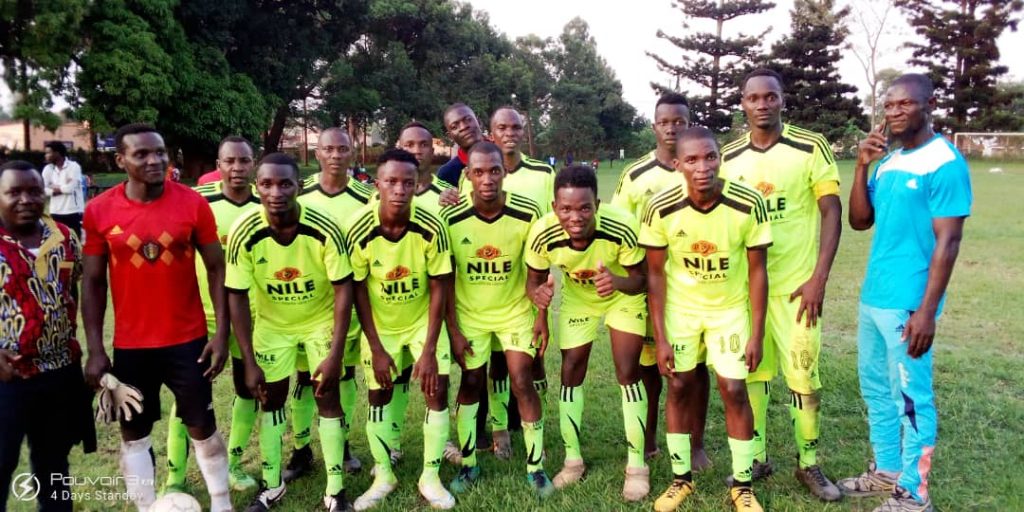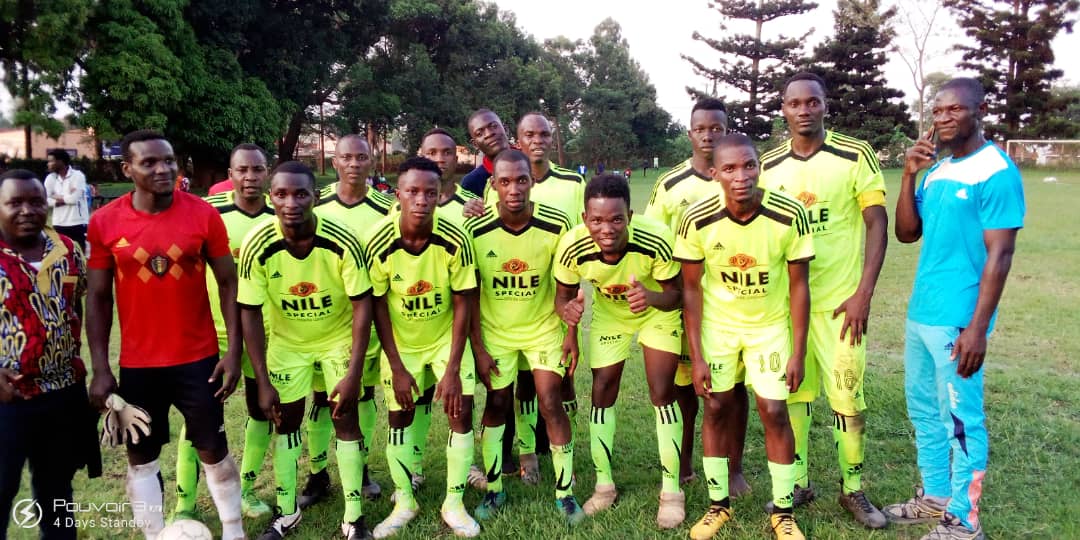 As the light is peeping to have a glimpse on the return of football in Uganda after close to five months due COVID-19 pandemic outbreak, a Buganda regional league club, Seeta United is in search for new players.

Kivumbi Gaddafi Yusuf the Club's communication manager, released the information that is calling football players who may need to be employed at Seeta United for the forthcoming 2020/21 season.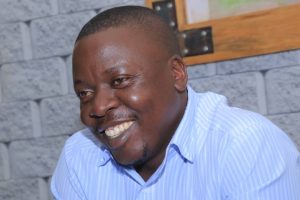 The document that was out on 08th August 2020 put much emphasis on players situated in Seeta and surrounding areas.
"Following player performance review for the 2019/20 season, Seeta Utd Fc hereby invites any player interested in joining the club effective 2020/2021 season to contact the head of technical department on 0772411478/0702411478 who will arrange to link them up with the head coach for the preliminary off pitch interviews." The document partly reads.

"Players in Seeta and immediate areas are encouraged to express interest.
Expression of interest should be made by 31st August 2020." It continues.
In Ssezibwa group of Buganda regional league last season, Seeta finished seventh and failed to hit their target of qualifying to Big league.
About Author