Pritchard Appointed new Kiboga Young Head Coach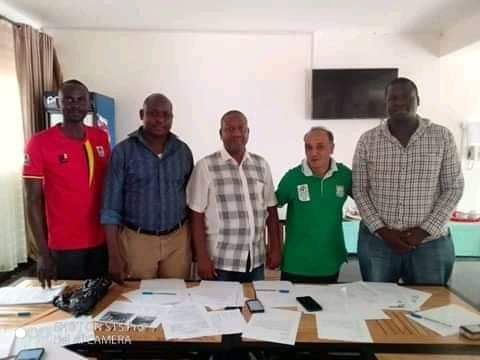 FUFA Big League side Kiboga Young football club have appointed Scottish man Steven Pritchard as the new coach replacing Richard Makumbi .
Makumbi recently threw in the towel shortly after failing to guide Kiboga to the Startimes Uganda Premier League last slot after going down(1-0) to Kitara. .
Pritchard has previously had stints at other Big League sides like Sun City and Kigezi Homeboyz football Club .
He will be deputised by ex Express Football Club, Mbale Heroes FC and Kinyara FC midfield gem in the late 90s & early 2000s , Bobic Odowa .
Kiboga Young, who are in the process to change name to Mbale Heroes are targeting top flight football.
Most of the information in this article is attributed to Kigonya George.
About Author