Platinum Credit seal partnership with Kyadondo Rugby Club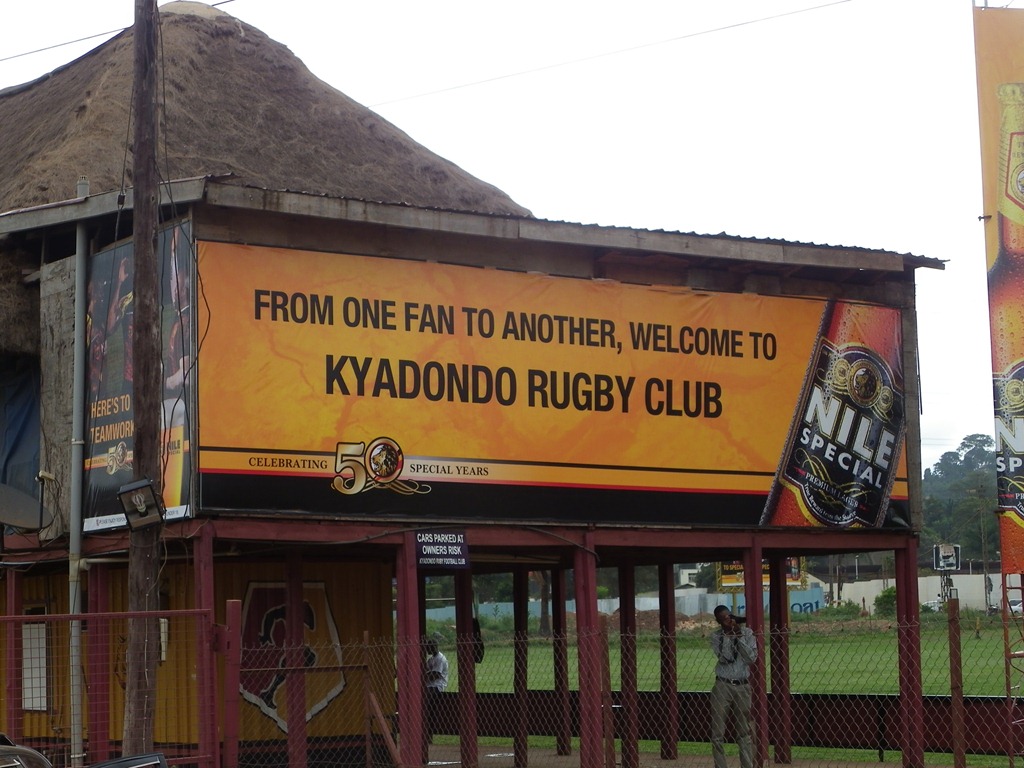 Kyadondo Rugby Club have received financial boost after sealing a partnership with Micro Finance Institution Platinum Credit.
According to the statement released by Kyadondo Rugby Club, Platinum Credit will pay 20 million shillings for a one year partnership with them.
According to Brian Tabaruka the chairman of Kyadondo Rugby Club, this will be a beneficial partnership to both sides.
"We are certain this is just the beginning of a mutually beneficial partnership and look forward to growing this engagement into something bigger and better," he said.
Meanwhile, Platinum Credit head of Digital and Marketing coordinator Jonathan Kiggundu also sounded optimistic after sealing the partnership.
"We believe the great sport of rugby holds a special place in the lives of many Ugandans. In line with Platinum Credit's pick-up line 'There when you need us,' we are excited to be supporting Kyadondo Rugby Club to promote unity for the country especially after the COVID-19 lockdown.
The ground is a home to several club teams, among them Heathens RFC, a leading rugby club in Uganda. It has also hosted home games of the Uganda national rugby union team
About Author