Abdallah Mubiru rejects Crested Cranes job – FUFA confirms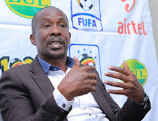 Federation of Uganda Football Associations (FUFA) have through  their official commutations channels confirmed that Abdallah Mubiru has turned down the appointment in the role of Crested Cranes coach.
"A few days back, Mr. Mubiru Abdallah was appointed as Assistant coach of the Uganda National Senior (Women's) Team Crested Cranes.
Whereas the appointment was announced after the consent of Coach Mubiru, he has since communicated that he has developed personal reasons not to take the offer.
FUFA is an institution that primes in understanding the demands and decisions of each person and consequently, agrees to assign the national duty task to another person to be identified in the due process.
The team will continue with the training sessions under coach Ayub Khalifan and Olive Mbekeka as the search for the Head Coach and Assistant of the Crested Cranes continues". Reads FUFA statement.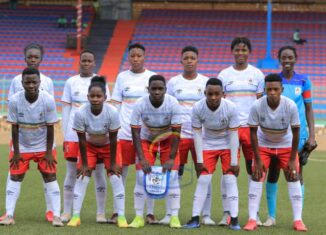 Mubiru was on Friday, the 15th September 2023 announced as Ayub Khalifa Kiyingi's replacement as the Crested Cranes assistant coach.
His immediate task was to be in charge of the Crested Cranes preparing to face off with Algeria in the forthcoming Africa Nations Cup qualifiers.
The Crested Cranes will play Algeria on 20th September before the return leg a week later in Algeria.
About Author