Owek. Henry Ssekabembe hands over office to new minister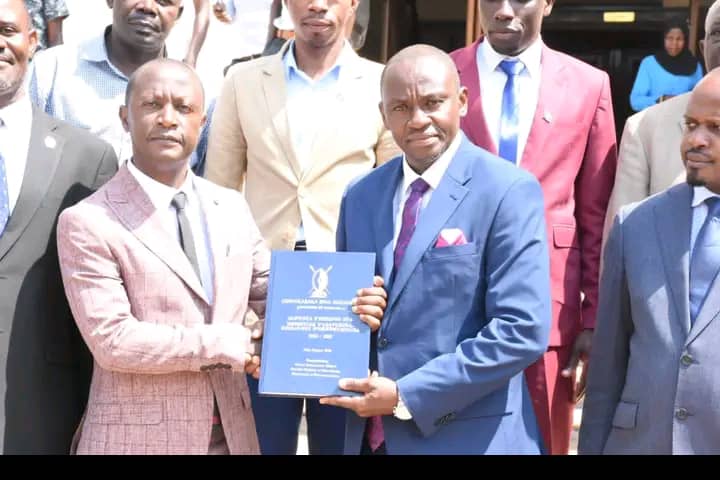 Former Buganda Kingdom minister for Youth, Sports and Arts Owek. Henry Moses Ssekabembe Kiberu has officially handed over office.
The event was held on Thursday morning, 10th July 2023 at the ministry office in Bulange-Mengo, Kampala.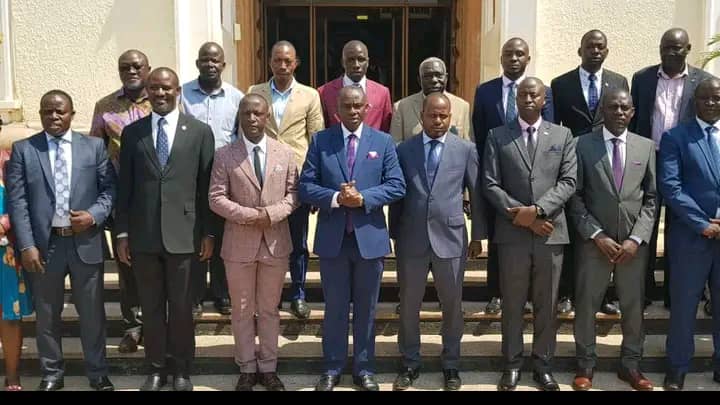 In a hugely media attended event, with tension and sorrow moods, Ssekabembe stated, "Today marks the end of this incredible journey. I'm thankful to the lord and the throne for the chance rendered to me throughout my tenure.
I found a ministry where conflicts amongst the different Buganda Youth and sports groupings were at the fore stage.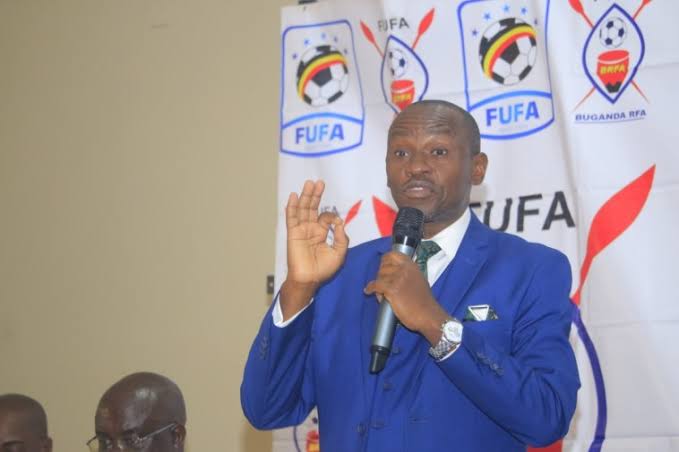 I found a ministry bringing zero amounts to the treasury. As I exit, I leave behind seriously multinational and local partners bringing in over UGX 3B through our signature brand".
Ssekabembe's ten year tenure shall be remain in the books for uplifting signature products like Masaza Cup, Airtel Kabaka birthday run. However, Bika football competition hadn't regained it's strengthen by his departure.
His efforts saw the ministry contribute to a tune of 3.5B to the Buganda Kingdom treasury, as Masaza Cup alone brings over UGX. 2B.
This money come through Masaza Cup tournament, Kabaka birthday run and Bika football competition and Netball championships.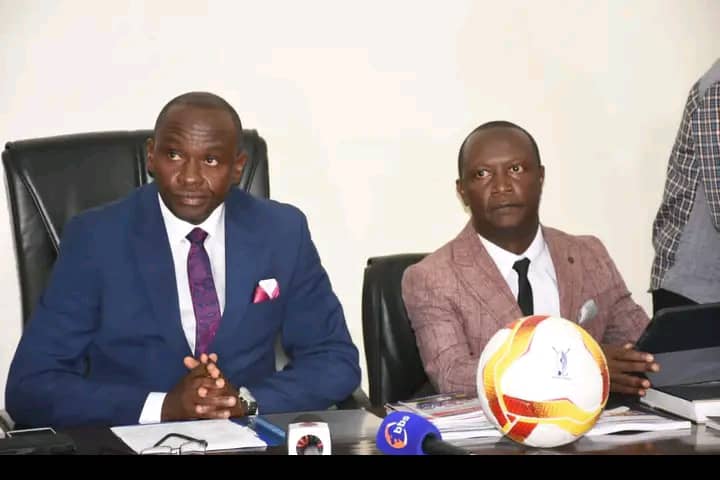 Henry Ssekabembe Kiberu who came to office in 2013 was replaced by Robert Sserwanga.
His (Ssekabembe) contribution towards the development of Masaza Cup and the entire sports sector in the Kingdom and country at large shall live to be remembered.
His eloquence, great leadership skills that have united different factions, devotional abilities and innovativeness has left a mark.
Ssekabembe's devotion and innovativeness has attracted companies like Airtel, Centenary Bank, UNIADS Plascon among others to different sports tournaments in the Kingdom.
About Author