Nzau Miguel Lutumba cleared to play for Vipers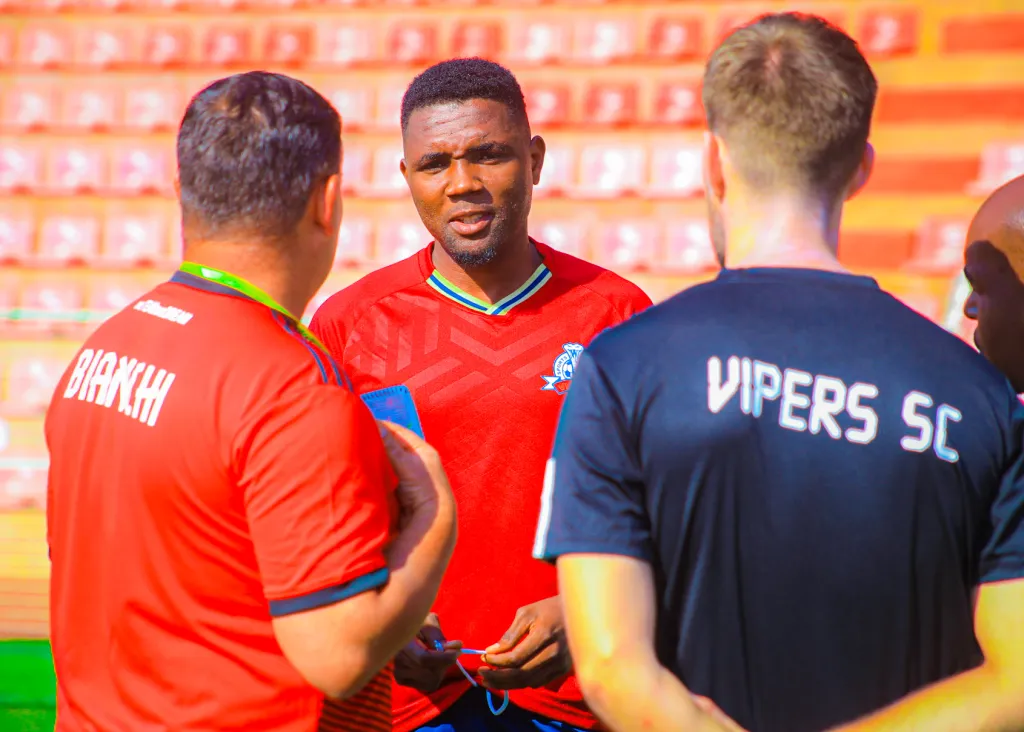 Freshly acquired player, Nzau Miguel Lutumba has at long last been cleared to play for Vipers SC, following his move in January.
Lutumba, a defender, who also doubles as a defensive midfielder from Angola was registered before the closure of the January transfer window, but hadn't secured the right documents to represent us.
And, despite not competitively playing for the Venoms since his arrival, Lutumba has been training with the team for a month.
The 31-year old penned a two-year contract after departing Muscat Club in the Oman Professional League.
Before his stint in Oman, his industrious career has also seen him trade at AFC Uttara of Bangladesh.
He also featured for Angolan sides Wiliet Sporting Club, Progresso and at Sporting Club Cabinda.
Lutumba is expected to compete for a starting berth with Murushid Juuko, Hilary Mukundane, Bashir Asiku, Livingstone Mulondo and youngster Rogers Torach.
What You Need To Know About Lutumba
Full Names: Nzau Miguel Lutumba
Date of Birth: May 10, 1991
Nationality: Angolan
Age: 31yrs
Weight: 75kgs
Height: 1'85m
Position: Defender-Cum-Midfielder
Team: Vipers SC