Netball: Weyonje NC To Enter Residential Training On Monday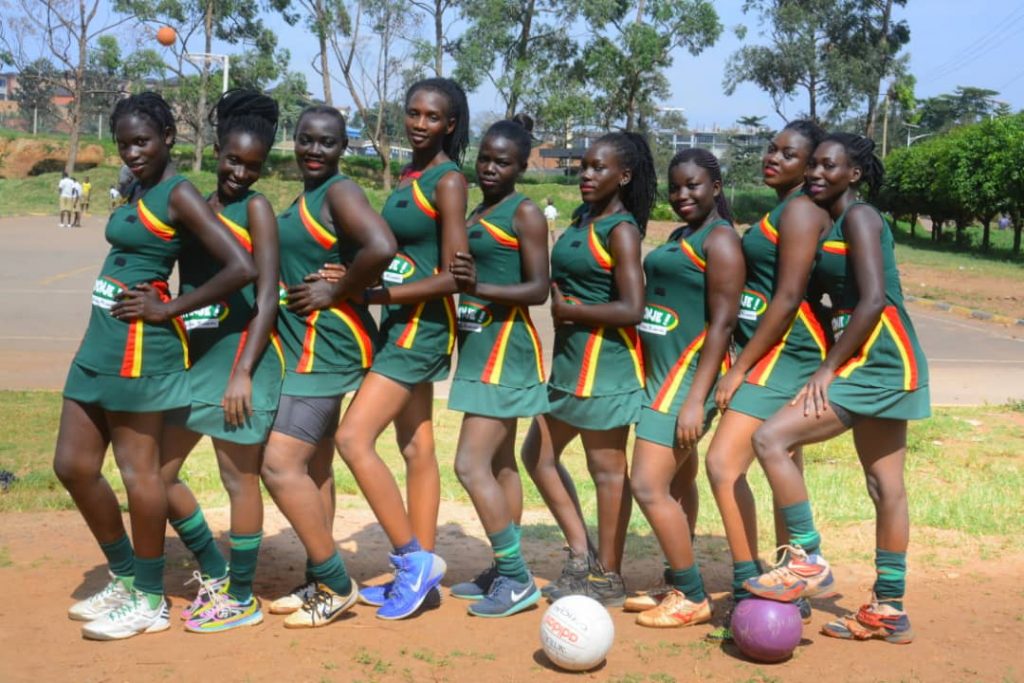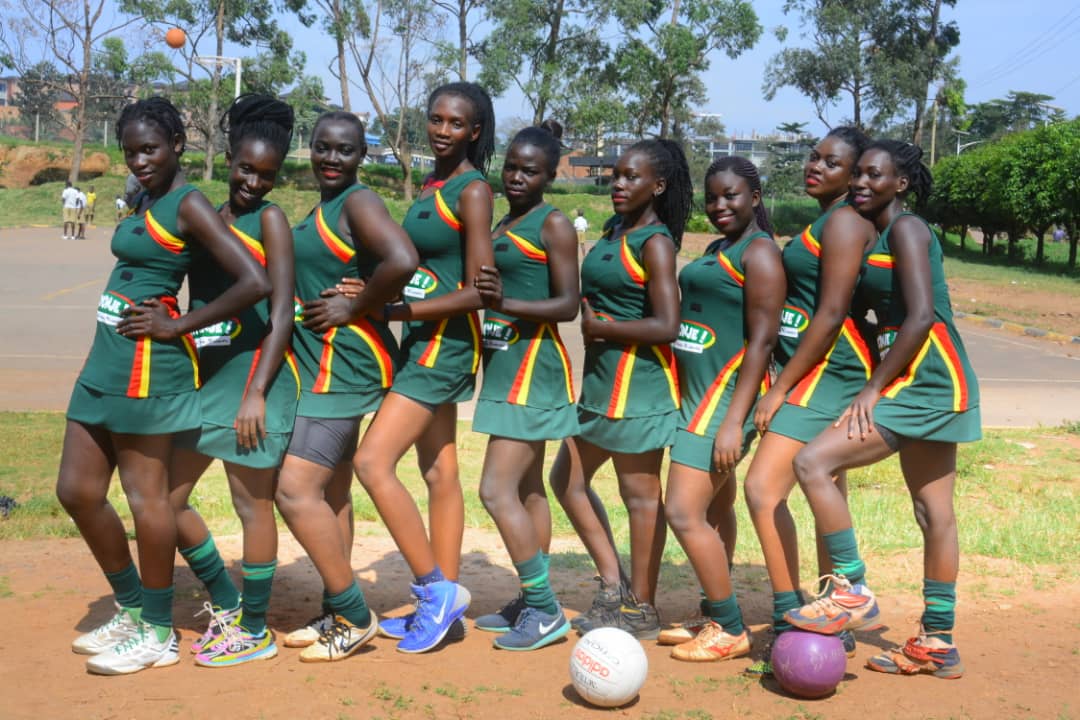 The Uganda National Netball league for 2020/21 season set to commence on 05th December 2020.
Now with less than two weeks to league's throw off day, the money bags, Weyonje Netball Club set to commence their residential training on Monday, 23rd day of November 2020.
According to club Pro, Odyambo Eddy , Weyonje will start training tomorrow morning at Kibuli Police Children Primary School weather court.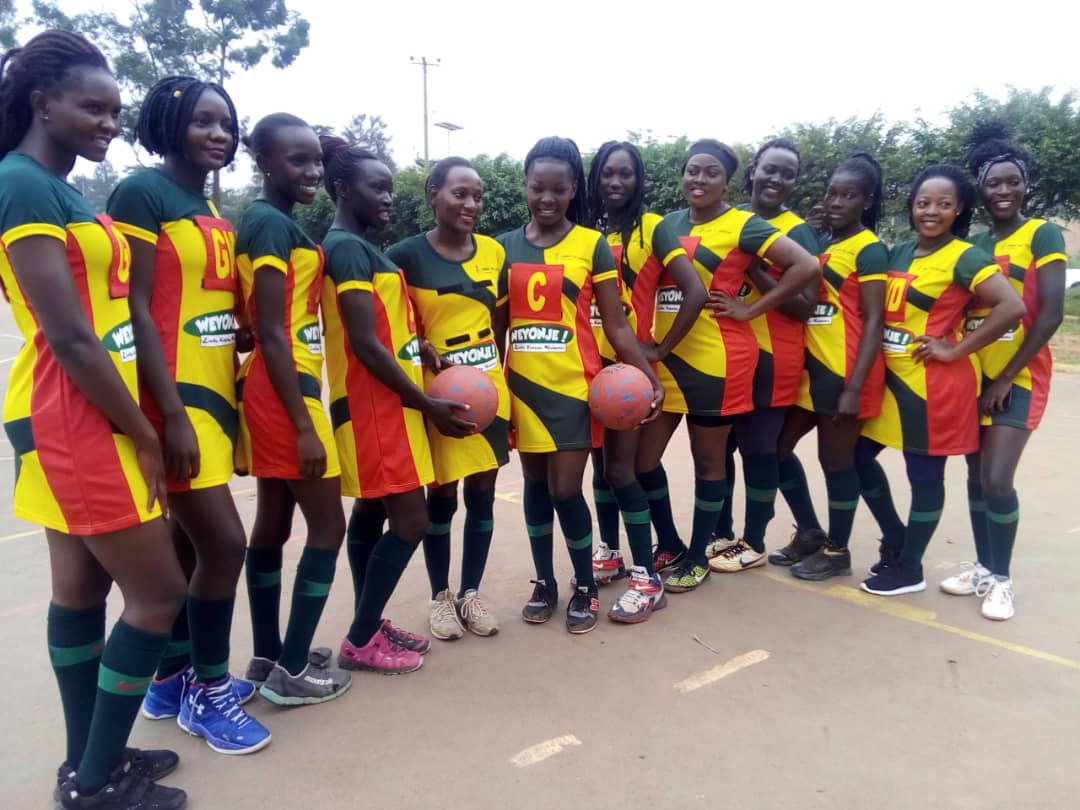 Before entering, all players and officials shall be subjected to mandatory COVID-19 testing as it is recommended by ministry of healthy.
Ondyambo revealed that the club shall be accommodating these players until the throw off day which is 05th December 2020.
The Makindye community based Club, Weyonje will hold the league opener against the newbies from Luweero, Uganda X Luweero Netball Club before hosting Posta NC on the following day.
Weyonje finished 7th last season but this editon according to club PRO, they are targeting to finish better than before according to their presence in transfer market.
The side has signed ten new players;
Assinah Kabendella ( GS ) from Buddo SSS
Acheing Sharon from Buddo SSS , Nazziwa Diana from Alisha , Nasaka Shakira From UPDF , jalilah also from UPDF , Nalwoga Shafuwa from St Noa, Kongai Deborah from Buddo SSS , Adongo Daphine from Buddo SSS , Abuk Abu from Buddo SSS and Lempachu Emily from Buddo SSS.
About Author