Netball: Uganda Maintains Position in new INF Rankings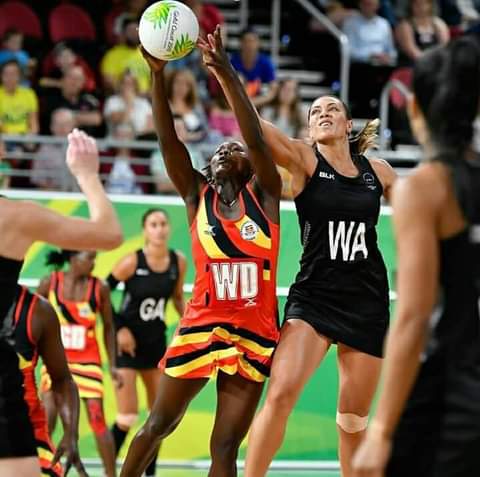 Uganda maintained 7th position as International Netball Federation (INF) released new world rankings this month.
South Africa (5th), Malawi (6th), Uganda (7th) Zimbabwe (12th) and Zambia (15th) came out as the highly ranked African National.
The International Netball Federation (INF) has released the latest World Rankings, they reflect the games played up to 29th November 2020 and include the SPAR challenge Series played between South Africa and Malawi. The test series saw three games take place between 26th – 29th November with South Africa becoming the SPAR Challenge Netball Series Champions 2020.
INF World Rankings table didn't change from the previous one as Australia retained 1st place, New Zealand in 2nd, England remain in 3rd place while Jamaica and South Africa follow in 5th and 6th place.
This year, considering the COVID-19 pandemic and the cancellation and postponements of matches, the INF Board made the decision to reduce the number of matches required over the ranking period to obtain a ranking from eight to six.  This enables countries who have not been able to play eight matches since July 2017 due to the suspension of international play to maintain their ranking.
The INF is continuing to support and assist our Member nations in their return to play and we look forward to two test series planned for January 2021 when England take on Jamaica and South Africa will play Uganda.
About Author