Mawogola Hold Dominate Buluuli to Consolidate Butikiro Second Seat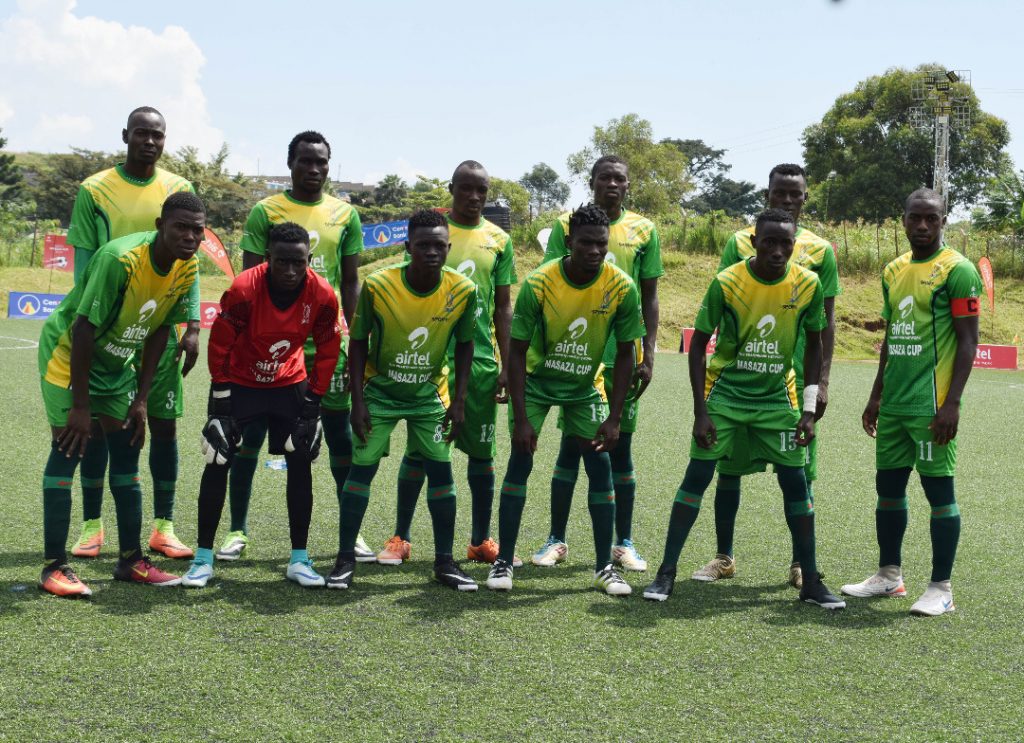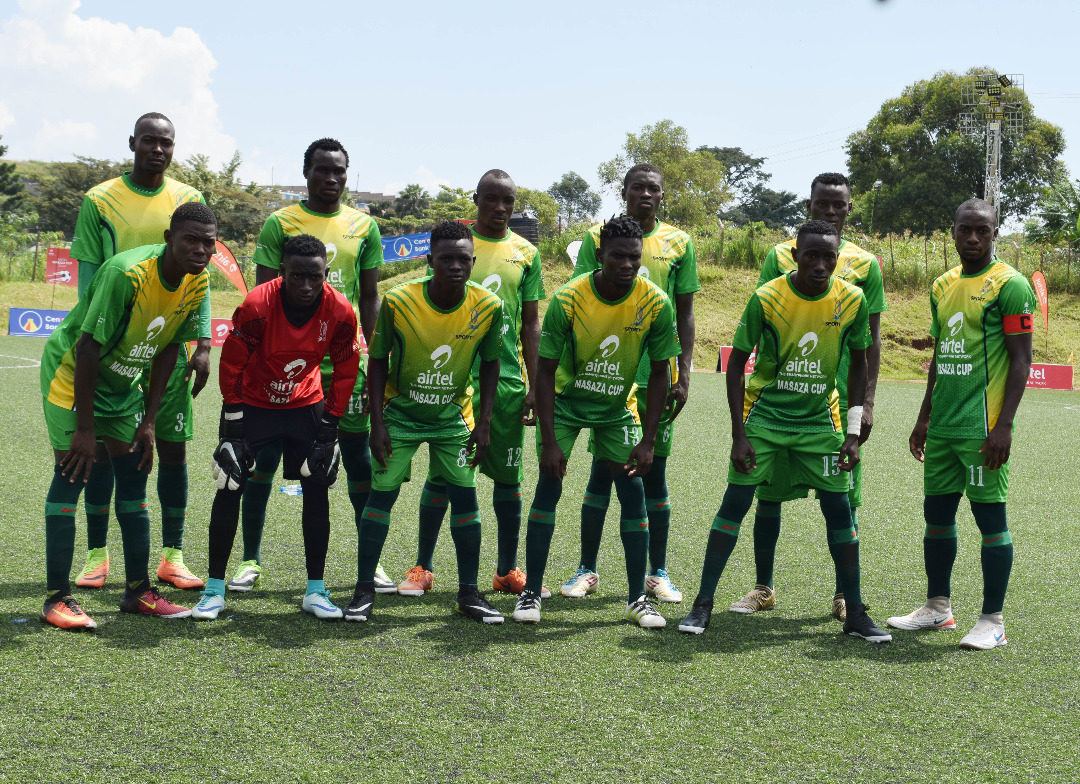 It was a highly contested  tie as Mawogola held dominate Buluuli in Butikiro.
The two sides played for a goalless draw with high levels of defensive discipline despite an offensive and entertaining show on the day.
A point pushed Mawogola to four points to sit second on the table on a goal disadvantage behind defending champions Bulemezi.
In their (Mawogola) first game, Alex Mutebi scored a brace before Herbert Kibirango sealed the with a free header as Mawogola  consolidated a 3-0 victory against Ssingo in their opening fixture.
Buluuli currently have two points in three games after a 1-all draw against Ssingo in their first fixture before a 2-0 defeat to Butambala in the second. Buluuli are third on table.
Buluuli last advanced to the knockout stages 7 years back in 2013 when they lost to eventual champions Mawokota 1-0, a goal scored by Farouk Miya from a free kick.
It should be remembered that Buluuli first and last won the tournament in 2011 with a 2-1 win over rivals and neighbors Bulemezi.
In today's fixture, Buluuli's head coach Noah Mugerwa and his assistant Peter Sibo bounced back to the folds after testing negative for COVID-19.
Mawogola is a two time finalist in 2004 and 2009 losing to the all time champions Gomba on both occasions.
In 2004, Godfrey Wasswa who is currently an assistant coach at Gomba scored a brace and one by former Bunamwaya and Standard High School, Zana forward Sijaali as Gomba sank Mawogola in a 3-1 score in the final at War Memorial Stadium, Nakivubo.
Gomba still through Alex Ikaanga strike in 2009 final beat Mawogola to deny her first trophy at Nakivubo.
Mawogola last advanced from group stages nine years ago in 2011.
Mawogola also welcomed back their experienced coach Simon Dungu "aka" Dunga  after testing negative for COVID-19.
Assistant coach Jamadah Magaasi took upon the responsibility for his master Dunga as Mawogola beat Ssingo 3-0 in their first fixture.
About Author