Netball: INF cancels U21 World Cup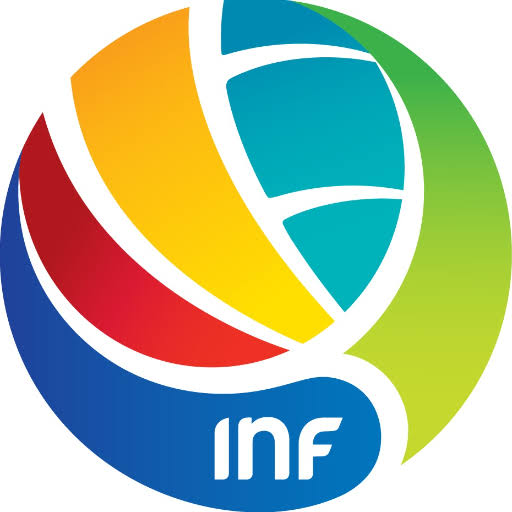 The International Netball Federation (INF) has announced the cancellation of the Netball World Youth Cup 2021 which was scheduled to take place from 2nd to 11th December 2021 in Suva, Fiji.
The decision was made by the INF Board at their meeting after taking into consideration all the risks related to hosting the event during the on-going Covid-19 pandemic with the safety and wellbeing of participants and the Fijian population at the heart of the decision.
Uganda's youth netball side had secured a slot already basing on the recently released INF rankings which puts them in the 7th position.
According to INF, all the top 12 ranking netball nations were automatically qualified since all qualifier events were called off due to COVID-19 outbreak.
INF, in consultation with the Fijian Government, the local and international Organising Committees of the event, and the twenty netball nations who had qualified to take part, identified significant Covid-19 related challenges surrounding the event.
In taking this decision, a comprehensive risk assessment was put into consideration, highlighting a number of problems including welfare of youth athletes; the inability of teams to adequately plan and prepare together for an intense level of international competition, on-going border closures, travel restrictions including quarantine measures and costs, and the protection of Fiji, a nation which has seen low Covid-19 numbers as of March 2021.
About Author