NCS Chairperson, Don Rukare Appreciates First Family's Effort To Charter Plane For Uganda's Athletes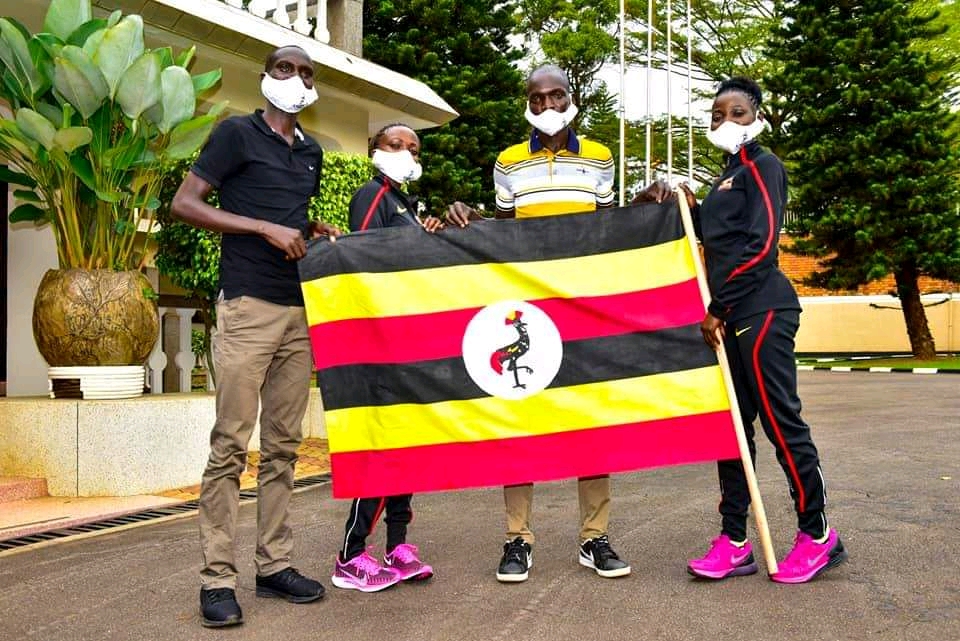 On Saturday morning, Minister for Education and Sports who doubles as Uganda's first Lady, Janet Kataha Museveni flagged off the contingent of four Athletes to Monaco for Diamond League.

The four athletes are to represent Uganda in the Athletics competition known as Diamond League in France and it's to be held next week on 14th August 2020.
The four who going to represent the Pearl of Africa, including; Joshua Cheptegei who aiming to break the world record of 5000m, Halima Nakayi (1000m medal hunt), Winnie Nanyondo (1000m) and Stephan Kisa who hope for a medal in 5000m.
The head of State President Yoweri Kaguta Museveni and his wife Janet Kataha Museveni chartered a plane for the four that will board them to Nairobi and then onwards to Monaco.
Chairman National Council of Sports (NCS), Donald Rukare appreciated the efforts taken by the First family to secure a plane for the top athletes who are to lift the Uganda flag high in Monaco.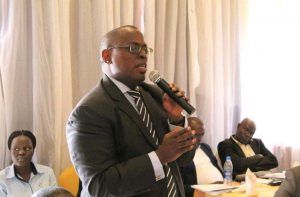 "Appreciation to President Museveni and First Lady Janet Museveni who chartered a plane for the 4 to travel to Nairobi and then onwards to Monaco." Rukare stated.
Rukare who is working around the clock such that sports resumes in Uganda also thanked the state minister for sports, Hamson Obua, Uganda Athletics Federation president, Dominic Otucheti, and National Council of Sports general secretary Dr Bernard Ogwel who worked tooth and nail to see that the athletes don't fail to represent the nation.
He also wished the best to the athletes.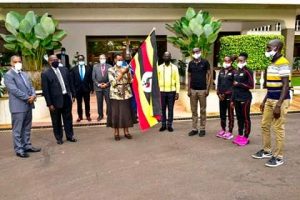 "We wish our athletes Halima, Winnie, Joshua,Stephan all the best in the Diamond League in Monaco next week."
About Author