Motorsport: Shell V-Power Pearl of Africa Uganda rally entries open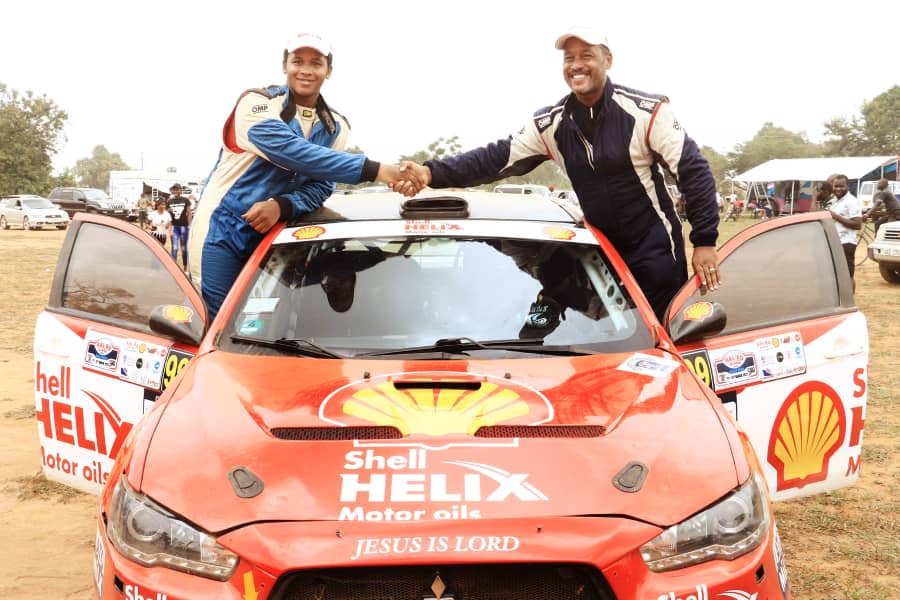 Entries for the forthcoming Shell V-Power Pearl of Africa Uganda Rally (POAUR) officially opened on Friday, 1st April.
Entries will close on 23rd April, 2022 and the rally is set to run from 6-8th May.
The entries exercise comes at a time when the initial proposed route faced changes that shall be announced later on.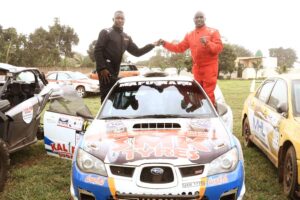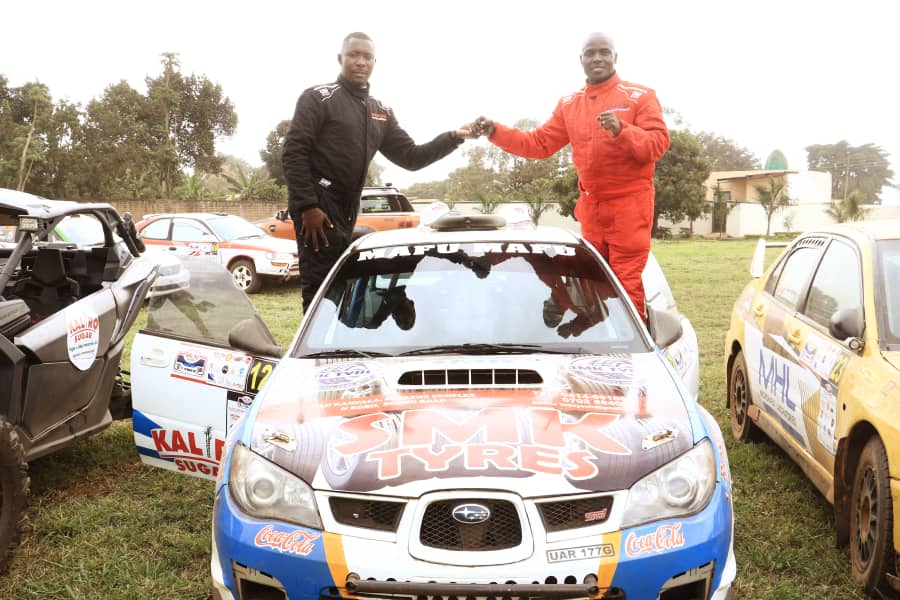 These changes were due to a review of the internal operations of the Sugar Corporation of Uganda (SCOUL), who offered part of their land for the rally.
This year's rally will be based in Lugazi and Jinja; which are in the central and eastern regions of Uganda.
The POAUR has for long been measured by the number of entries received. However, the organizers for this edition will allow a maximum number of forty-five (45) entries.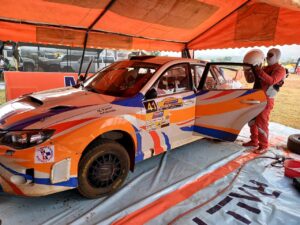 From all perspectives, the Pearl of Africa Uganda Rally has always been one of the most attractive rounds on the African Rally Championship calendar.
Besides the local competitors, the event has attracted interest from several leading crews from Zambia, Kenya, Burundi, Rwanda and Tanzania.
This round will count towards the FIA African Rally Championship and four (4) other category championships including; ARC2, ARC3, ARC4 and ARC Junior Drivers.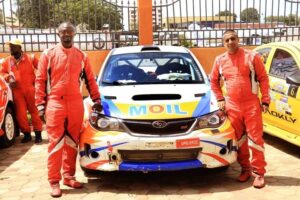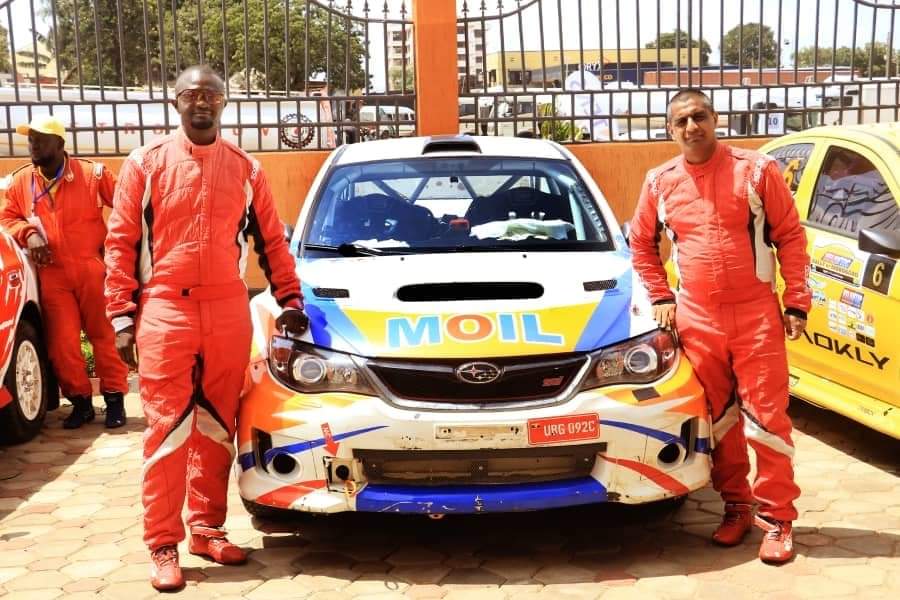 Local crews will also vie for the National rally championship, 2WD, Clubman and the three division titles.